Guud morning, pillocks. 🙂
Hey, tell me does this article reek of desperation?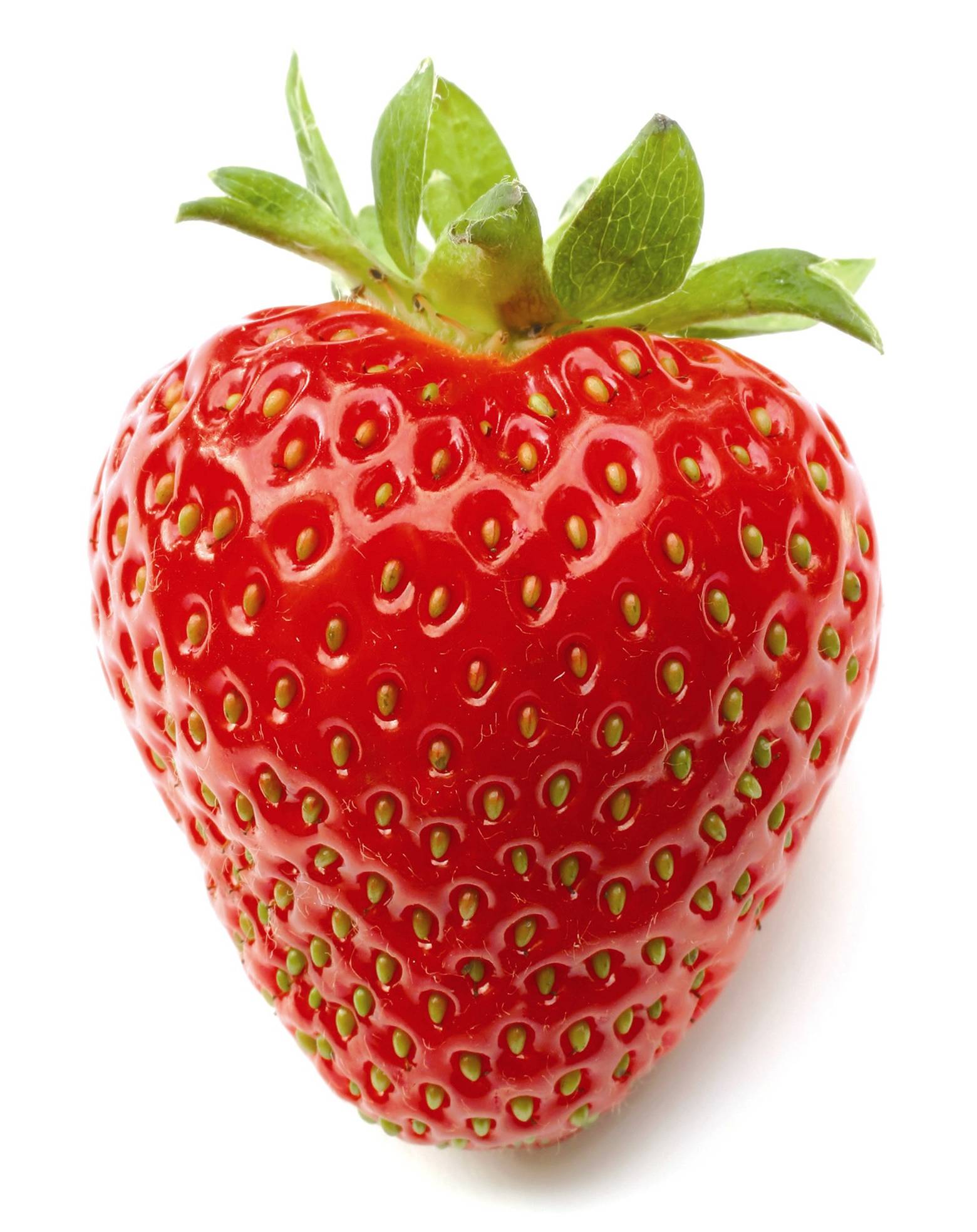 Yes yes, we know our vaccines show little to no effect in the fight against Covid-19 and its mutations … but our new vaccines come now with a dash of strawberry. Ain't that nice? Will you get vaxxed now, pleeez?
Oh, and as a special benefit we put a special ingredience into our soup that'll make you glow in blacklight: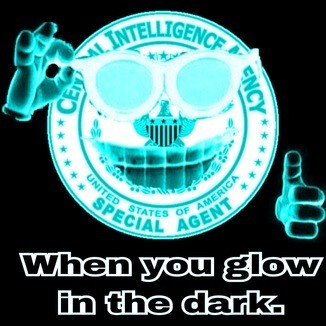 Shut up! We will take our jabs when the time arises and we need them for travel in a world full of hyper-hysterical Coronaphobes. Until then we'll just be careful and try our best to not get infected in the first place. How's that as an action against Covd-19, eh? We stay home, we keep social distance, we sanitize, we don't mix and mingle, we wear our masks. 😐
I hope you're doing the same. After all we've learned about the, vaccines, we must still wear masks, even after receiving the jab. So what gives?
Laterz
xox