But I hate their cheapo door locks with a passion! 😦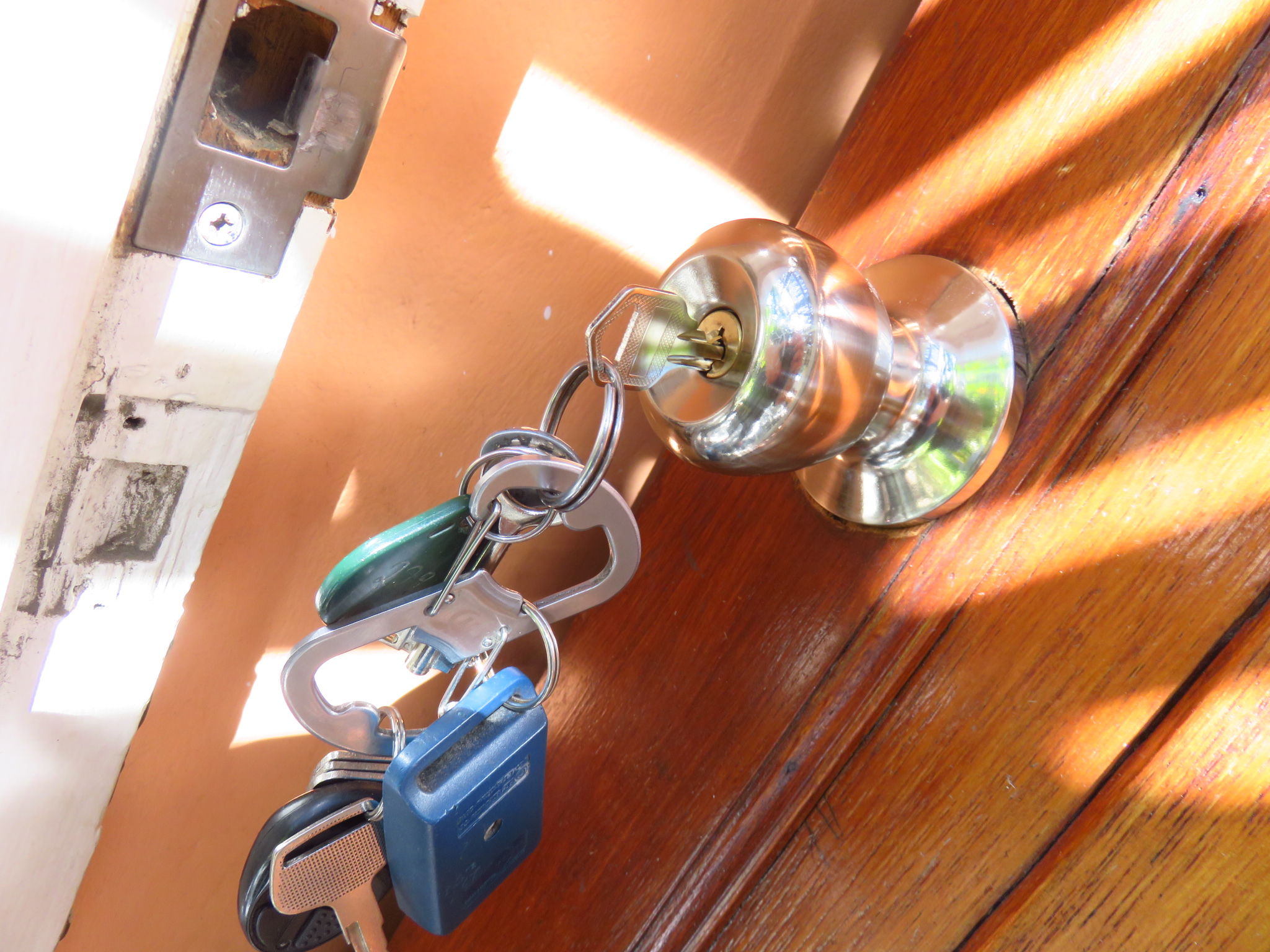 Took our complex workers almost 3 days to change the entrance lock after the old one gave up the ghost. The replacement I bought was so shitty, you couldn't even pull out the keys after locking or unlocking it. This new one seems to work. Question is just: For how long?
Why I don't buy better quality, I hear you ask. Because all the brand locks are gone from the stores, you can only get Chinashit anymore. Hardware store is down to two brands: One budget and one expensive with some Italian sounding name, all fancy like. Knobs, cylinders, even the keys were all the same. Yikes. 😮
Went to a locksmith, see if they had something decent … nope, same shit only more expensive. 😦
Dunno if that is due to the Covid situation that in the West nothing works right anymore but we're more and more depending on China?