Morning guys, a question please: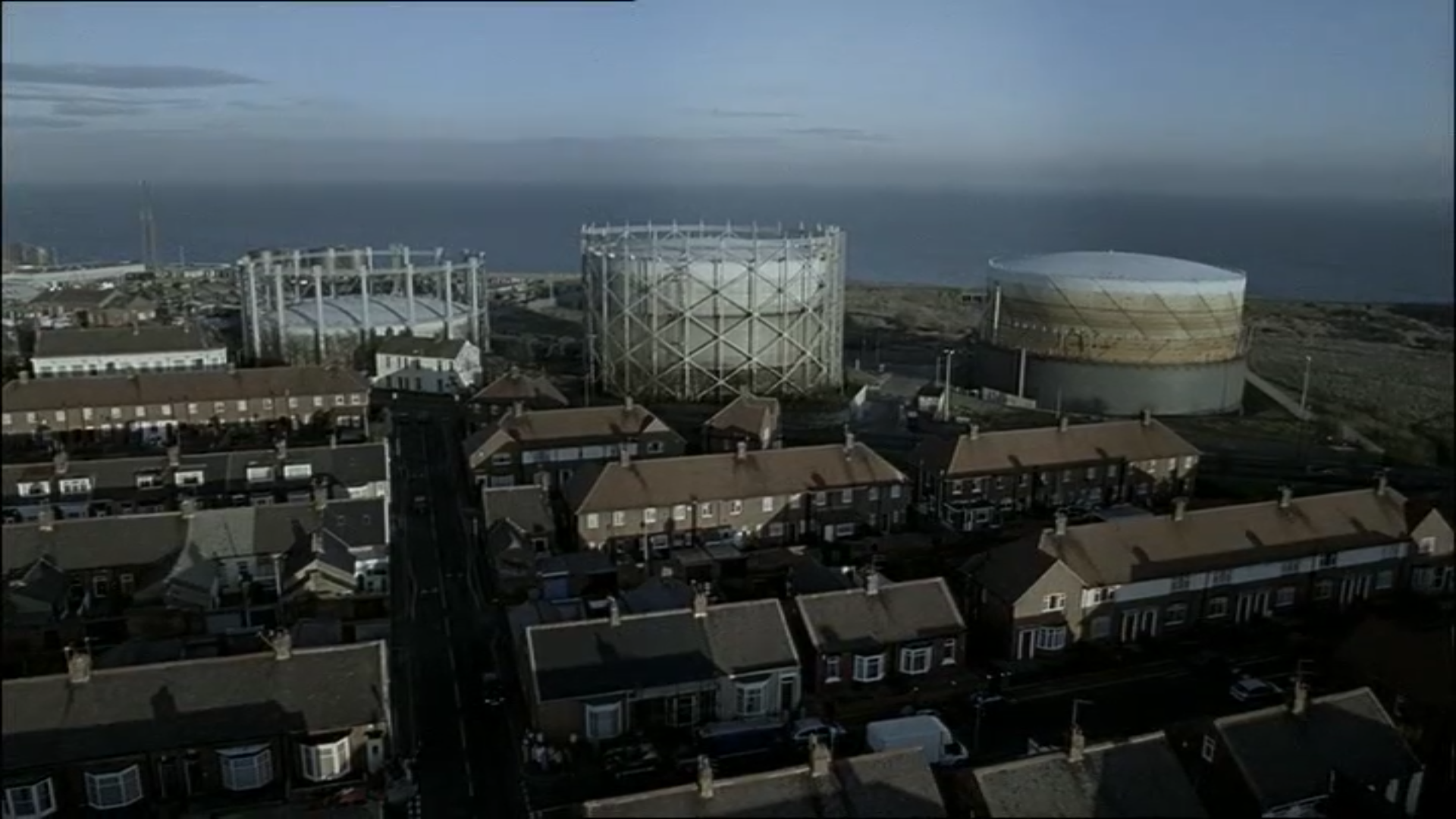 In videos from the UK we often see these weird constructions in various stages of being finished or so. Often it's just the skeleton, sometimes they have skin. Looks like tanks of sort, or mini nuclear power plants or other ways of wasting people's tax money.
I don't think those are oiltanks. The actual oiltanks at the refinery next door do look much more robust. Massive steel constructions.
Any of my readers know what those things are?
Spank you very much =^.^=