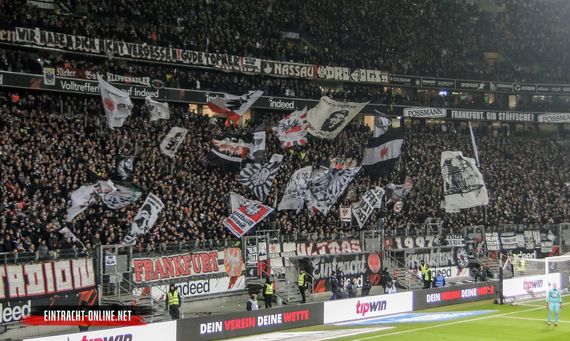 Yesterday I was so sure we'd see the big place swap today, EOS grabbing #2 from Manjo over night. But nooo, Manjo caught some air, shows an upwards trending arrow, and has bought itself one more day grace period. I mean, of course resistance is futile, in the long run you can't withstand the sheer power of EndeavourOS.
Look:
Yes, I know this is all bullshit and the DW chart isn't any indicator for real world marketshare and similar nonsense that interests no Linux hobbyist. But its funny useless fun, like watching a fantasy football game or racing glass marbles …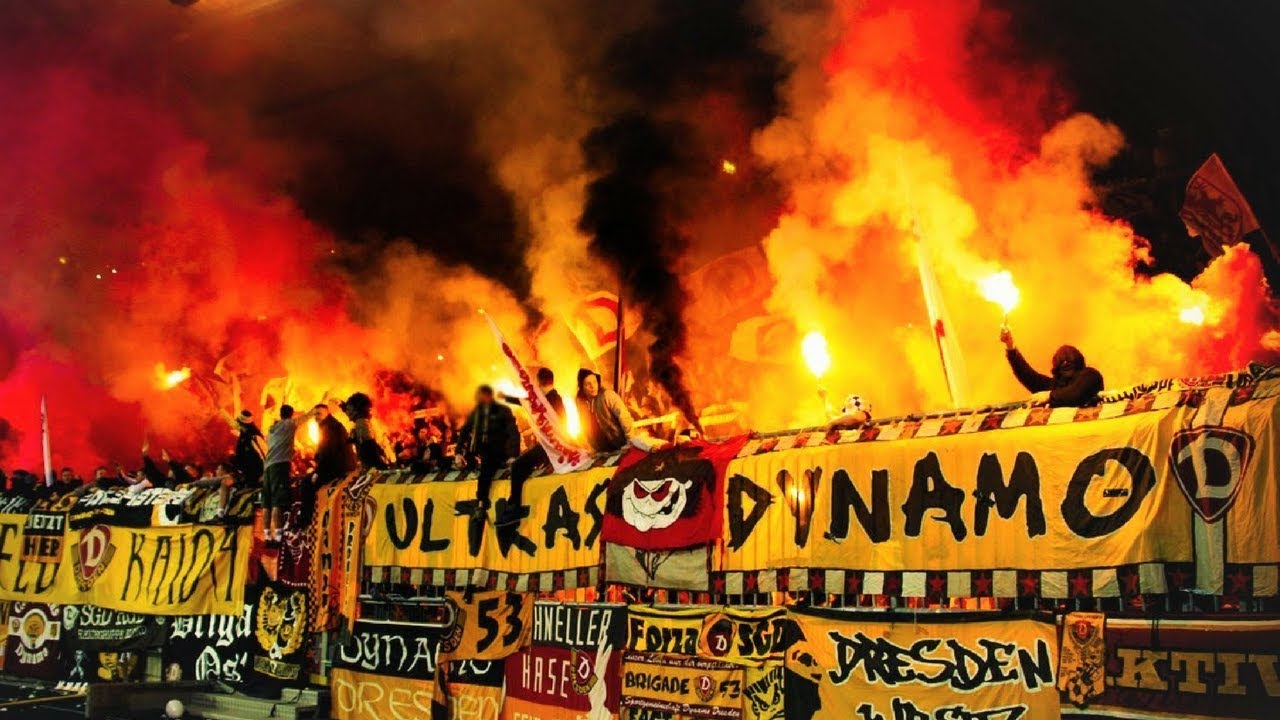 So after EOS was breathing into Manjo's back for quite some time now, Manjo seems to have found some hidden grains, stretches its muscles once again and does a last second evasive maneuvre. At 2 HPDs! Ladies and gentlemen, it couldn't be a closer fight if they tried. This is sooooo exciting! 😮
The mighty Manjaro will fall! Eventually. They all do. But today isn't the day it will fall.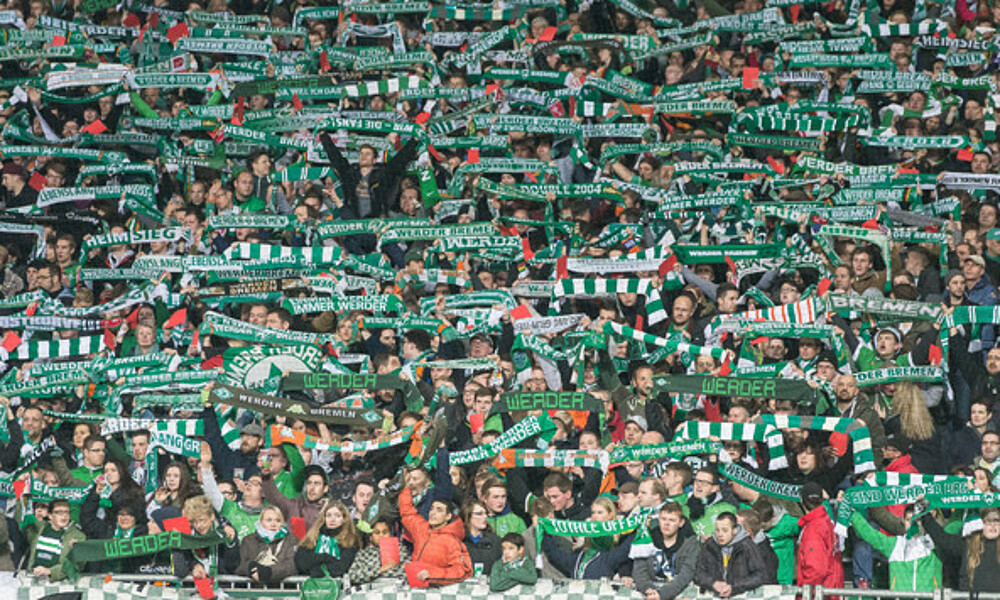 Ok, maybe the analogy sucks a little. German Premier Football League fans are maybe a tiny bit more hardcore than Linux distro fans.
In Orca's warped mind the DistroWatch chart is a bit like …