Good day n stuff
Due to a lack of sensational news just a quick entry today:
Don't ask the Chinese, just ask America's very own Dr. Fauci. He'd commissioned and paid the Wuhan lab for all they did.
Now something to brighten up your day (Europeans might understand it without explainification):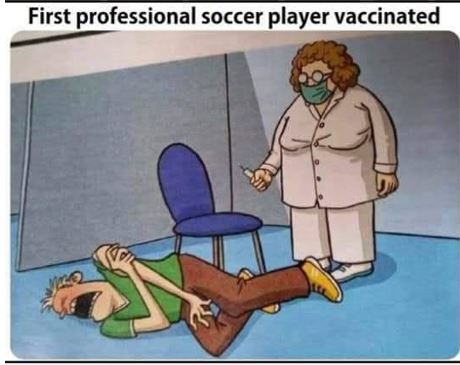 And that's it for today. Do everything necessary to survive at least until tomorrow, ok? You may bugger off now.
xøxø