Mornin' Corona fighters!
I hope y'all doin' marvellously well n shit. Let's see how our countries are phukin everything up for us, shall we?
Mmmmm, the first news is already interesting. They even provide a data sheet:
Intersting, ain't it? AstraZeneca is horsepiss, which we know since forever already. Moderna astonishes me. Didn't hear much about it in the news, it's just doing its job. And rather splendidly. Phizer is robust middle-class, J&J is the least effective but only needs one jab. But they recommend taking a second shot, so it's practically a 2-shots inoculation, just like the others. And Sinovac is a double-sided sword: N/A after 1st shot, only 51% after 2nd shot … but 100% protection once you survived 21 days after receiving 1st dose. 100% not deading!!!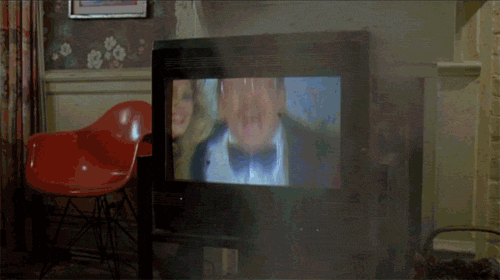 What else? Oh ya, our wise cabinet decides to extend the state of disaster to October 15! 1.5 months! Really? Really, people? I mean, ok, South Africa isn't the worst example in handling the pandemic but due to the white and conservative and business opposition hereabouts we won't be through with Covid-19 by then!
Everybody can see that!
And more? Oooh a shoo shoo train brings vaccines and doctors and nurses to the platteland where the peeps probably haven't even heard about Corona yet. How cute is that, please?
Okay, you peeps take care, ya?
xoxo