The National Institute For Communicable Diseases Of South Africa held a briefing on 31 August 2021 on the detection of the C.1.2 variant in South Africa. The new variant is said to be present at very low levels.
Yes, there are more news. Of course there are. Our fellow upside downers OZ and NZ having surge of infections and lockdowns now as well, and at the home front people are dying as usual. It's all very very sad. And everybody just wants this shit to be over and done with.
Also found at Leenda's: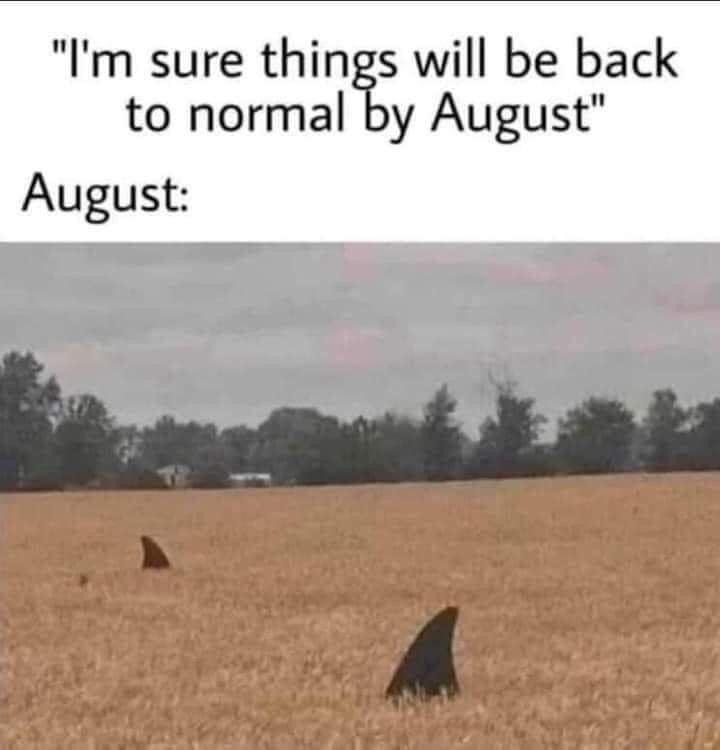 I guess that's all I got for you today. Stay save out there!
xoxo