At 8:17 a.m.? Ain't I sposed to be at the gym right now? Yes, I am BUUUT kinda hurt myself yesterday, something with my hypertensioned hamstring and shit, and am still not completely healed. The joys of getting older, y'know?
Anyhoo, what I wanted to show you today in order to make you sooo jelly about not being on Linux but left behind at Microsoft's bestest is this: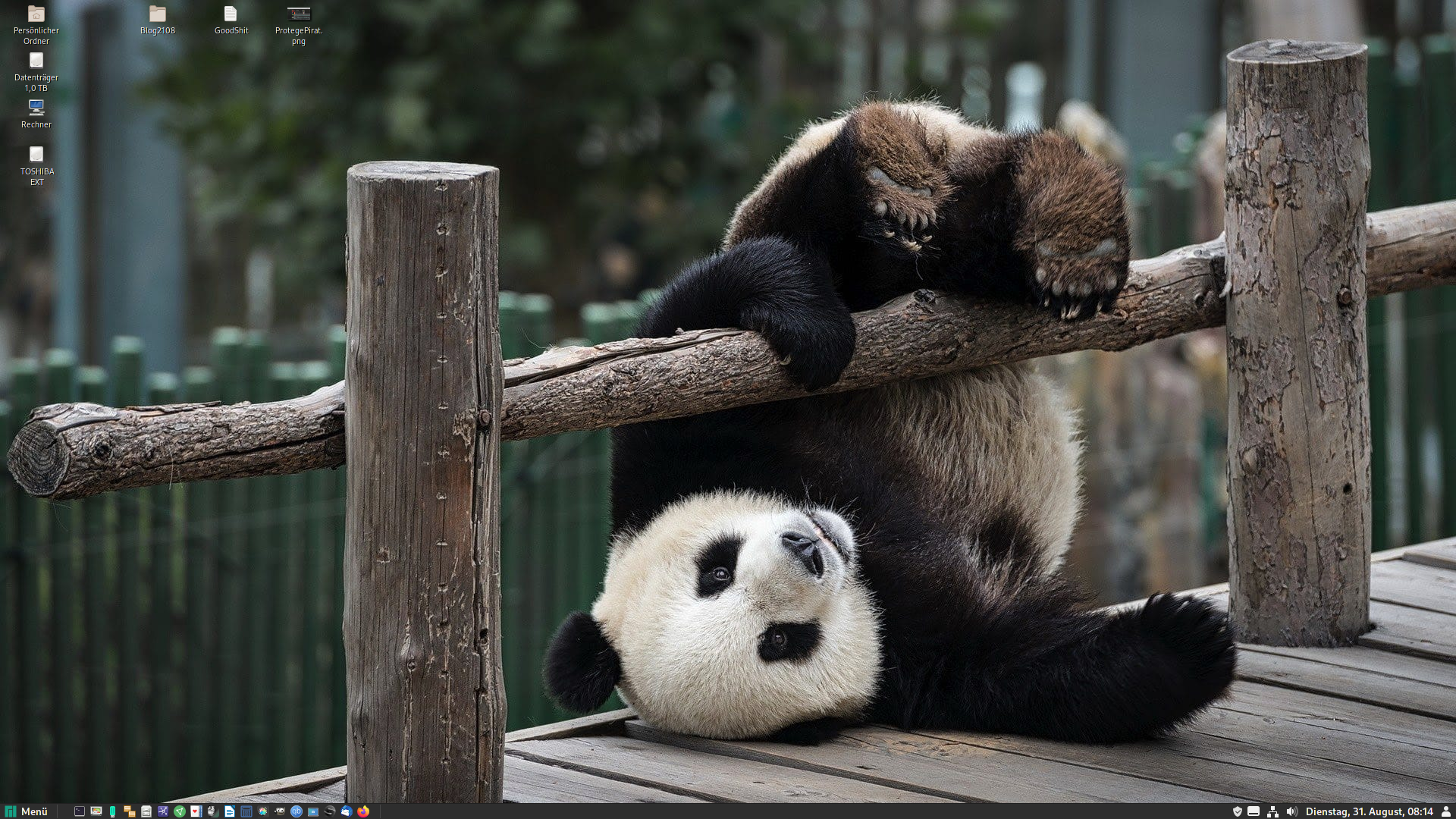 See the awkwardly cute panda? Ya, now forget about it and listen nicely: In about 10 minutes the panda will be gone. Wiped off my desktop and replaced by another random graphic from my wallpapers collection. Isn't that a really really useful function of my Cinnamon desktop environment?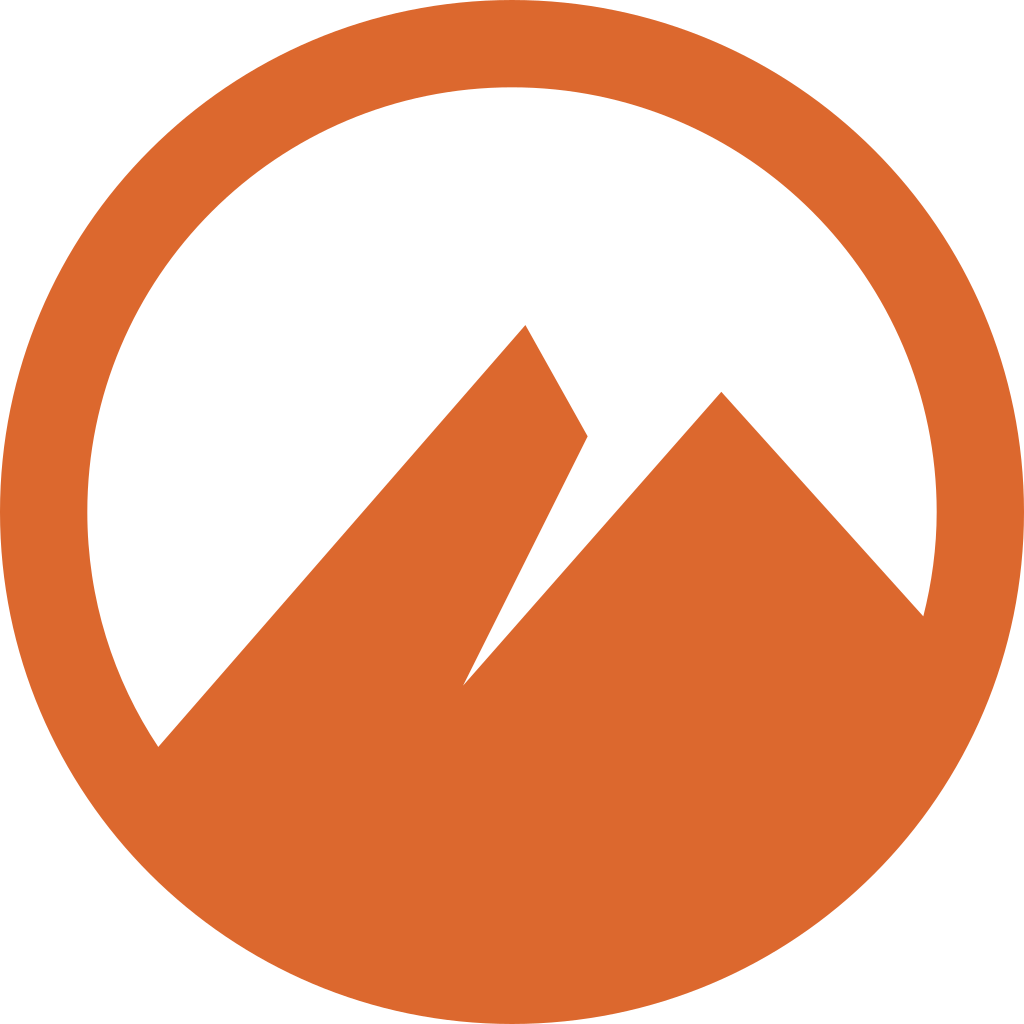 /me looks at the clock, nods and has another look …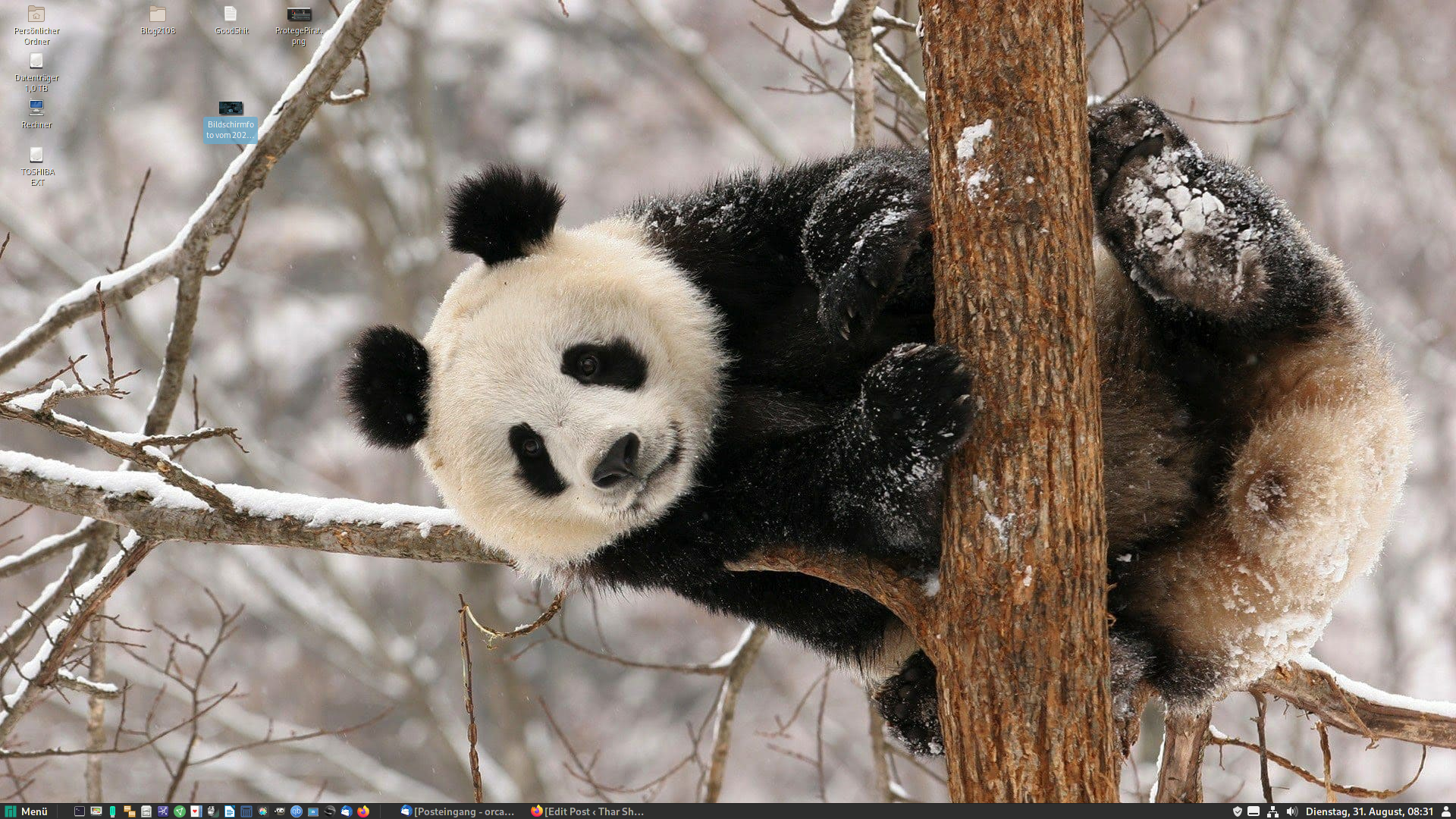 … and, yeppers, the slideshow functionality did its job and it amuses me to no end. °-°
Can your Windoze do such amazing stuff?
Wanna be almost as cool as Orca? Here you go!
Oh, btw …