Okay, I was bored. Sooooo…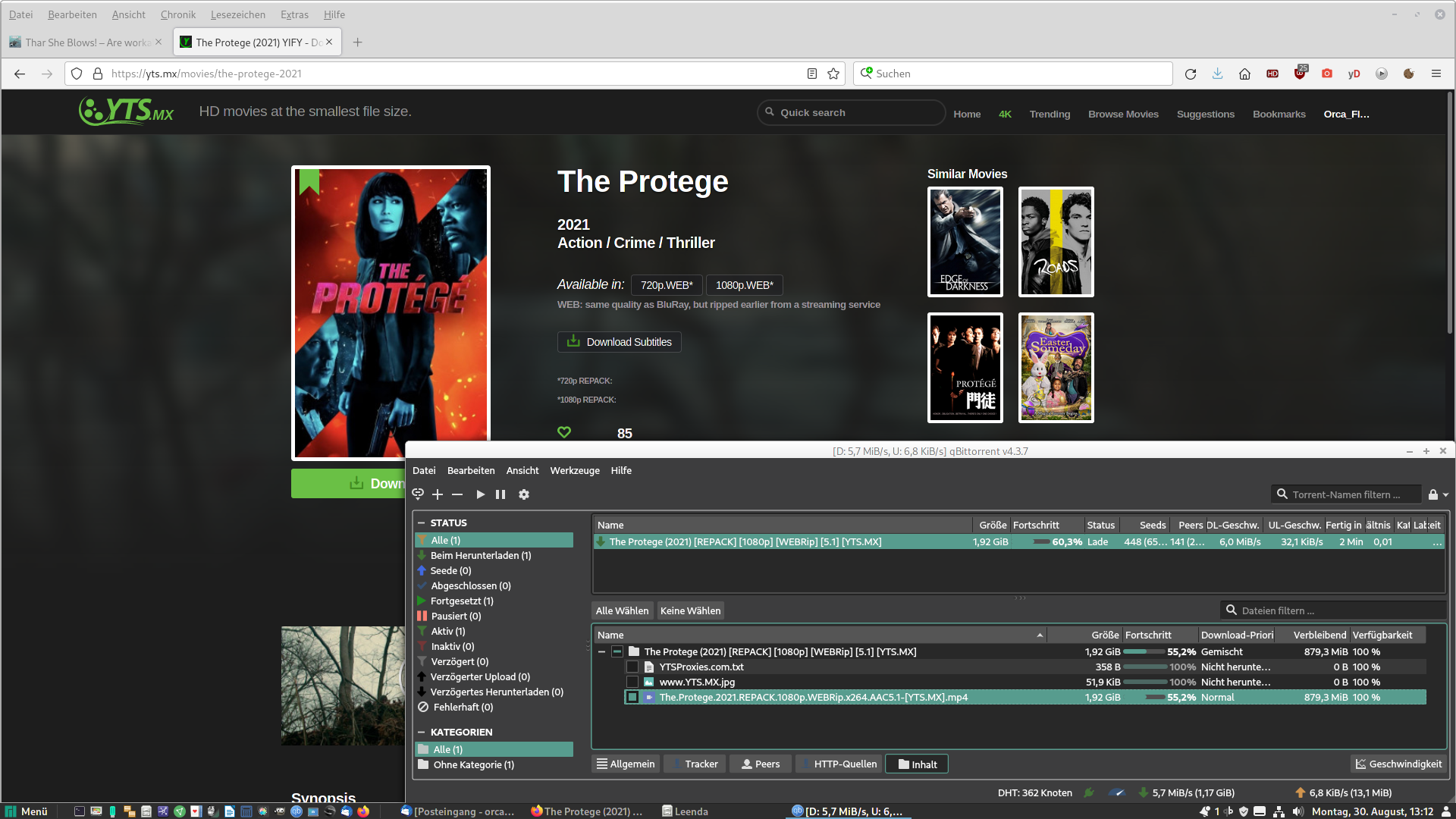 Else I wouldn't have watched this rather run-of-the-mill, very average spy/killer flick: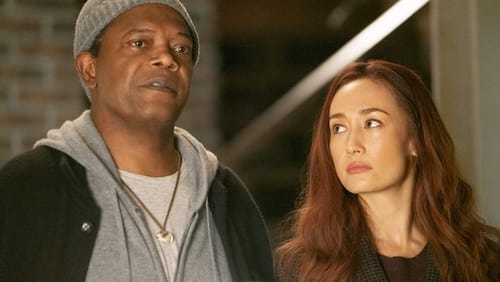 And that's it already. All you gotta know about this pretty unsophisticated flick. If there weren't some aspects that keep it out of the B-movie folder. Like for example the director. Martin Campbell made one of the best Bond movies, and the best Bond of the Daniel Craig era. I guess he made this one for the paycheck. So it's competently done but I wasn't able to shake the feeling that I've seen it all before. And better. 😐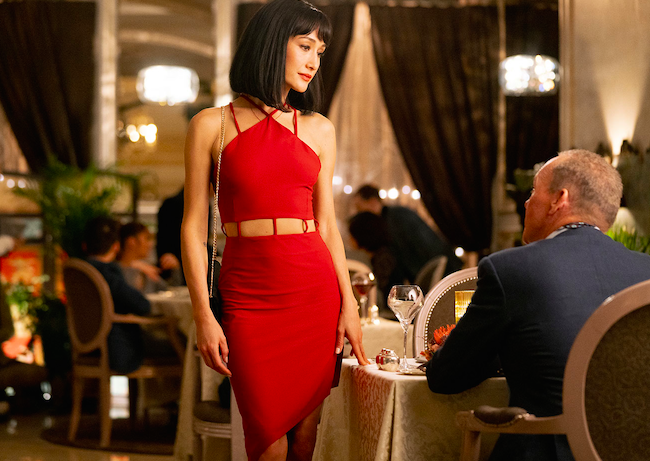 Then there's the cast. Remarkable! Michael Keaton and Samuel L. Jackson as supporting actors for big feature star Maggie Q. Huh? Yes, the video game and B-movie, only known to geeks, "star" Maggie Q. But she didn't do her job half-bad and filled her role quite recommendably. And let's be honest here, are you keen on just another ScarJo blockbuster right now? Girl's slowly turning into box-office poison.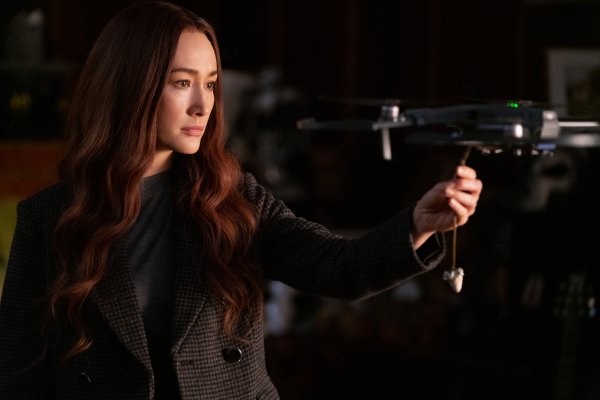 Let's talk about Sam Jackson. I promise it's gonna be quick: Same as Campbell he was cast for his name on the poster. And he wasn't in the film much. When he was in, he was a believable Sam Jackson impersonator, playing his typical lovable dirtbag routine we seen from him so often..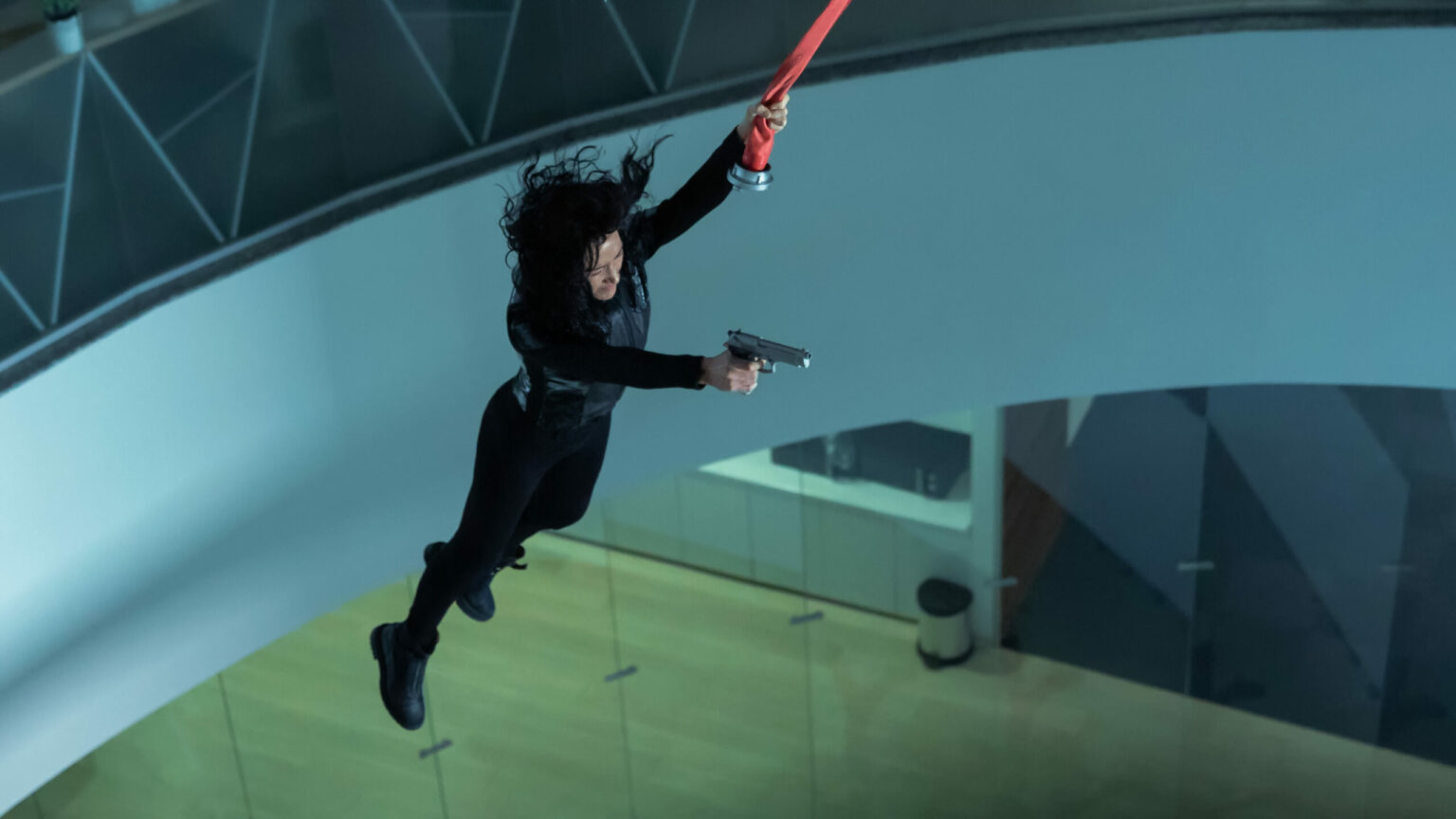 And Keaton, really? I can't understand what Jeremy Jahns found so clever about his dialogue scenes with Maggie Q … and the romance. Fuk no, I didn't believe any of it, neither did I believe in the character. Also, let's face it, all three of our mains are showing signs of aging; do we really wanna see them in carressing, love scenes? Even if only implied, I could live without.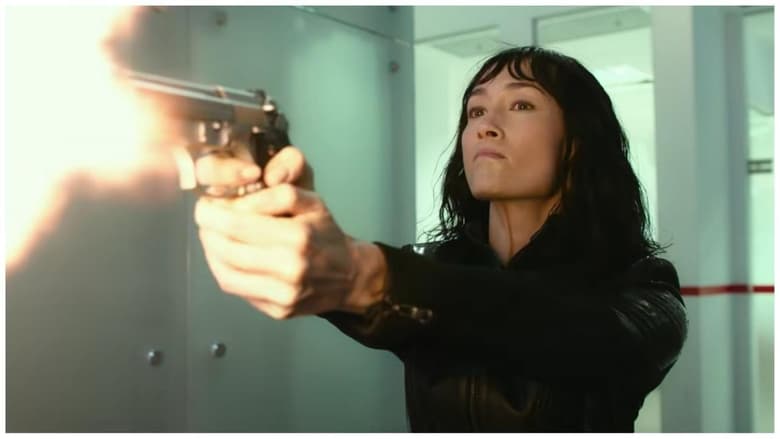 That the screenplay was average, free of any nailbiting moments and sophisticated as a rock I mentioned already, did I? So what else is there to say about this Movie? After I haven't left anything positive to say about it I must admit, I was rather well entertained. That was 1:45 hours not wasted. Particularly when seen in comparison with what else is in the circuit right now, The Protégé was actually one of the better movies I've watched lately. A robust killer/spy flick without too many weaknesses. And for a fraction of the Marvel budget they wasted away on Black Widow.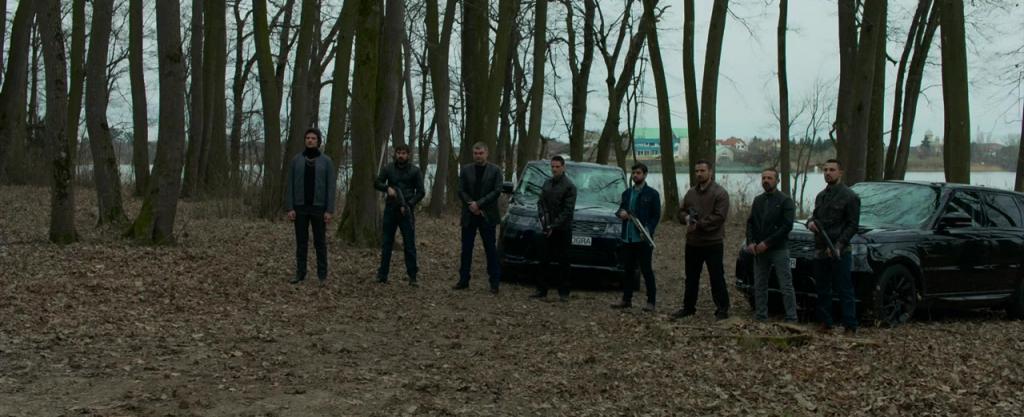 CONCLUSION: Average … but not below average.