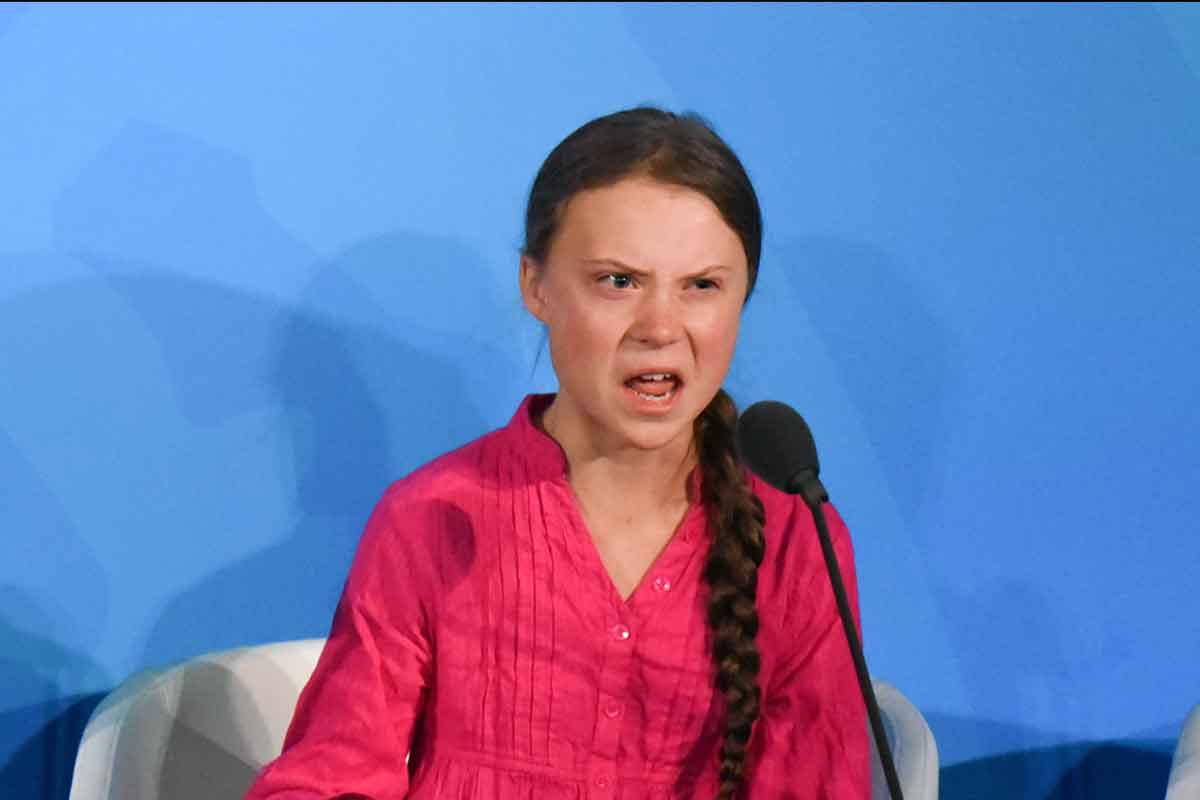 Good morning fellow humanites.
I was doing some thinking. About the future n stuff. And about how the Gretas of this world will likely react when they see – but mostly hear – me arriving at one of their Fridays for Future rallies or sumsuch. How dare I using such a gaz guzzling, planet destroying monster vehicle? Am I a killer, destroying their future?
No, no and hell fukn no!
Let me tell you some facts: Yes, Oubaas is all that, a real Umweltsau! He lets out a helluvalot of poisenous smoke, he pees oil and other chemical shit into the environment and pollutes the whole planet and dooms us into extinction. Singlehandedly!
But! Do you have any idea how devastating for the environment the production of Li-Ion battery cells is? You have any facts about how bad for the planet the production of Teslas and other EVs is?
My little Ouby didn't even come close until now, in all his 53 years of life on SAfrican roads, and he won't never get close in all the years to come. Because with every day I keep him alive and on the road, we save the planet of one more EV to be produced!
Yes, that dirty little fukka is better for our survival than all EVs in the world combined.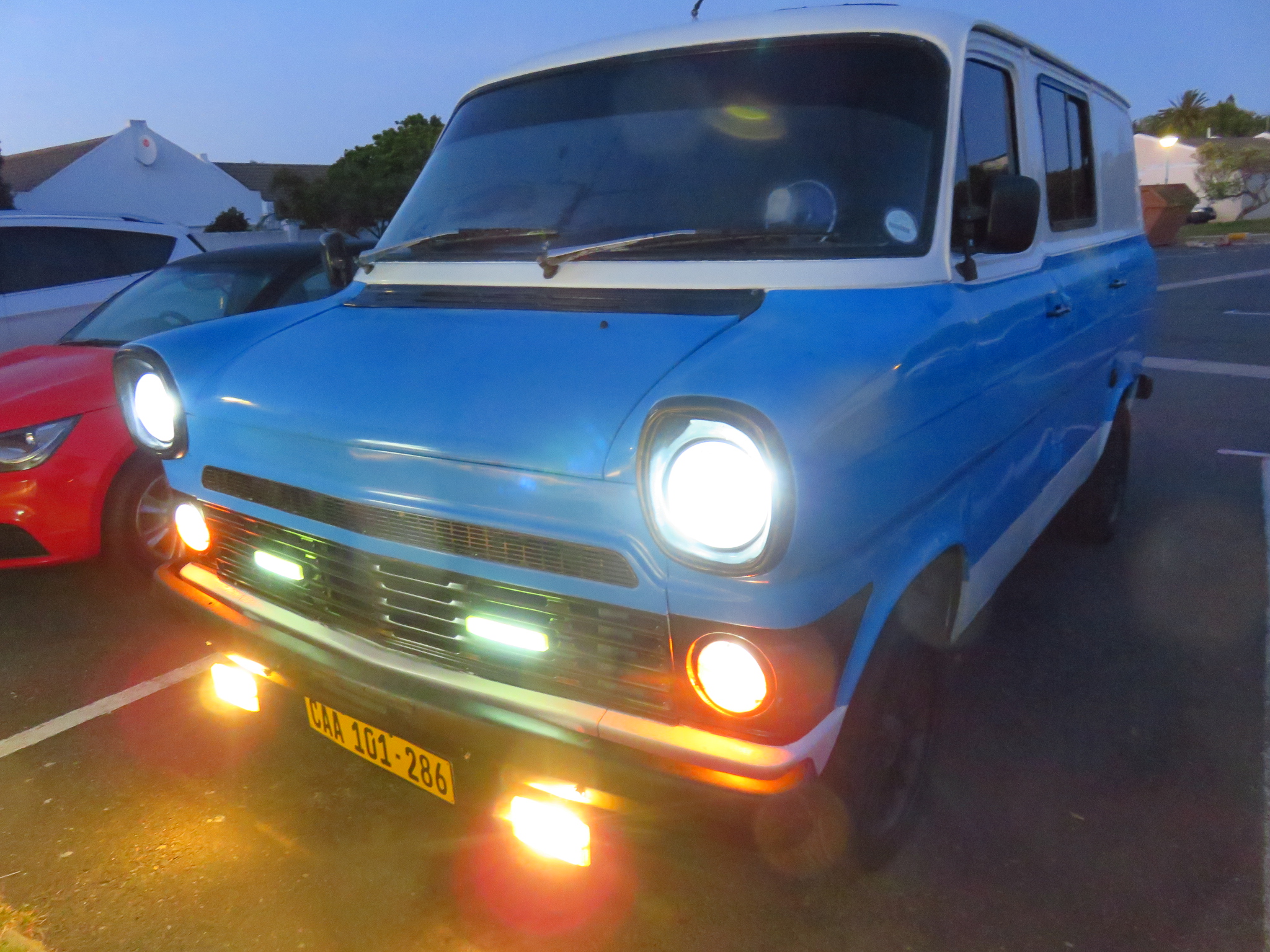 This photo makes you sick, worrying about the planet's energy reserves? Don't! Oubaas' diverse light sources have been replaced by low energy LEDs now. I gonna be installing the one or another solar panel in the future, to take care about the stationary energy needs. My conscience is clear! Please don't hate me, Greta.
=^.^=