Good afternoon everybody!
Two newstories today. One from America, one from SAfrika. Did I mention already that I don't wanna live on this planet anymore?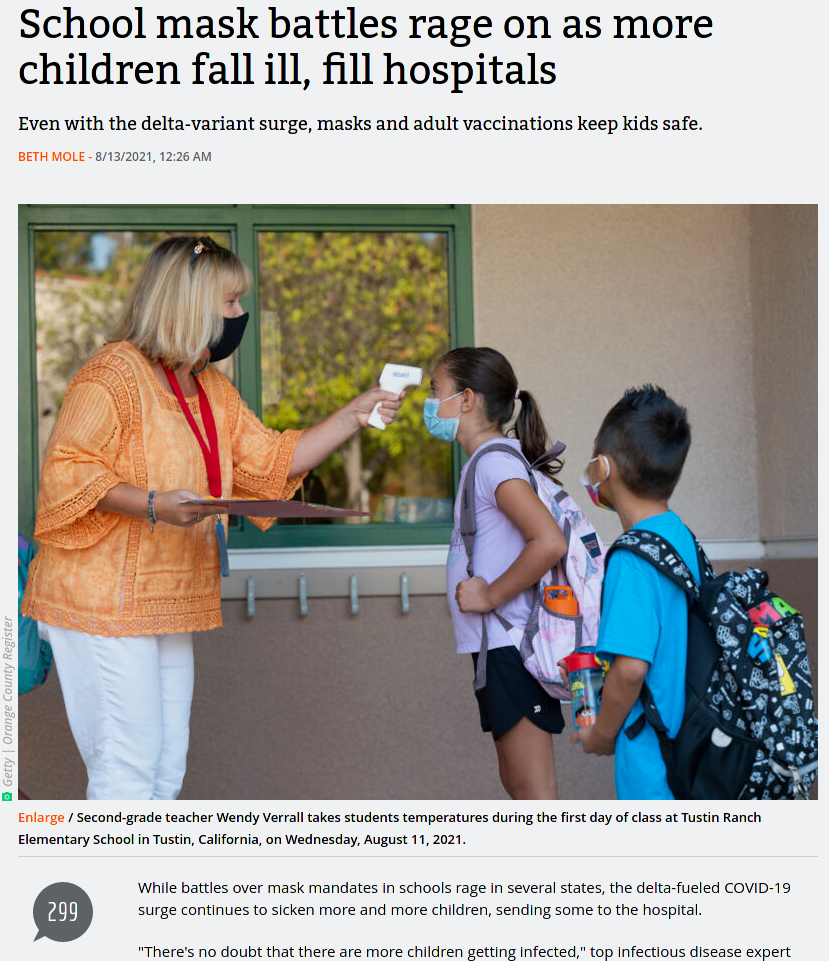 Well done, guys. Playing political games while your kids getting sick! 😦
Though some studies have suggested that the delta coronavirus variant may cause more severe disease than alpha, the data so far is not definitive. "The only thing we know for sure is that more infections mean more children will be in the hospital," Dr. Fauci said.

Rochelle Walensky, director of the Centers for Disease Control and Prevention, noted in the briefing that the areas seeing the largest surges in cases in children and adults are largely places with low vaccination rates.

In Mississippi, for instance, nearly 1,000 children and 300 teachers and school staff tested positive for COVID-19 between August 2 and 6, the second week of the new school year. Almost 5,000 more children, teachers, and staff are now in quarantine. Mississippi has one of the highest rates of new COVID-19 cases in the country currently and one of the lowest vaccination rates, with just 35 percent of residents fully vaccinated. Some school districts have mask-optional policies for in-person learning.
Meanwhile in our local shopping mall …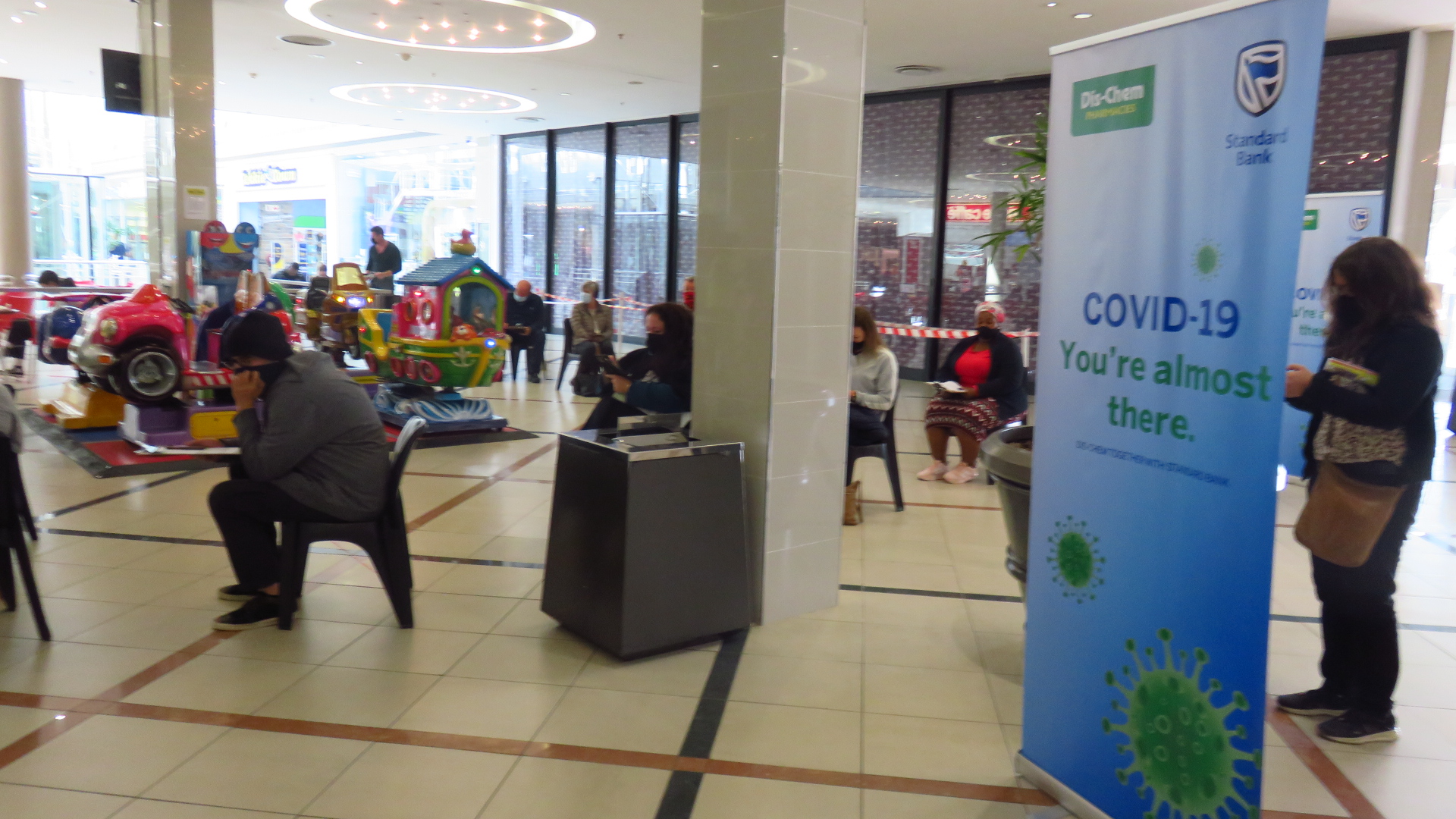 I'm impressed how civilized and calm this all goes on.
Y'all stay calm and relaxed as well, ya?
Cya laterz maybe
coco