Whoohoo! A little milestone, anniversary, whatever. 😉 Too bad I don't have nothing good to report today and it's not an occasion for festivities. 😦
People, to make it clear, once and for all: The vaccine won't protect you from getting infected, neither will it protect others from getting infected by you. Inoculation will only help yourself to survive in case of getting infected. You won't be immune after the inoculation! Neither will you become a hero of the people and it won't help with herd immunity.
I guess, no, I'm 100% sure that the only reasonable way to deal with the pandemic is the oldfashioned way we know already since day 1 of the locky downy: Stay home, wear your mask, sanitize, eat healthy shit, keep social distance.
Vaccinate if you wanna, but be advised it won't keep your loved ones save, nor anybody else around you.
Just don't be a …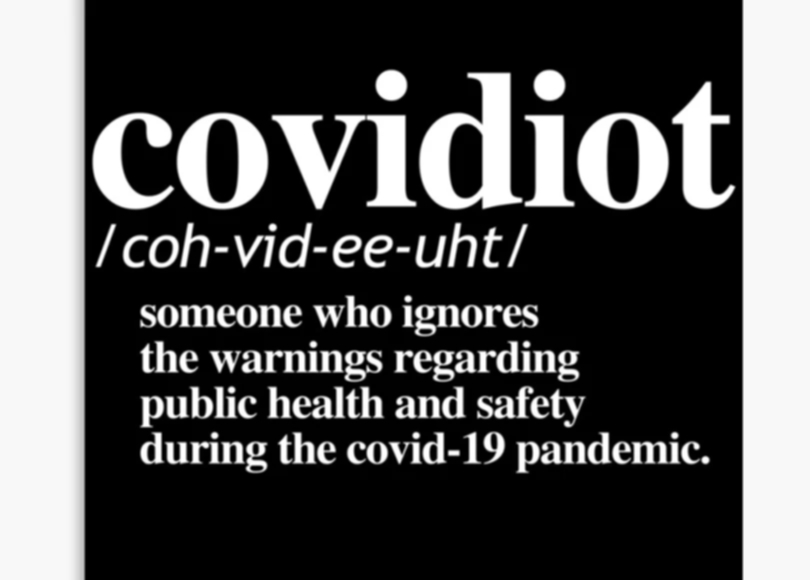 You know Sophie Ellis-Baxtor was right back then … and still is:
Sorry for not having any good news today but, honestly, what did you expect in these taxing times?
cya laterz
xoxo