… and still going strong, enjoying every second on it. Okay, I swapped desktops from Mate to Cinnamon at some time but I stayed true to the Manjaro awesomeness. Not regretting the pretty fundamental move. Cinnamon is very stable, comfortable like my favourite pair of fur slippers, and fast. I guess it was slowly time to bid farewell to my beloved Mate desktop after almost 8 years.
So Manjaro/Cinnamon it is. Probably one of the most used Distro/DE combinations in the Linuxverse. Not creative, not hair-raisingly stuntgirly but pretty much bourgeois and boring by now. Some people even call Manjaro the Mint of the Arch community. And I plan to continue exactly like this. Old enough now for not always needing the absolute cutting edge software but I can wait 2 weeks or so in between updates. So, I'm not on a hot rod anymore but on a moderate racing machine … but it's so relaxing not having to update the whole system every two hours. 😉 And, as mentioned already long ago, installation of the Nvidia driver and SL viewer went soooo smoooooth. 😉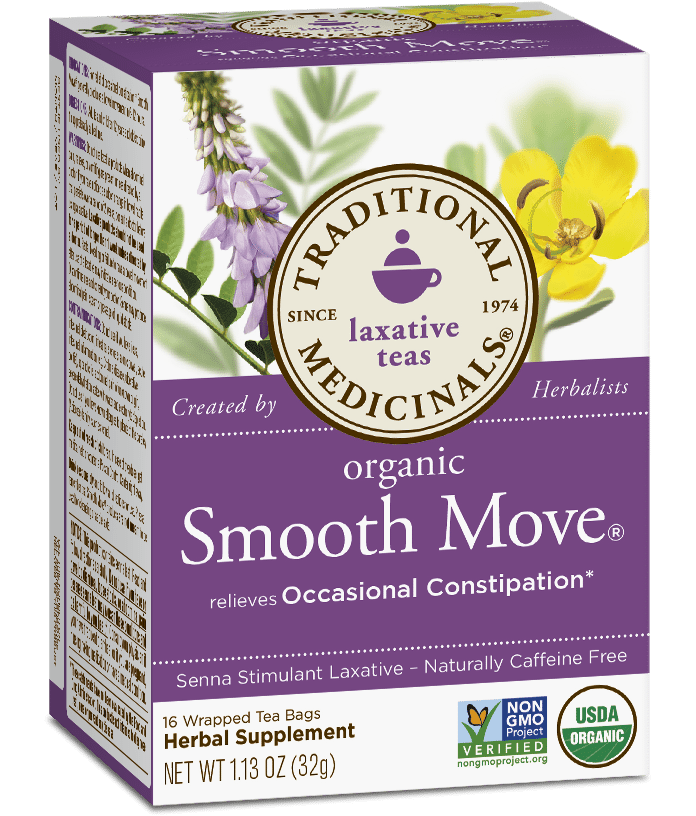 And still I have all the advantages that come with ArchLinux: Pacman, AUR, bestest, most comprehensive Wiki ever (not that I'd read it) … We Manjaro users just can't ever say that we use Arch, btw. The real Arch disciples would kill us right away. 😮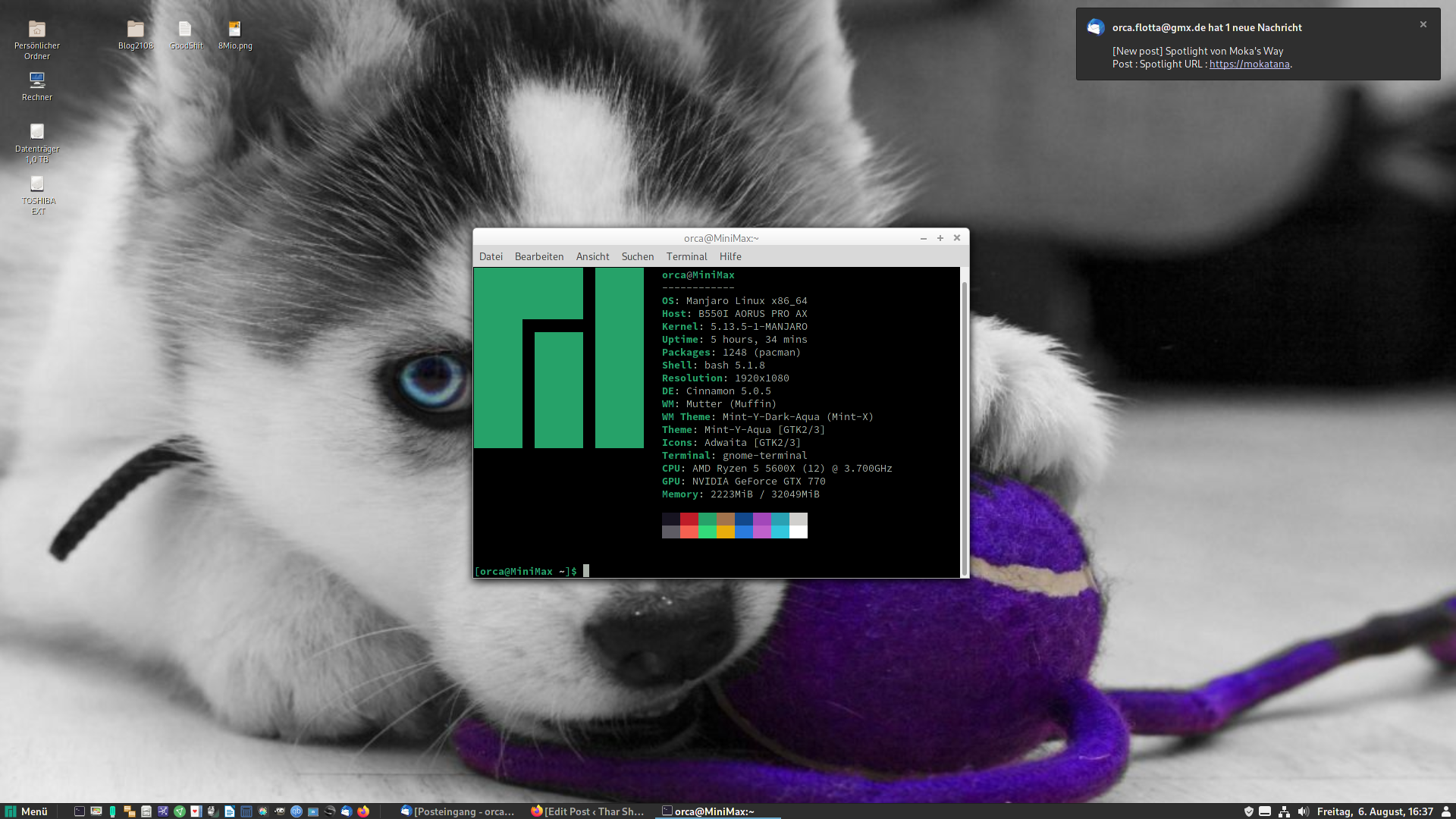 So all good on Orca's side, I'm just tensely waiting for Becca's report about how she fares with Manjaro/KDE so far. I've never really tried that desktop but I hear Manjaro has the bestest implementation of it.
Howzit going, Becs?