Cabrones y cabronitas
News are bad and boring and medium good and boring …
Yes, dear sisters and brothers, that one halfways serviceable UN agency, tasked with our survival as a species, the WHO, yes that one … is low on funds! 😦 But we still have enough money to claim some property on Mars and build nuclear weapons to clear out what Covid-19's left over. I tell you, we are doomed. Doomed, you hear me? At least we should be. We haven't earned our tickets to survival yet. 😦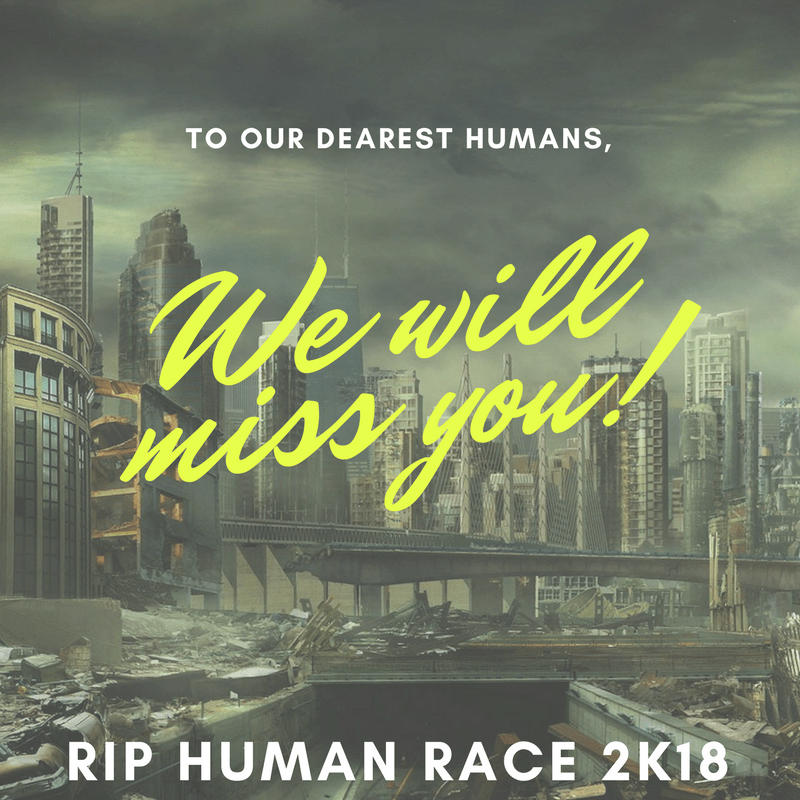 But hey! Good news from the other side of the Atlantic! No, sadly not about Brasil, which is governed into ruin by a Trump-ish presidente, but the USA is making real progress in the fight of the century! For realz. They aren't fuking around! Weird. I mean all things considered. 😐
USA now synonym for USAdults? Congratulations. How come?
I wanna end today's diary on a more thoughty note. Hubby sent me this. Seems like America is just on a lucky streak, having currently wiser leaders in charge of internal procedures:
See, that's exactly why I was/am hesitant in regards of getting inoculated. The people recommending/mandating the vaccination now where against it just some weeks ago. Same about mask-wearing. Only difference is: Wearing a mask is not a big thing while getting the jab can be a question of life and death for some of us.
With that thought I'll leave you now and disappear to the gym.
Buhbai
oxxo