Hi Becs, I don't know why you can't place your icons wherever you want on your desktop. For me it works in Manjaro as well as it does in Mint.
Look: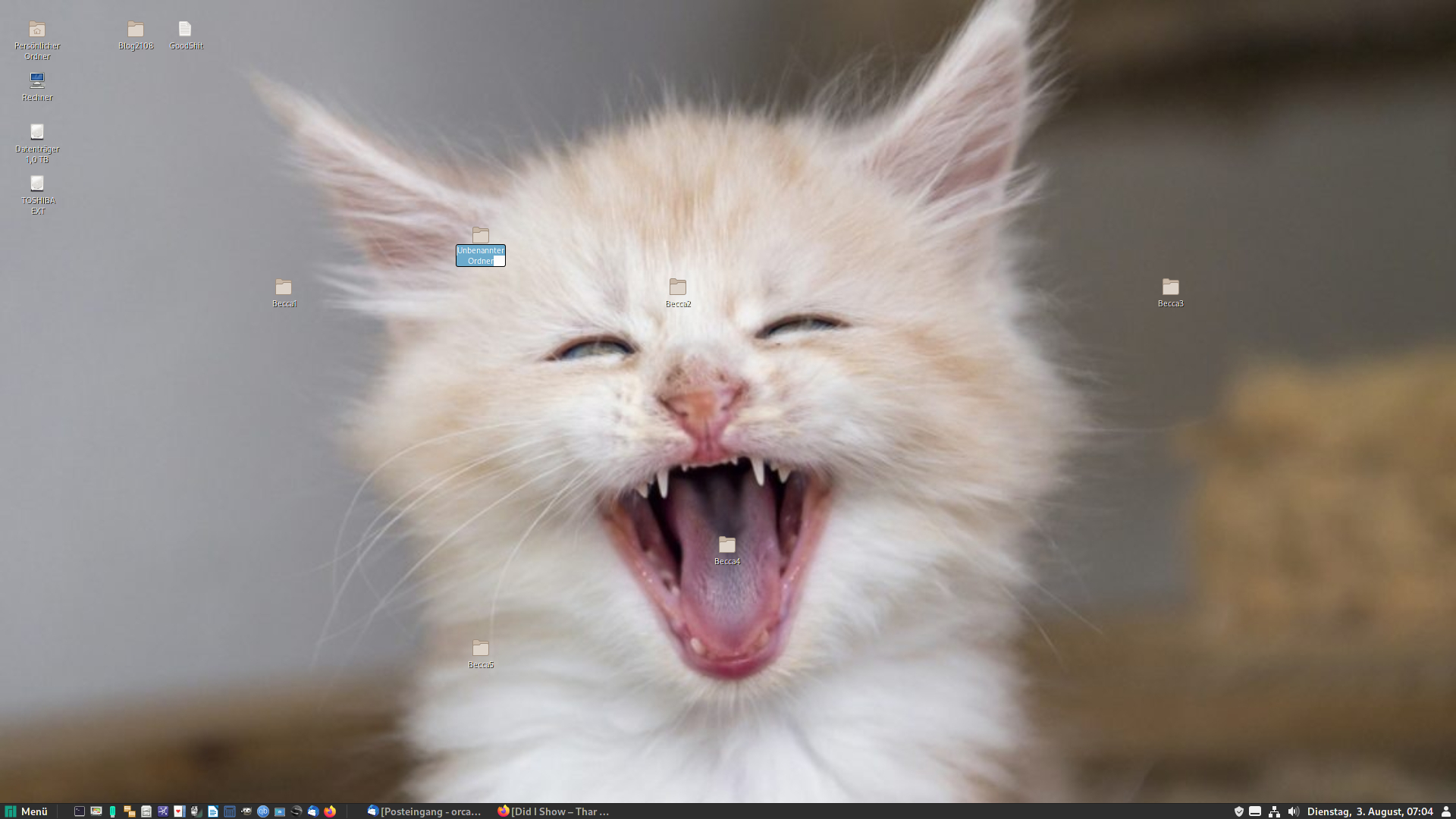 Hmmm, maybe … weird … maybe Manjo didn't install correctly? Does your system show any other anomalies? Did you do the checksum test? Is your hard drive ok? How about your RAM? Yes, I know it's too geeky for me, too. So how about redownloading and reinstalling?
Sorry, I have no other ideas than just this old housewife's trick.