Yes, one more day. But that's all they got before they will be passed by a small, geeky newcomer without any bells and whistles:
4 (four) little HPDs, which will probably accumulate today, and EndeavourOS will have successfully but totally undeserved, kicked the Mint off it's comfy #3 position! 😮
Guys, you know my stance on this shit. Apart from the DW charts being completely pointless, Mint belongs in the top position! Yes, above MX and Manjaro. Doesn't mean that I'm using it or necessarily being a fan of Mint but it'd be just logical. Mint is ticking almost all the right boxes you need to tick to become a true OS of the people, of the masses. Much more so than its mother, Ubuntu and its grandfather Debian. I don't even consider Manjaro or Endeavour to ever rank above Mint but the Linux community is weird like that. Too many geeks, not enough housewives! 😐
In all earnesty now: All the Linux geeks are dreaming about making Linux the new Windows, a system to be used by everybody! Well, if you wanna have the slightest chance of that you need to offer something comfy and easypeasy for the people. Experience shows the masses don't care much about technological excellence or about what powerusers want. And the closest Linux ever came to the paradigm and comfort levels of Windows, and mostly outclassing the Microsoft OS, is Linux Mint.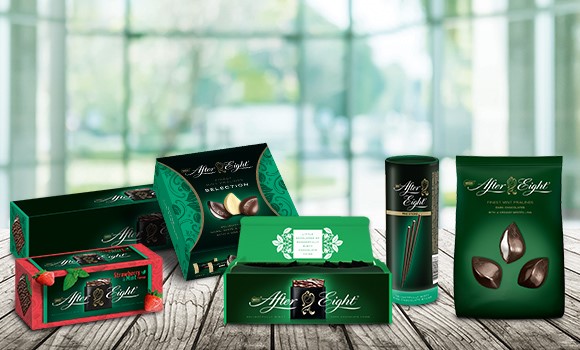 Some, or many, of the geeks will disagree with me. That's fine. I still love you and will even arrange transport for you. You'll be chauffeured home … by Stevie Wonder. 🙂