Mornin' dolls n players!
Another soviet did happen when Cyril called for our general attention. I won't bring you the whole half-hour speech but here's the most important part:
You drunkards may purchase your booze again! \o/ YAY! \o/ I just wonder how you gonna afford it after 15 mths of unemployment. 😮
Said family meeting was also dominating the headlines. A couple thousand more Covid victims are hardly worth the mention.
Same old, same old. For semi-retirees hubby and me no changes at all. Well, the gym is already open since the last townhall meeting and that's where I'll go now. My body is a temple you must know. And I'll treat it as such. Doing my best not to be mislabled as an American!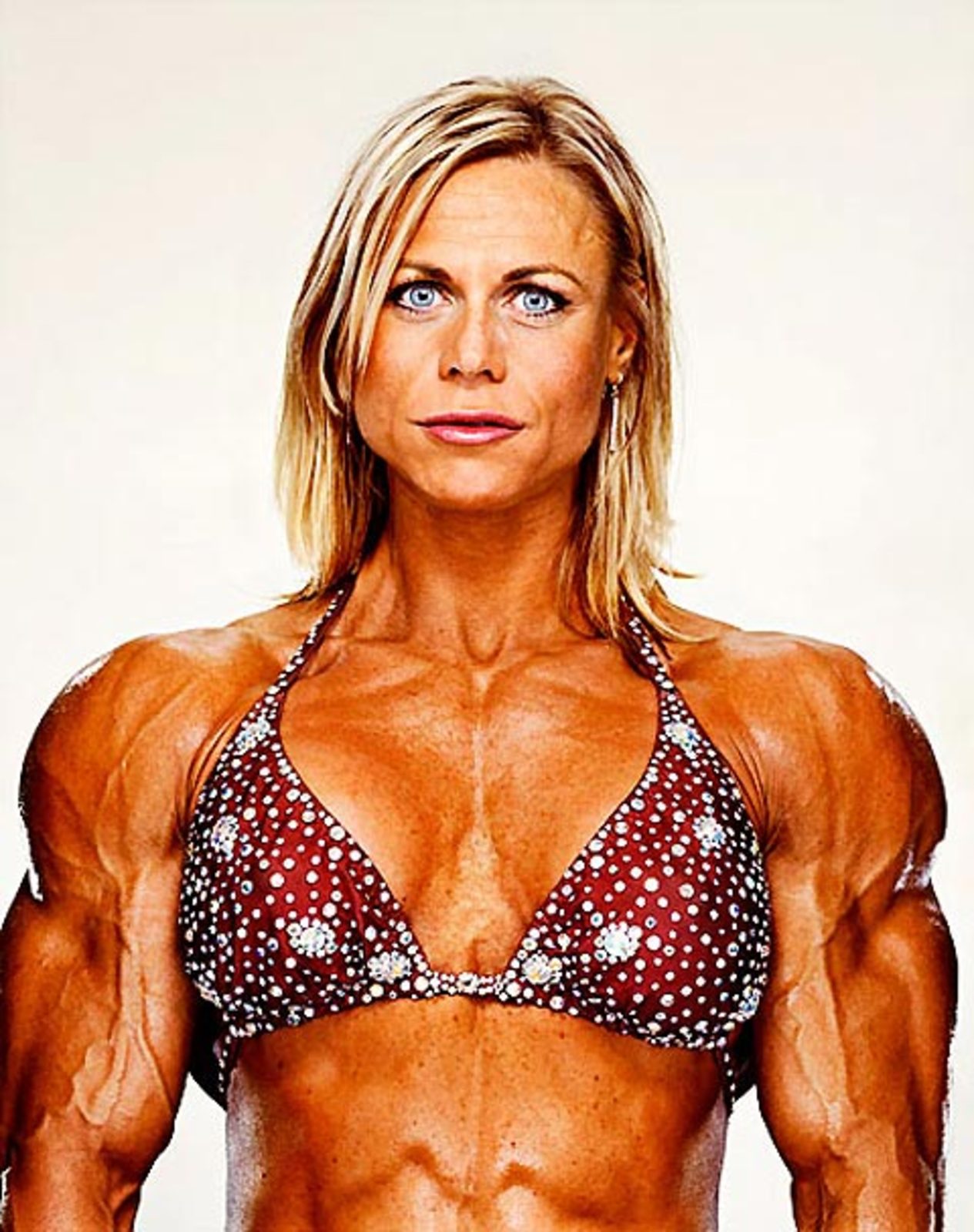 cya latahz
xøxø