Hey, what about a Small Form Factor gaming powerhouse computer?
The i5 is more than enough for what we need, and prices are … ok, I guess: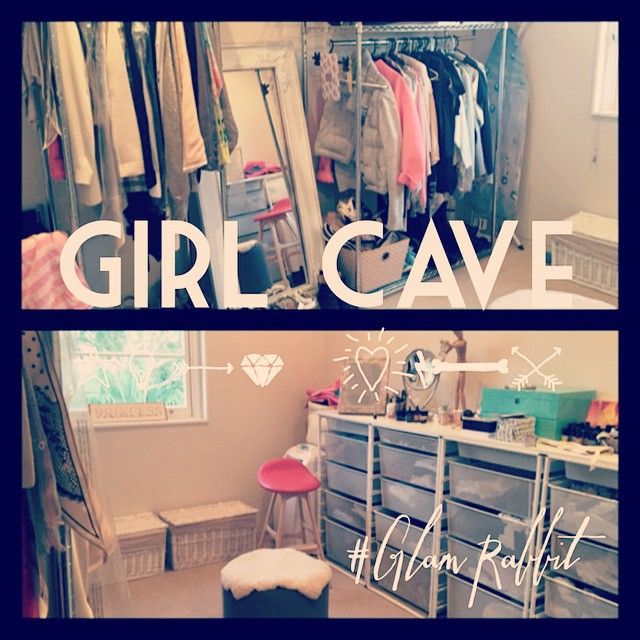 These barebones are mostly complete, even including storage. You just add a graphics card … and Bob's your uncle. And these machines do even have the mean gamer look, with a glowing skull for absolute bragging rights. Yes, it's a bit silly and adolescent but that's how they roll at Intel at the moment. And honestly, girls, methinks these also make superduper Second Life boxes if you don't want your room to look like a man cave.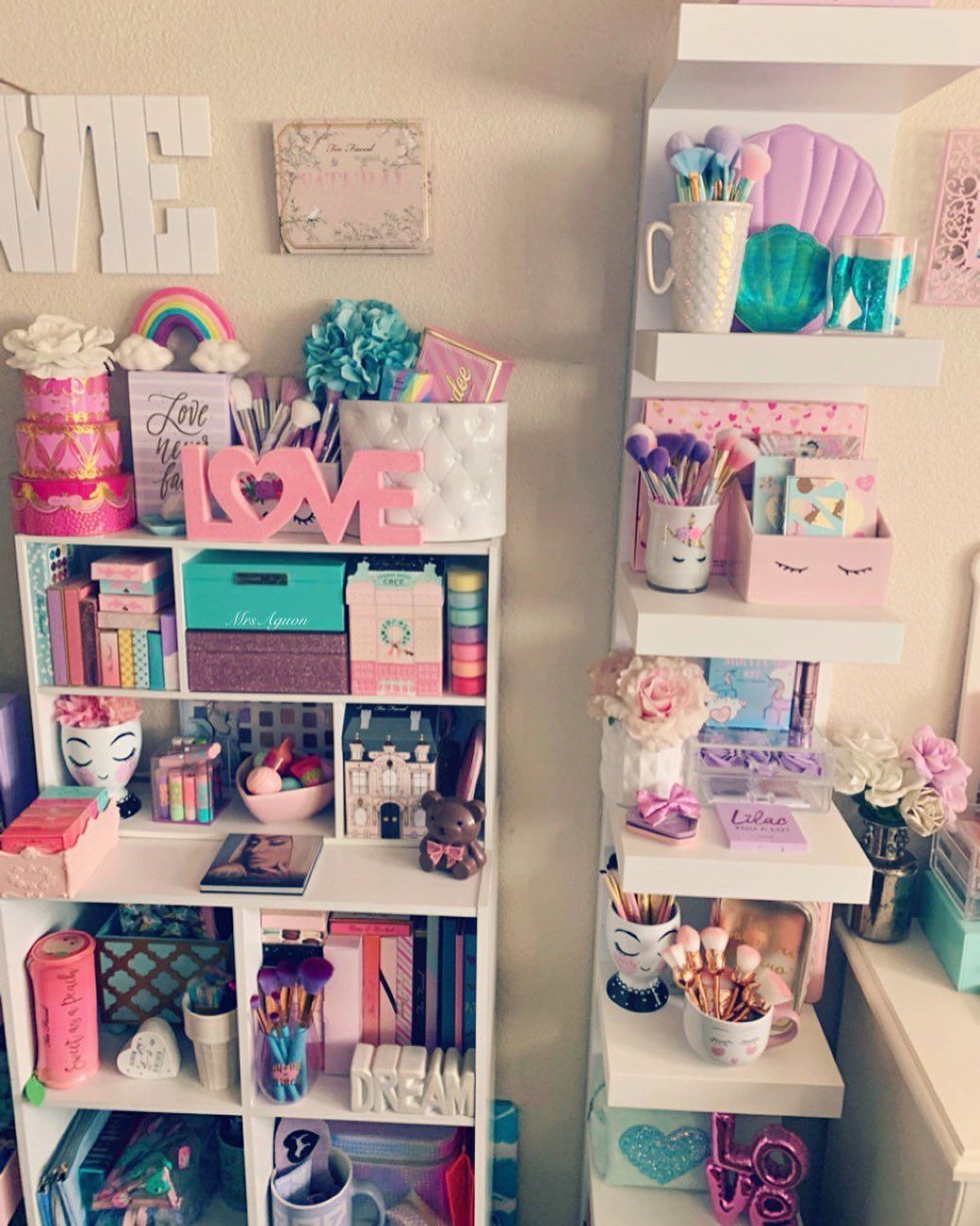 And best thing about these NUCs is that they come with optionally Ubuntu or Fedora preinstalled. If you really insist on Windows (why?) you'll have to pay extra!
Only one big elephant remains missing from the room: In the recent market where will you get a graphics card? Of course you can transplant your old one from your old computer for now and get a better one later. Guess why my MiniMax sports the latest generation of AMD Ryzen chips, completed by a stone age Nvidia GTX770? Yes, no stock of newer cards avilable. At least not for sane prices.