Mörnsen piepelz.
South Africa is burning and you're worried about your blog secretary? South Africa is such a dangerous place right now, isn't it? But don't fear, my frens. Stay calm and just dig into the latest Covid-19 in Cape Town newnesses. Just received these Whatsapp messages from our body corporate owners' group: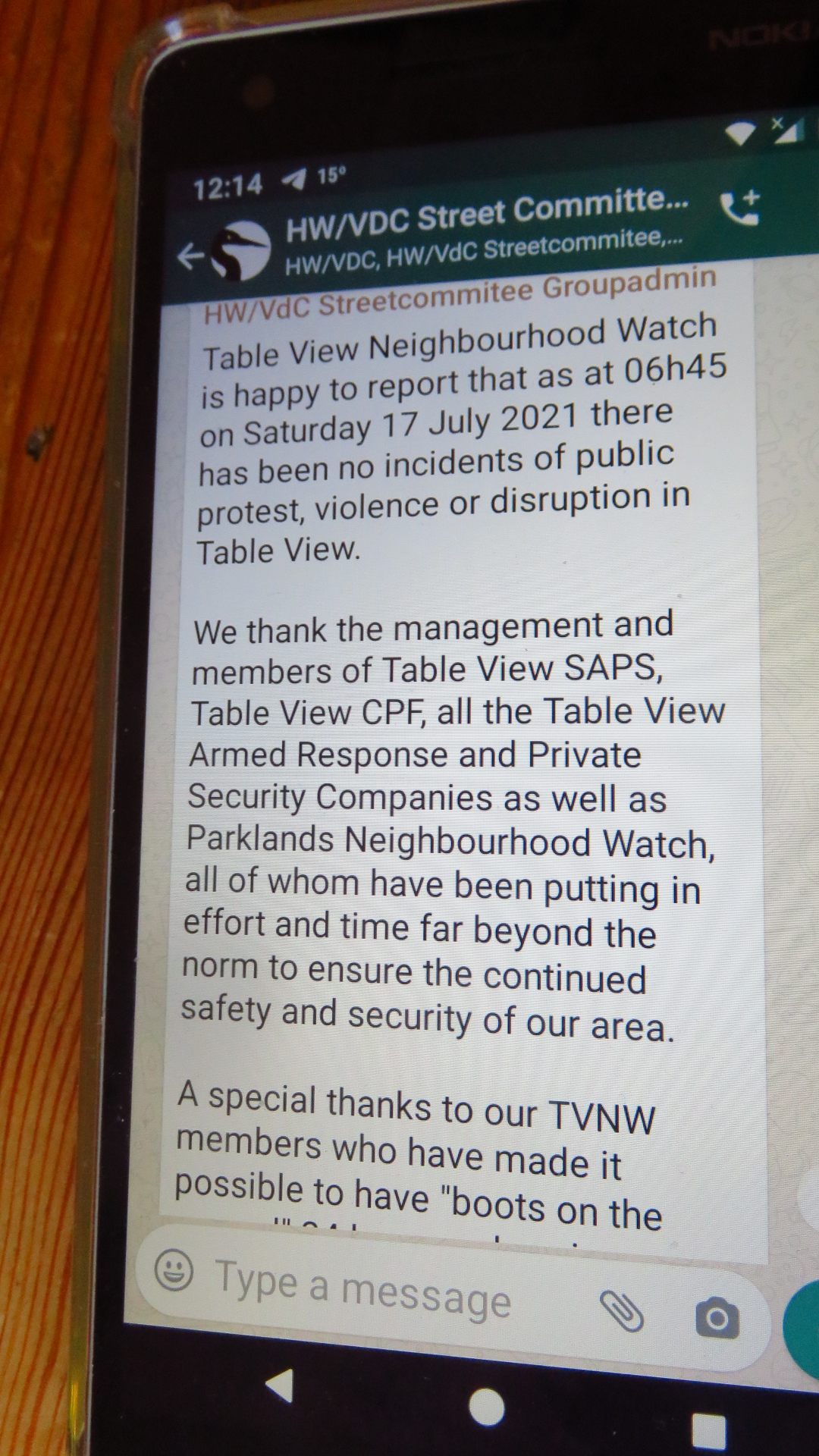 Since hubby's got such a smartphone – against my initial advice – we're now totally involved and get all the latest rumours and news and we know what neighbour's cat's gone missing.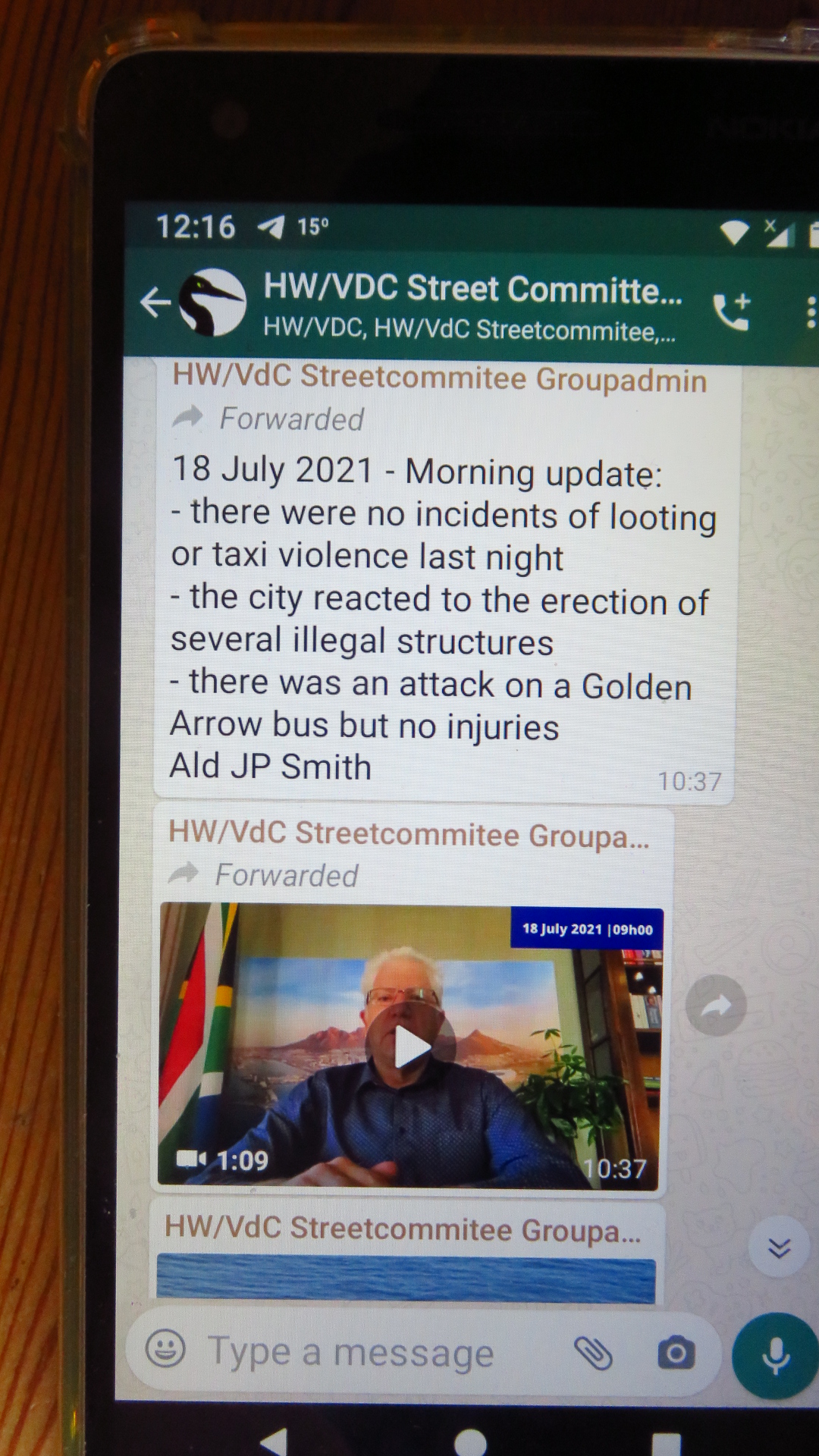 My theory for why CPT and the Western Cape is relatively quiet: I guess we're the only city/province, not with a white majority, but a lot of white people, and most blacks around here are Xhosa. The violence and looting in Gauteng and Kwa-Zulu-Natal was incited by Zulu people. The Xhosa are much more peaceful … if not to say lame asses. 😉
The new mutation is not to be fukked with. 😦
Japan. I dunno what to make of their decision to go through with the Olympics. On one hand, yeah, they're adorable Asians and weren't hit too hard by Covid-19. But did nobody in Tokyo think about all the gaijins invading their cities and sports arenas and creating multispreader events?
That's so typical. Japan is totally Americanized and they put the profit above human lives. 😦 Asians yes, but not as awesome as the Chinese. I bet Japan doesn't even have a strong communist party. 😦
"Covid doesn't have legs, it can't move unless people move." That is an often forgotten thruthiness, my frens. I know it hurts not to disco all night every night, but hey, your neighbours can't either. We all wanna go out and dance and travel and mingle and do stuff. And we all have wasted around 1.5 years of our lifes sitting at home, going crazy. But as long as nobody moves Covid won't move either. It dies! It dies at your home and at mine. Visualize Covid-19 as an alien lifeform from outer space, hellbend on ending all humanoid life on planet Earth. We're fighting the ugly fugly aliens! Much sexier and funnier now, isn't it? We're saving the fuxn planet. We're heroes!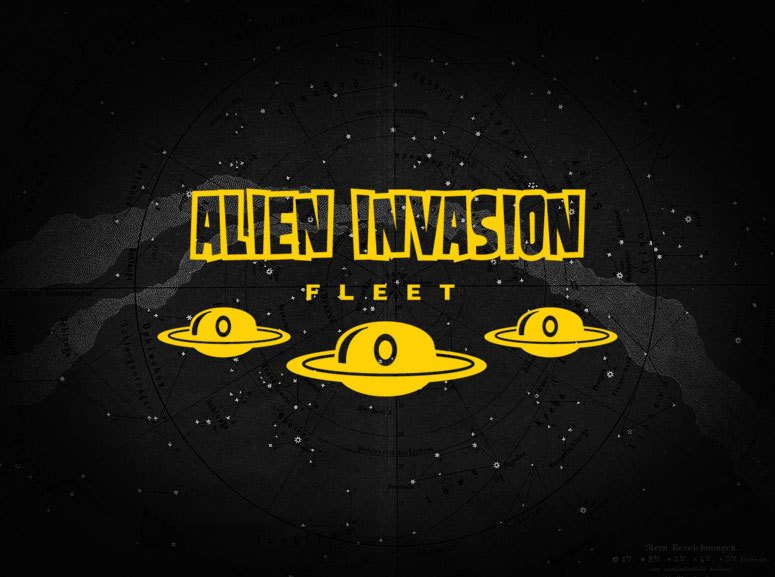 So everybody stay put, order pizza – it's essential isn't it? – and make the best from your situation and your station in life.
cya a bit later maybe
xoxo