"why is life so full of rollercoaster moments?" asks Isabelle Cheren in her latest blog, not knowing that I'm facing the same question. But while Isa's probs seem to be SL related mine are happening in the meat space. 😦 Brought Oubaas into the mech's yesterday for some beauty nip/tuck and an engine tune-up and this morning I receive these photos: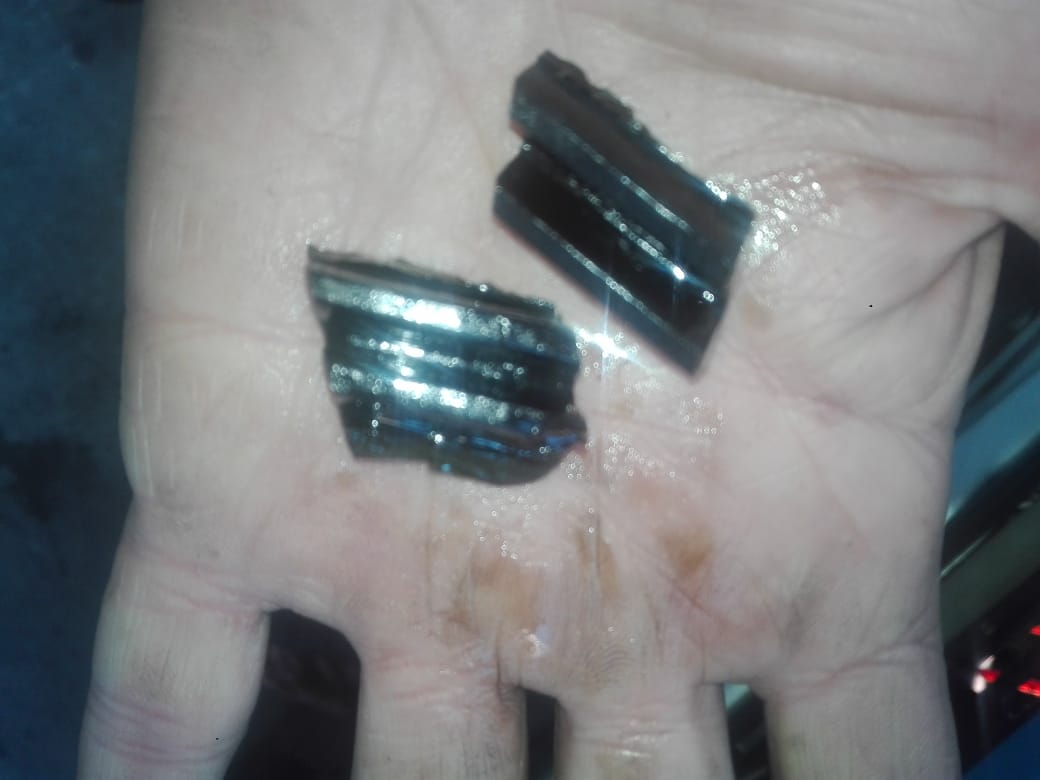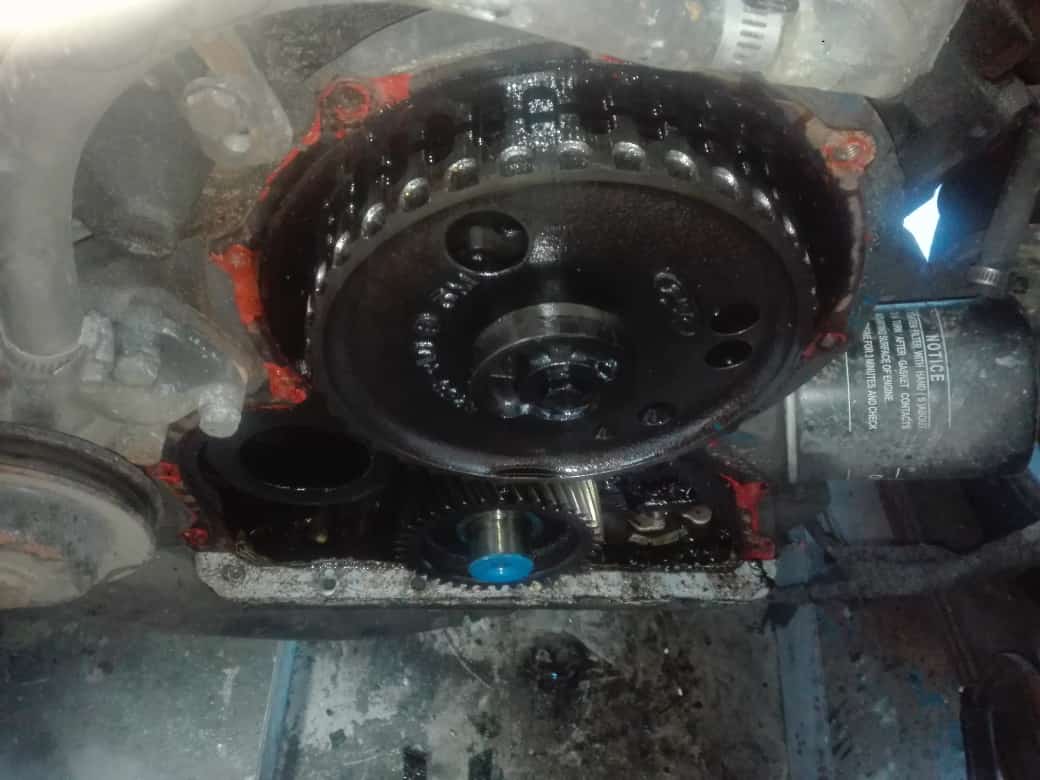 Anyhoo, mech called and told me exactly what is broken … which isn't very helpful, when your client is a technical doofus. All I know is that this was the cause of all the stuttering of Oubaas' engine lately and I should be happy it happened in the workshop and not somewhere on the road with me all alone and cellphone forgotten at home as is usually the case with me.
Mech is trying to get the prices for that thing now and will let me know later.
Just sent Whatsapp message that this is a common problem in Ford Essex V6 engines. Shall I be relieved now?