Namaste my frens
Not many exciting noos to report today … which in times of a global health crisis is a gud thing, no?
460 more poor suckaz dead for no reason, we're now firmly in the grip of the 3rd wave, who'd thought, and it's the wurst ever but about to become a helluvalot wursterer. That's the pretty forseeable noos from the cape.

Think my commentaries about dying people and failing healthcare systems, about heaps of bodies are caused by a lack of empathy? Fuk you! I'm just sick and tired, ok? And what would make the situation any better if this little personal bloggy would be more whiney and feely touchy? I rather show my aggro side! Coz I didn't kill all these people, I'm not responsible for their death – politicians are. Business people and corrupt politclowns are guilty af. And churches are part of the mass killings as well.
So let me rage against those mofos.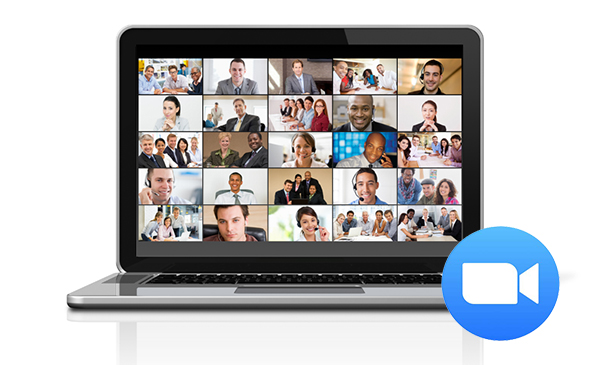 Cya guys laterrrrrrr
yolo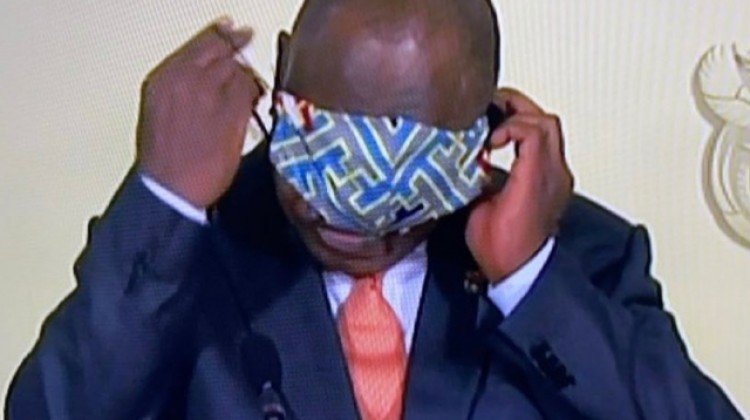 PS: I'm hearing the sounds of angry bees, the practicing motorcycle racers, preparing for their whatever race at the local race track. And I can't find anything wrong with it. They are obviously well and healthy and wearing protective helmets. And I guess the race track has regulations in place about how many peeps can be in attendance as well. So I guess social distancing is assured. So is my gym. I told you before how ultra prepared they are and how clinical everything is in the club. Still it was forced to close again for the latest 2 weeks lockdown. This makes no sense at all! Why can't one of the cleanest imaginable places not open its doors for its members while everybody can be as dirty and feely touchy and contagious outside the premises? And two weeks lockdown? WTF? What did they expect the situation woulld present itself after those 14 days?
I guess the next family meeting will be hold this weekend, so we'll see what stupid regulations they'll come up with this time.