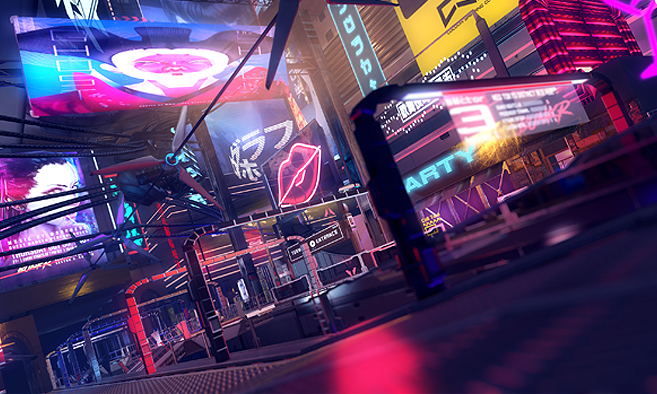 Whoa! That's a sim for my cyberpunky taste. Have to go there … when I find the time.
Learn more at https://secondlife.com/destination/co…
It is the year 2488. Enter Cocoon space station, a medium-sized commercial hub that has grown exponentially in the past decade, home to mega-corporations, crime syndicates, and much more. With shady deals taking place in every dark corner, Cocoon is the one-stop for commuters or even those who make a home in the station. Come for the neon, stay for the intrigue.
Video Production Credits: Draxtor Despres
#Cocoon#Roleplay#SecondLife#LindenLab#VirtualWorld