Guten Morgen Überlebende 😉
No, exciting/bland newnesses about the virus/pandemic today; for by now we all know what they'll be like: Mountains of dead and bloated bodies lining the sidewalks/pavements of our cities/towns/villages, coffins becoming a scarce commodity, politicians making @$$es of themselves, vaccination of the masses goes slow/fast, experts' voices/concerns are largely unheard/ignored … you know the spiel. More interesting, if not by much, is Orca's/Wiebke's personal diary, right? I mean, this is my fuxn blog, it's all about my much too small world and my much too biased opinions and happenings.
So, this is what went on with Orca and hubby in the last 24 hours: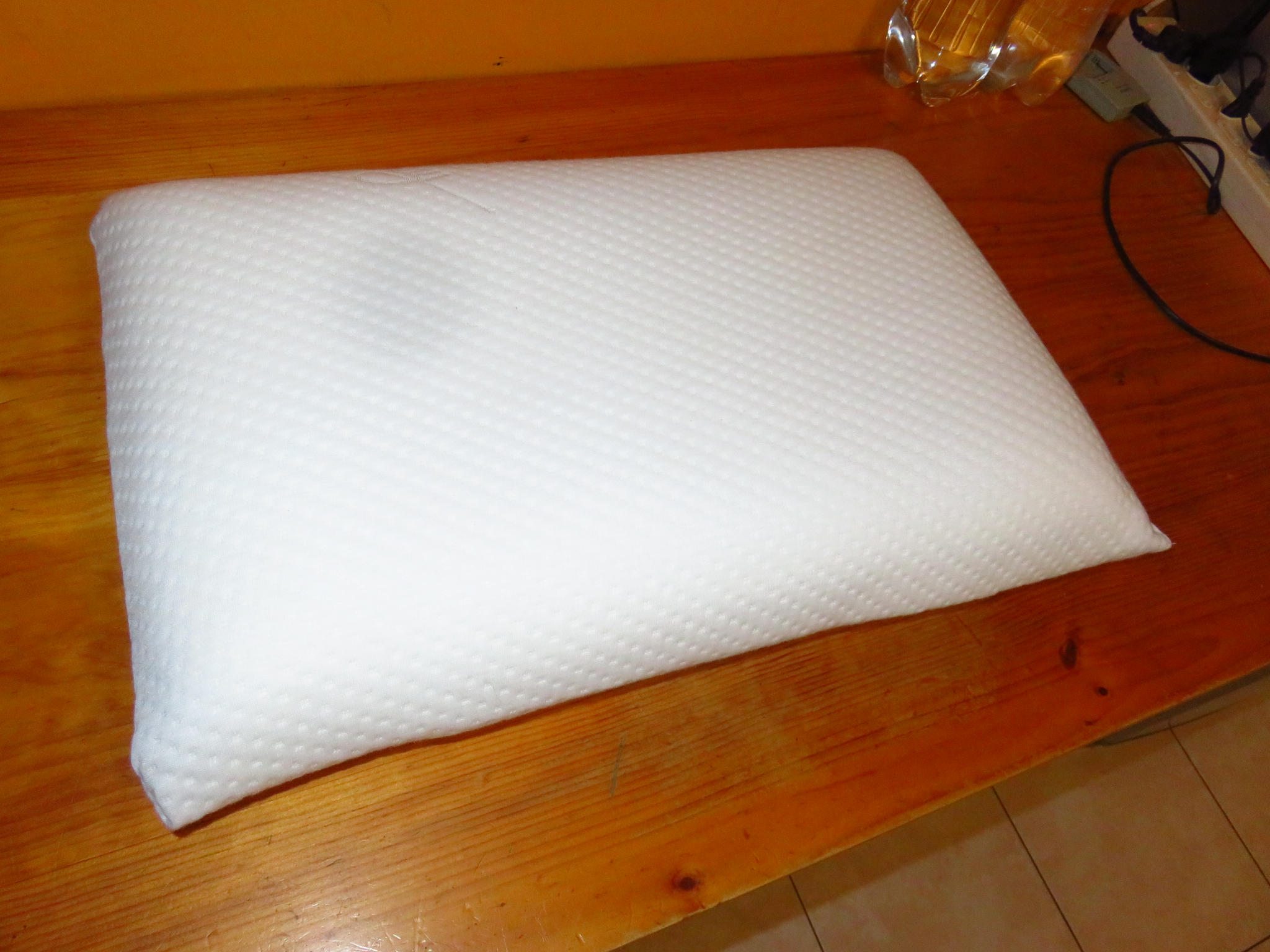 I splurged out!
While in the pharmacy, replenishing on adult nappies, aspirin, anti-gastric reflux drinkies, wet whipes and multiple little nic nacs, in the spur of the moment I decided to purchase two memory foam pillows. Our old low-quality shithings didn't provide any neck support anymore, so I just took two. Fooking expensive they are. 😮 Manufactured locally they're not as prohibitively deer as the original Danish TEMPUR stuff but still pricey enough to rip a considerable hole into our monthly budget.
But I gotta say we're both sleeping so much better now. Don't ask me why I'm awake at this ungodly hour; it is like it is, not your concern, and it's not the pillow's fault. And don't ask me why there's only one pillow in the photo: Hubby's happily snoring away on the other.
Apart from that … not much. Yesterday Oubaas' battery was drained when I wanted to start the van in the morning. Fukwot? Alternator and battery both be relatively new and in tip-top shape, so why tf? What's going on here? Anyhoo, neighbour jumpstarts me and off I go onto the coastal road for a quick recharge of the battery before doing my shopping run. So after 20 klicks or so I stop at a petrol station and fill up the tank and … nuffink! 😮 Again nuffink! Grrr. 😐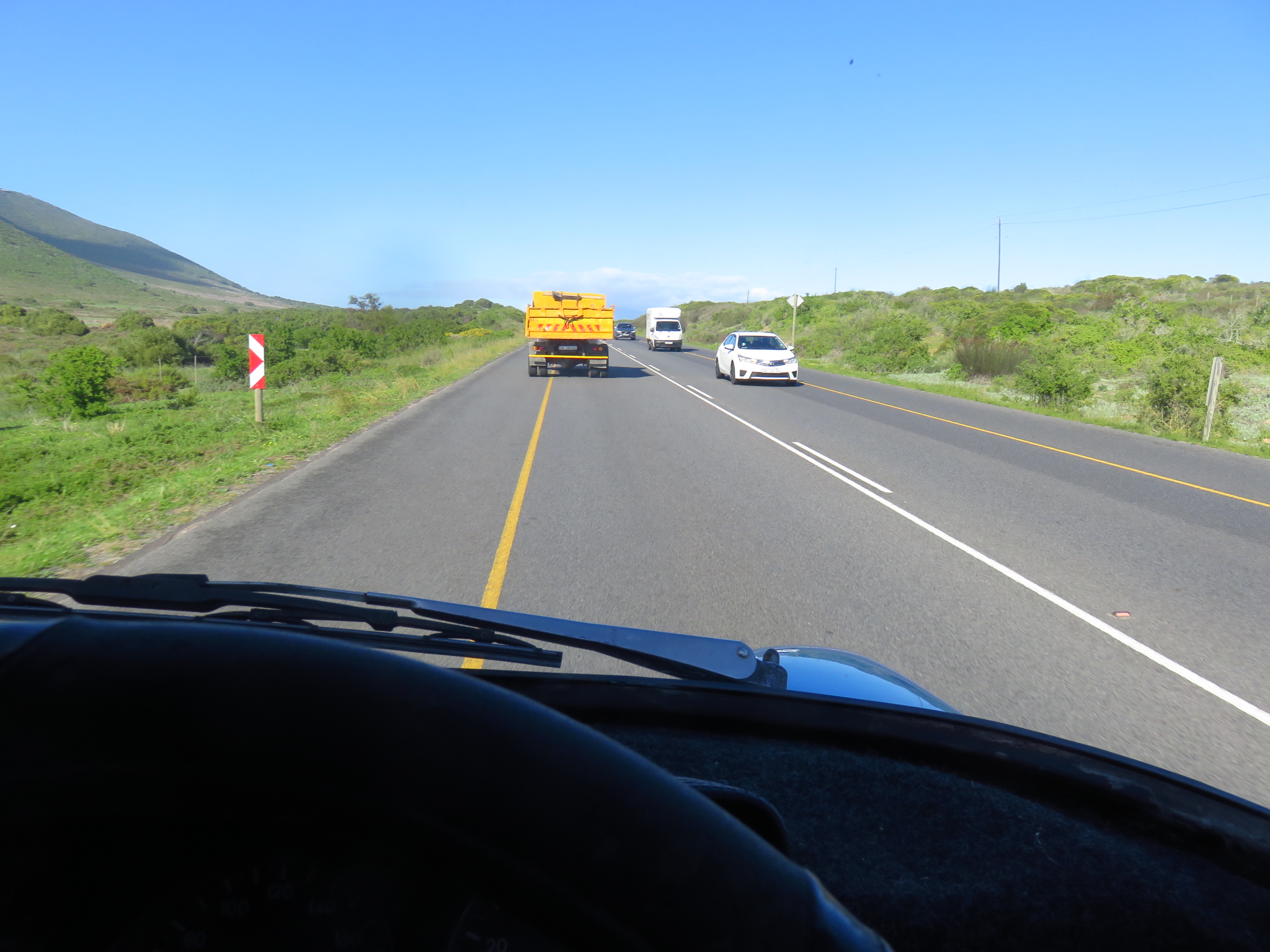 Friendly trucker jumpstarts me and I decide to not go shopping but pay a visit to my mechanic. He tests and analyses battery and alternator, and they both are indeed 100% okay and doing their job. So the guys are just cleaning my dirty, dustcovered battery and the terminals and plugs and screw everything on as tight as possible and send me on my merry ways. 😉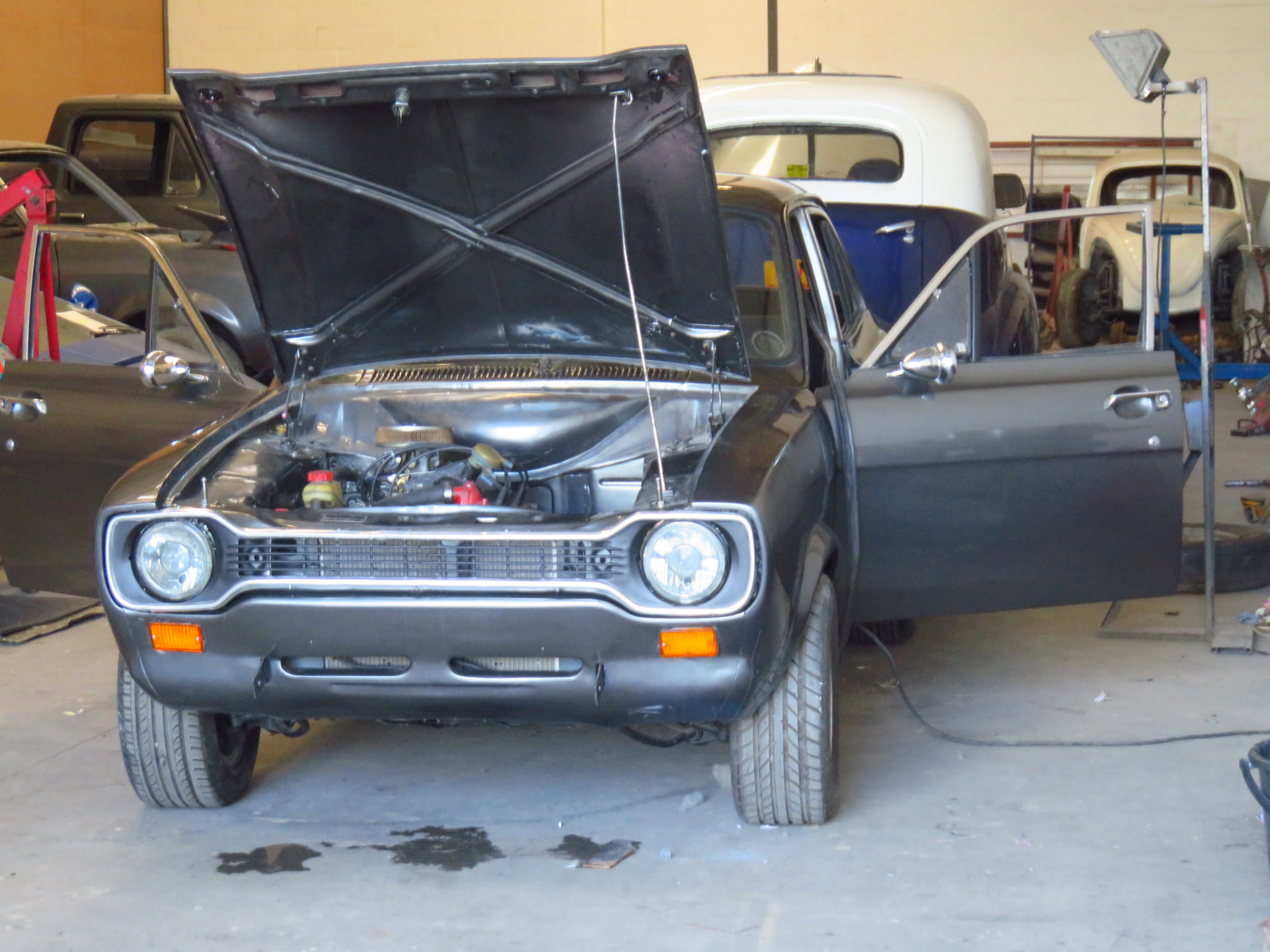 We shall see if the fukker starts when I'll need him the next time. If not, well, during locky downy there's always some frenly neighbour around to ask for help.
Me: "Heyyyy! Needy German bish needs help!"
Neighbour: "Of course you do. Got your jumper cables handy?"
Cya survivors later/tomorrow
yolo 🙂