Just got message on our complex Whatsapp group earlier today: All staff, including the caretaker, have been sent into home quarantine. 😮 One of the contractors, who are busy on the premises, has been tested positive for Covid-19. And our staffers obviously had contact with him. Let's hope none of our own people got infected.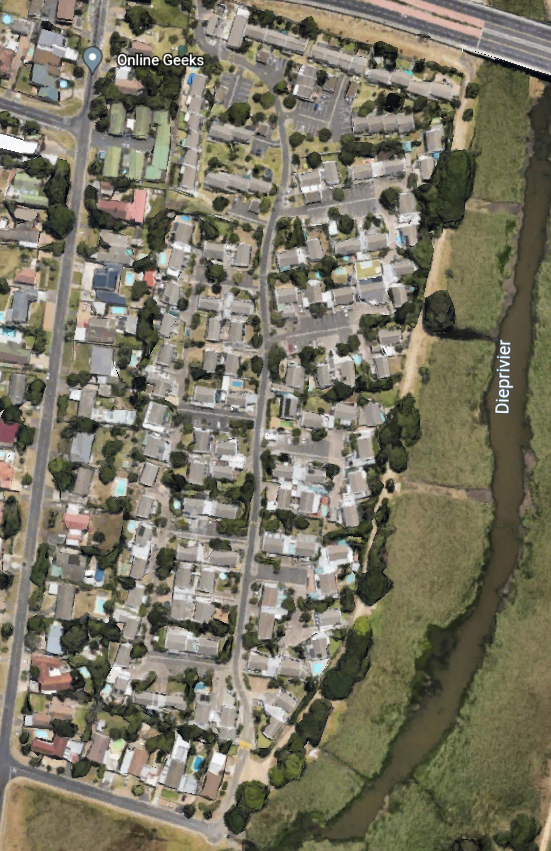 Oh my, now we gotta roll our own garbage bins out to the collection points. That's like 50 meters. I dunno how I'm supposed to handle that responsiblity and the workload. 😦
I want my money back!