Yikes! 😮 Yes, it seems like we've already entered the second half of this still brandnew year 2021. *gasp* Wanna know how I noticed this overlooked but important fact?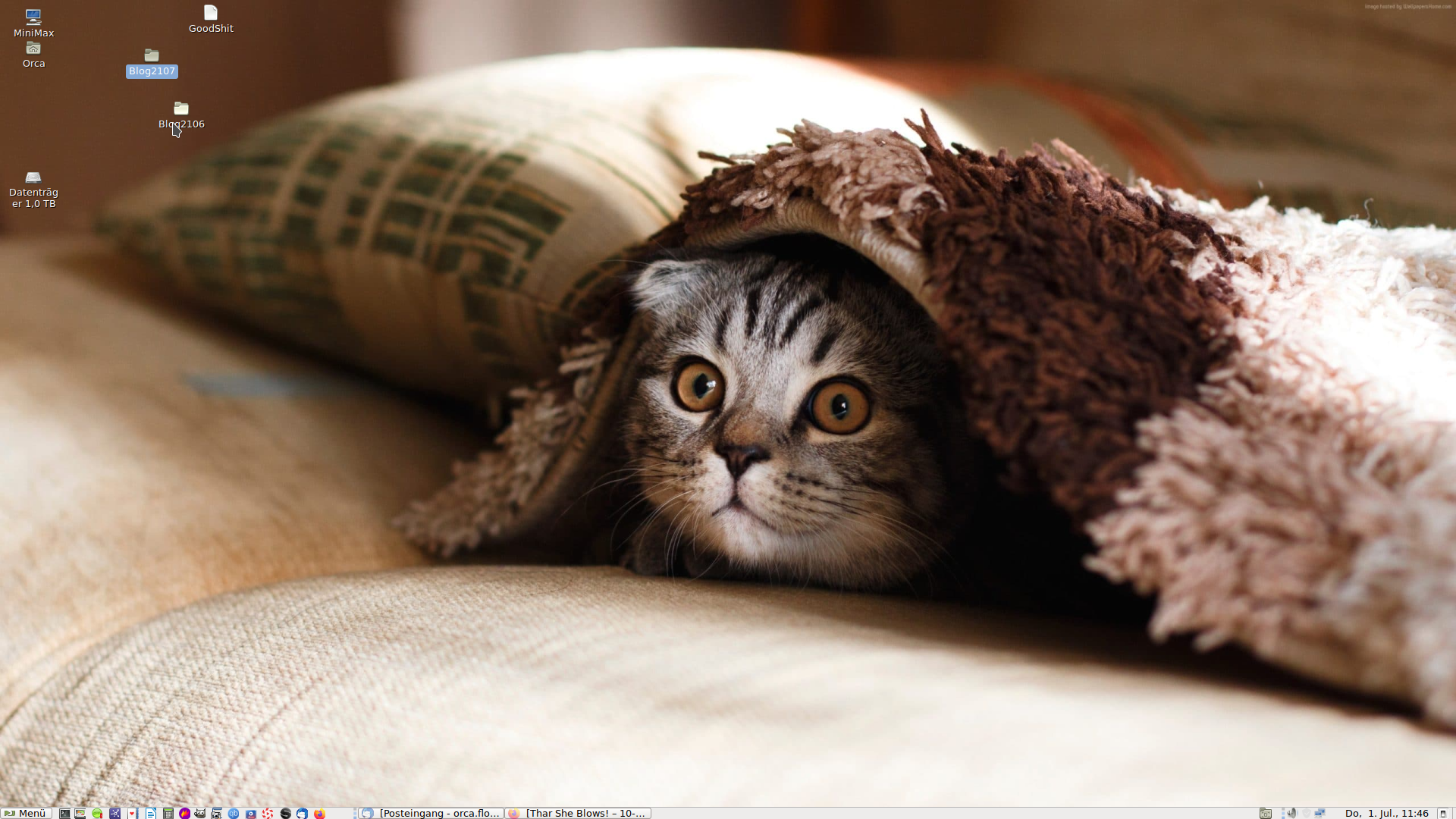 Was tucking the blog's graphics files of June away and made a new folder for July. All up on the left upper side of the screen. And then it slowly, very slowly, dawned on me. This year, that hasn't even properly settled down in my mind, is already halfways over and done with! 😮

Where has all the time disapppeared to? What did I achieve in the past 6 months? Yesterday I washed a load of whites, today I'm gonna hang it out to dry … in the rain. We'e still living in the same house as 19 years ago, our friggn lifes don't go anywhere. Fukn grounded we are. 😦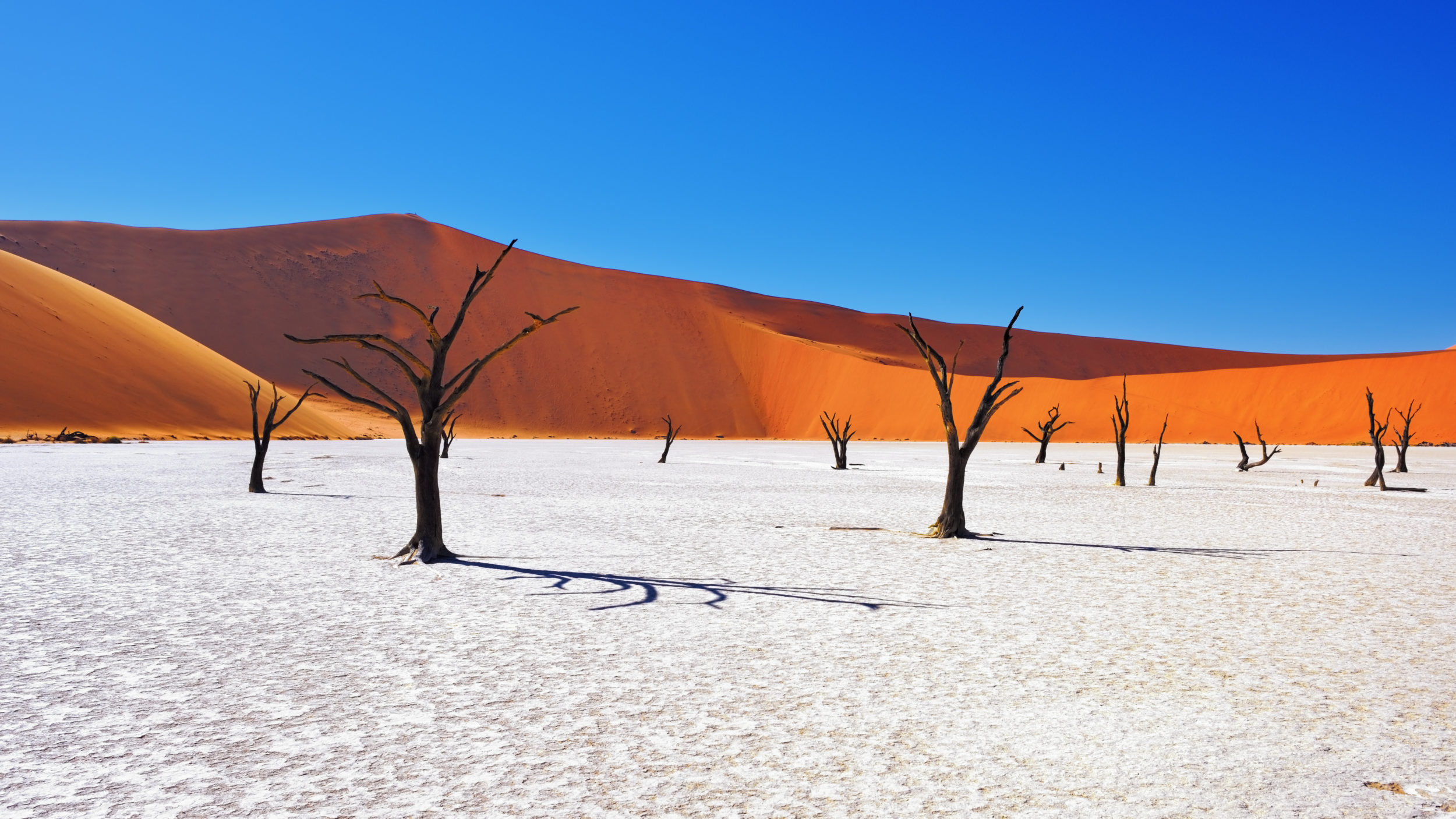 Shouldn't I be on safari in Namibia right now and enjoy the solitude and the vast landscape, surfing the dunes of the earth's oldest and biggest sand desert? And camp in this enchanted land among petrified trees and oryx skeletons? I guess I should.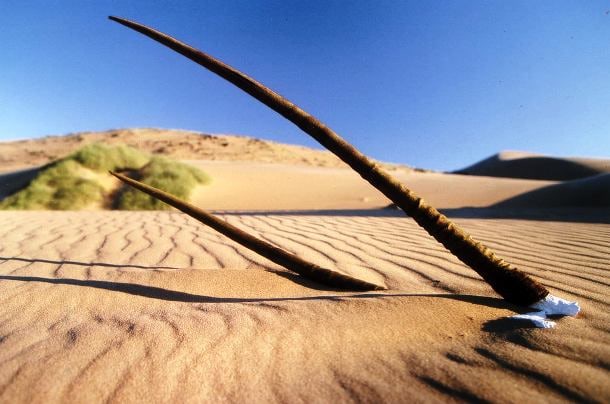 What am I doing with my life? Where did it all go so wrong? Why do I sit inside at a boring desk and type meaningless drivel into a keyboard? And why and how did I get so old all of a sudden? *big sigh 😐
But look at that cute kitten on the screen of my freshly upgraded PC. That's not too bad neither, is it?