Germans. Why can't they at least try to converse in English, SL's lingua franca?
Learn more at https://secondlife.com/destination/so…
Sommergewitter is a German-language region that's been open since March 2015. It features a summer thunderstorm, as well as endless photographic opportunities.
Video Production Credits: Draxtor Despres
#Sommergewitter#SecondLife#LindenLab#VirtualWorld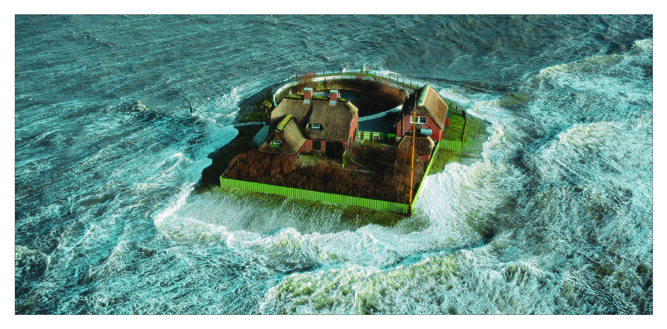 Jeebuz, guys. As a north German myself, please allow me some remarks. Rocky outcrops are no part of a hallig. Halligen are little grassy islands, no sandy dunes, that are only exposed during low tide, while on high tide only the main houses and barns are above the waterline. And the style of house and the whimsical boat are much too fancy. Totally unrealistic!