Hai!
I wasn't the only one who thought a 14-day lockdown won't be nearly long enough to get rid of the fukn pandemic. Look here, even scientists are thinking the same. Smart people, really smart.
Sometimes I kinda lose trust in our wise leaders. People, we're living in a global pandemic!!! Maybe it's time to think less about political strategies but concentrate on getting as many of your population through this crisis alive and healthy. Really, Cyril, fuk the business community, listen to the medical experts! All those half-cooked, compromised lockdown levels will only make the pandemic and the suffering last longer. 😦
And 14 days is also the time our newly acquired foodstuffs will last us before we die of hunger. 😉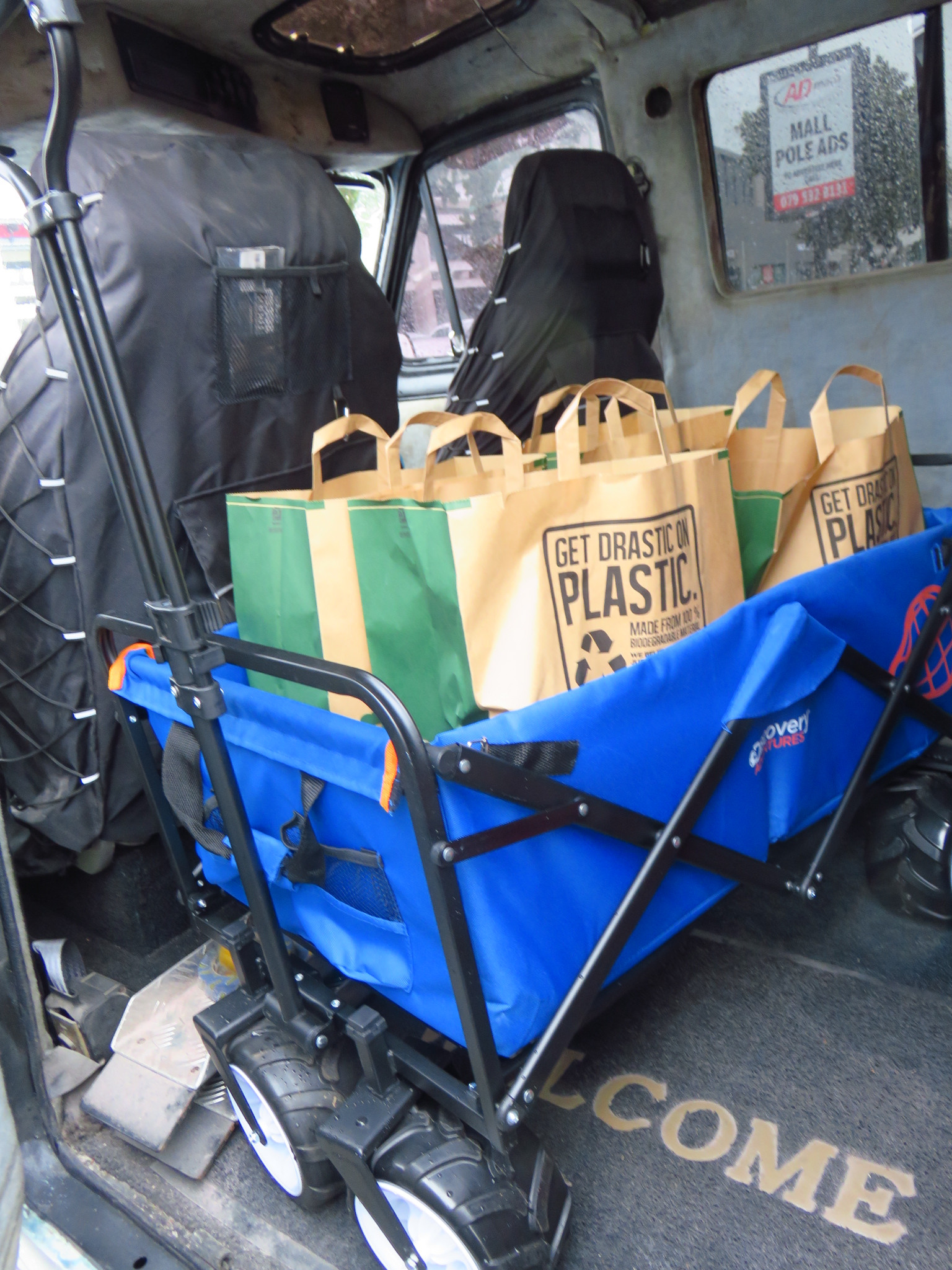 I hope you people are doing gud. Tell me, how's the situation in your neck of the woods? Your rulers also comforting you with nice talks and mostly concerned about saving the economy? Or do you have some cool heads in charge? I guess as long as you're not a citizen of Brasil you're good. Sorry Lucy, can't you do anything about "Tropical Trump"?
Cya guys tomorrow
xoxo