I'm really worried now. Are you ok? Reading this article from your blog it doesn't look like you still have full control over your most basic cognitive functions! 😦
Dear frens, did you read it? In Its entirety? Boring, right? And so full of hate and incongruent misunderstandings, it hurts. 😦
It already starts in the title: Our Linux desktop distros are indeed just that, without the "so-called" addendum. And ask any Linux Mint, or Manjaro or any other user of a major distribution, most of us are spending far less time on maintenance of our systems than we did in Windows. And no, hardly any Linux user is an IT professional either. Coz we don't need to be.
BTW: DistroWatch werkz like a charm, I could swoosh to the listing of your beloved CloudReady at the first attempt.
OMG, Karmi!!! Of course nobody but a very small amount of Linux geeks wants to dabble with troublesome software. That's why another small minority, the clever and sweet Linux Housewives, are using trouble-free Linux OSes. And most of us, if not everybody, have that shit installed on their very own hardware and can't be bothered with trusting untrustworthy, fascist Google and their shenanigans. And so does idiot Jessie Smith, and so do all Linux users!
Wrong Karmi! Nobody uses Linux because it's not installed on those machines they buy from some bargain bin. If Linux would come as OEM with most computers, people would use it accordingly … and with more joy than they find in Windows.
You know what doesn't work with Google, like not at all? Every halfways educated and socially responsible human being on the planet! That's who.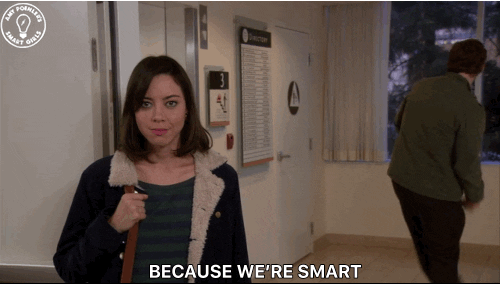 Ok, after all the shouting at the idiot Jessie Smith, Karmi finally gets into medias res. He lifts the veil on the true nature of CloudReady: It's one of those idiotic always online systems! Karmi's comparing apples with oranges here. So he's not even talking about the thing he's trying to undermine. 😐
Look, we got it, you like ChromeBooks, and nobody won't disagree with you. Chromebooks are nifty things … under certain, very limited circumstances: For the little rest of 98% of the time we're better off with a normal laptop that has everything onboard and works fine without access to the internet. When getting lost for weeks in the Namib desert, or during loadshedding, your little American wonder won't even serve as a doorstop no more. That's how useless it is. While my normal Linux, Windows or MacOS powered lappy toppy serves me as home theater and mobile disco every friggin' night!