This video by Verizon shows to the normies how a typical day on the Second Life grid looks for many of us long-suffering residents. Too bad they only care for smartphone idiots, not for real gamers with real computers and stuff to do!
Anyhoo, just one of the many reasons why I don't wanna live in America.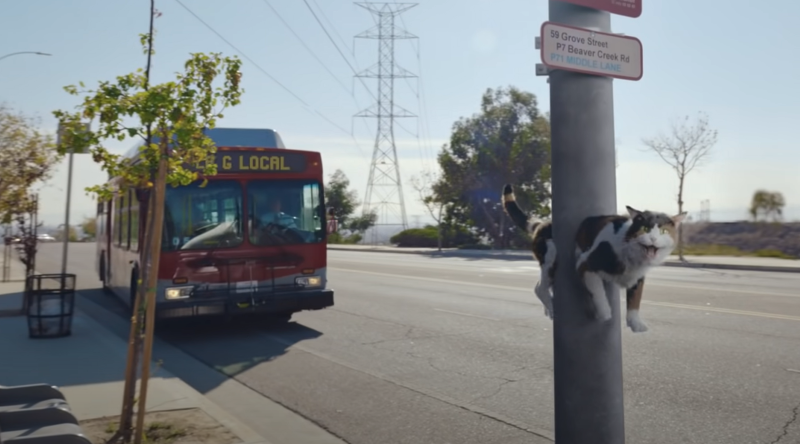 Found this on Hamlet's New World Notes blog.