No, not you poor Windows ignoramouses. You may buggger off and die in a ditch or do whatever. I'm making this post for the second wurst group of computer users, disciples of Ubuntu-based OSes.
Look what we're laughing about in the Endeavour forum:

Didn't get it? Now guess again why I told you to get lost. 😐 All the others, the halfways serious people here, will know exactly what our American comrade fbodymechanic was talking about.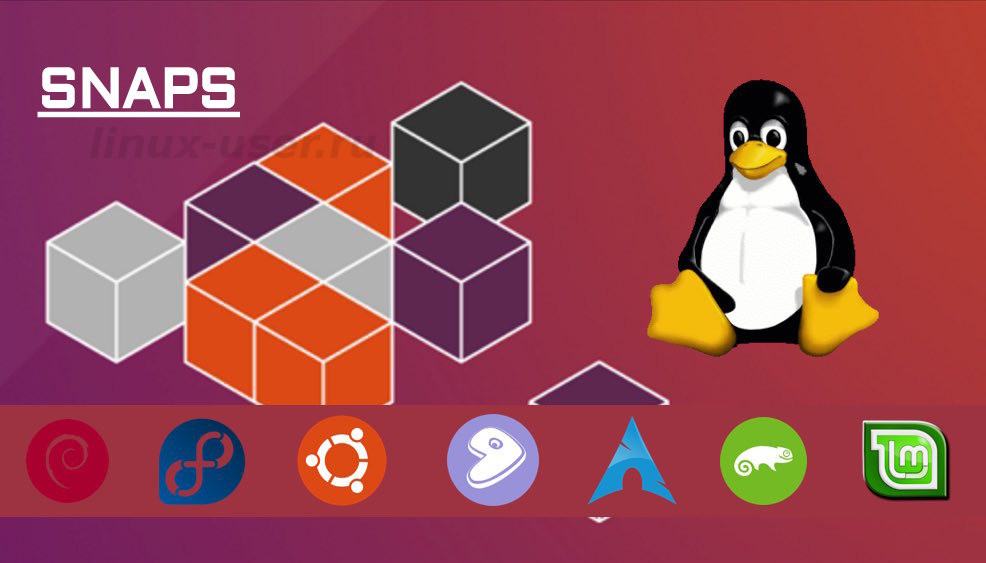 And now Get Away from Ubuntu, Fool! Join the Archolution with an simple beginners' pack. =^.^=