No, Covid-19's not gonna magically go away but I've found an even betterer news … and almost missed its newness. In fact am I almost a month late. 😦 But better late than never, right?
So, the good news is you may buy one of the hot new Apple computers with the famed M1 ARM chip and make it really useful by installing Linux on it!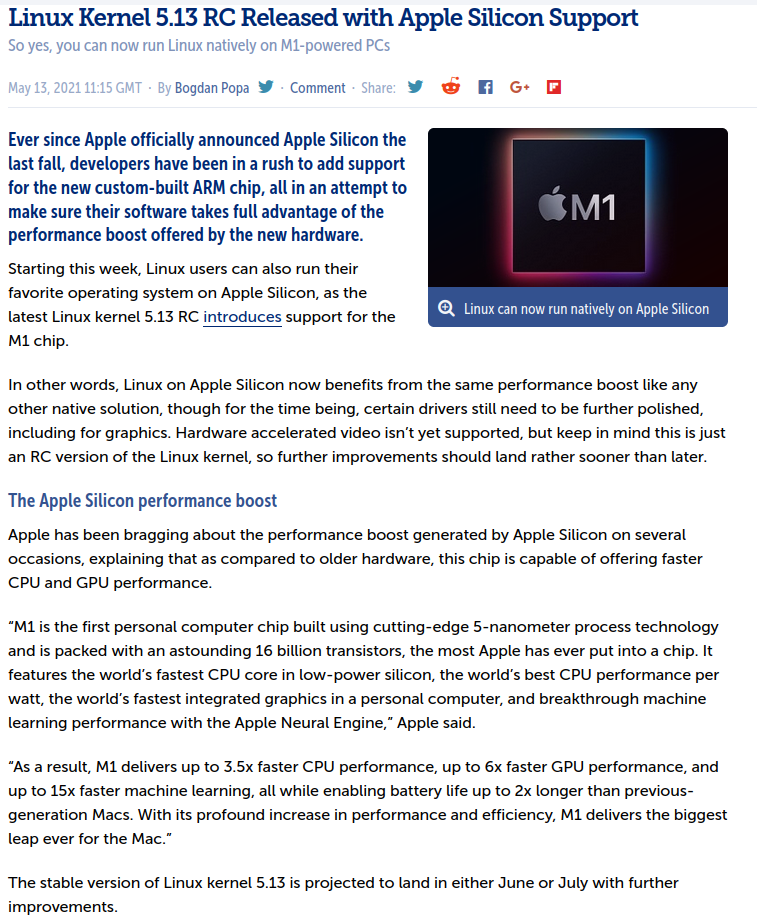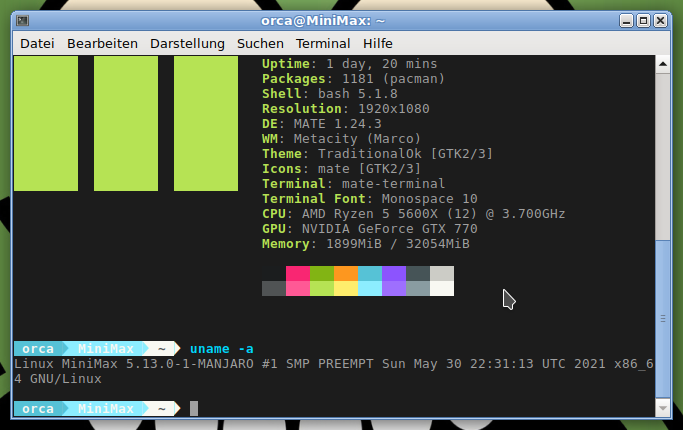 Only caveat is that your chosen Linux distro must be prepared to run the pretty new 5.13 kernel. So all Arch-based distros are in and the rest … probably too. Don't you Minty fraggelz have a Kernel chooser available as well? Or not, but who really cares about anything but Arch? 🙂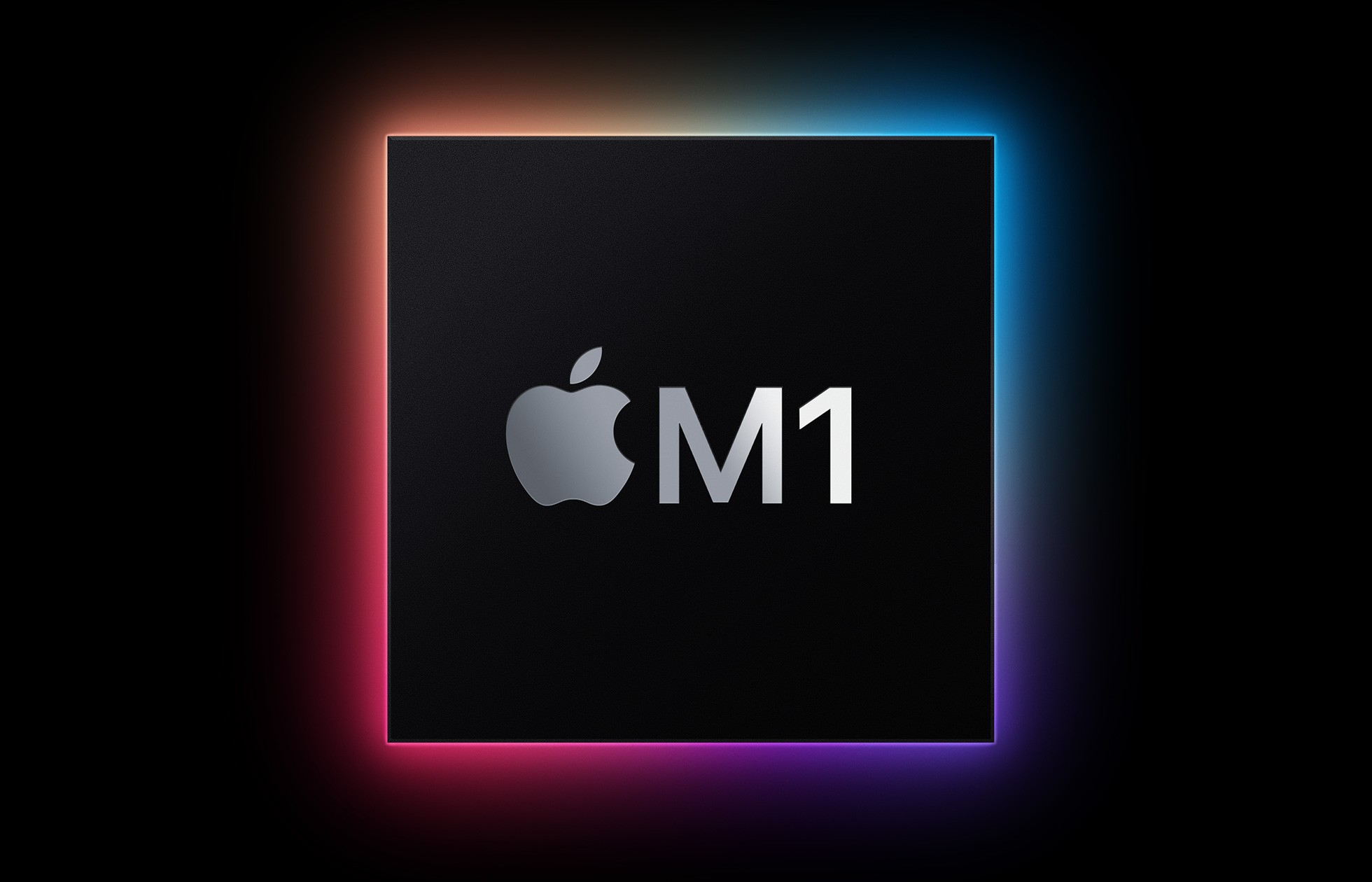 Super duper fast Apple silicon for super duper clever Linux users! It's a reality!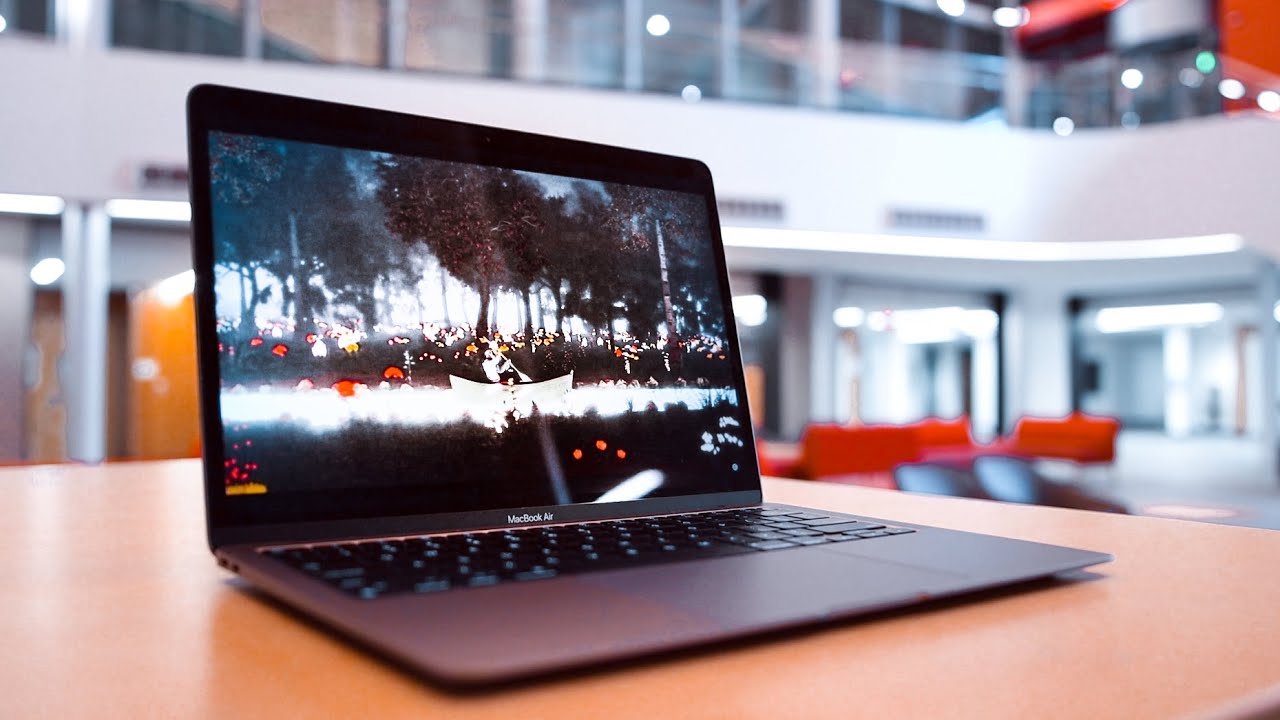 The yummy new MacBook Air 13″: This could be in the realm of possibility as a Linux users' new machine! And it's not too expensive neither. And from now on you're not even locked into Apple's walled prison garden anymore. 🙂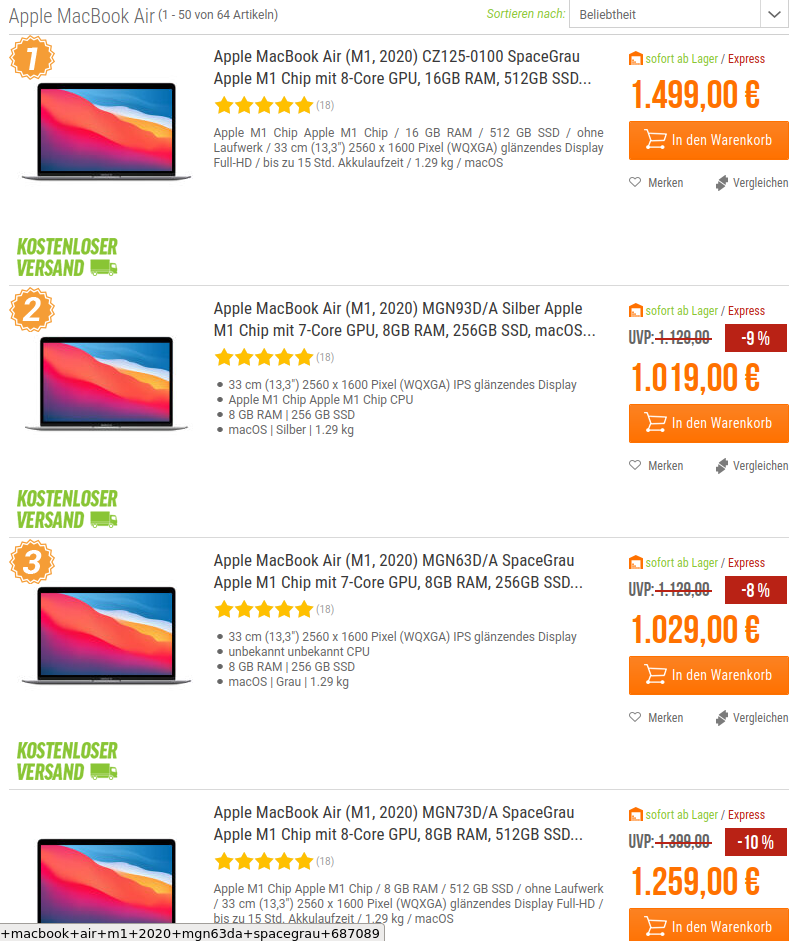 In Germany you can get a MacBook Air for 1,019 € upwards. Not too shabby, is it?