Before we start, let's quickly check if my rough estimate still bears any semblance to reality:

Cool, I was correct all along. 14.5 mths in various stages of lockdown, that is something, is it not? I guess hubby and me, we can be proud of ourselves. Not only are we both alive and reasonably well, we haven't even killed one another … yet. 😉
Okay, back to the pandemic business: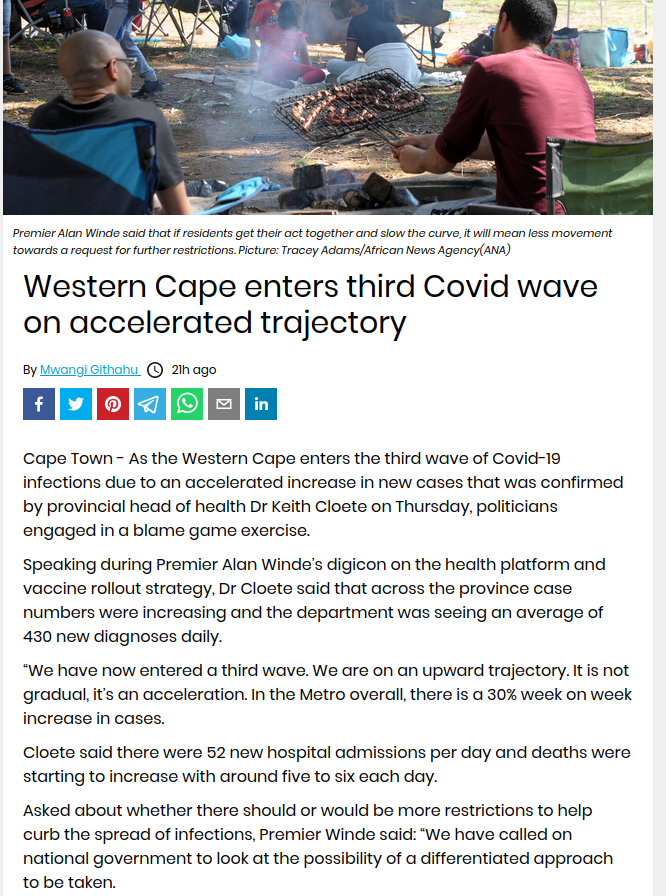 Now that the 3rd wave is finally agreed on, its speed of spreading can't accelerate fast enough it seems. Time to tell the people it's best to panic nownow! Oh yes, and the usual blame game. Winde, the sole white premier, is an asshole. Everybody knows that. Well, everybody but the business community, the whitest whities and some white supremacists. So, you want to take a different approach, yes? Just because you survived your own Covid-19 infection you think it's okay for the beaches, restaurants, hotels to be opened, and church services and other multispreader events to take place? All while your experts are giving you very distressing numbers.
30% week by week increase not enough acceleration for you?
Are you human or just a politician?
We, my frens, you and me, we are no politicians. We are just survivors. And why?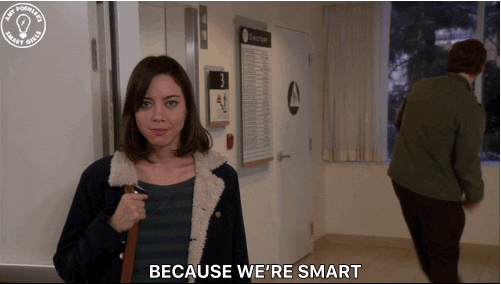 Stay smart, stay alive!
xoxo