Now that the USA are opening up again, whatcha gonna do? WfH Rules the World or can't hardly wait to get back into office?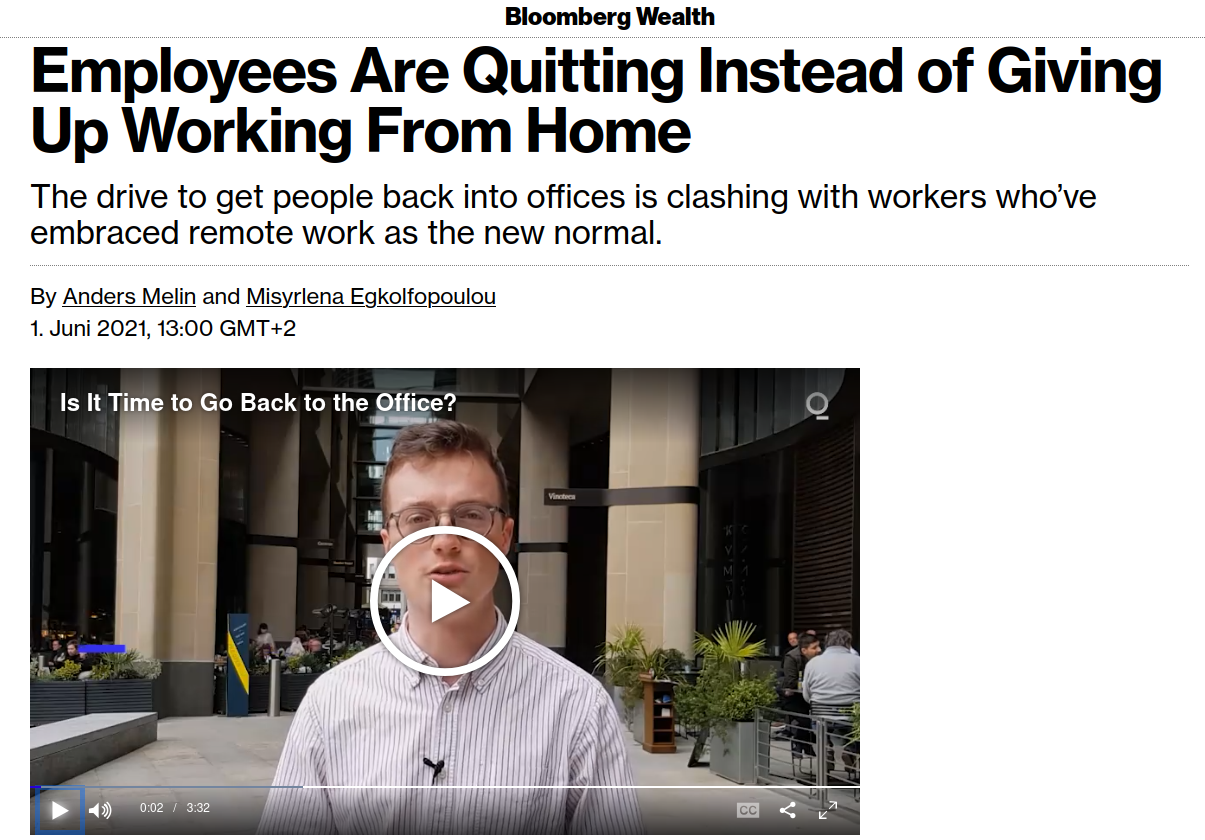 Klikka da linkage and watcha da widdioh!
Are you one of the clever office drones that noticed lots of time spent in the office is just wasted and bad for the earth's climate or do you feel the need for the daily commute? Maybe just to escape your special other one and the kidz n shit? Or what are your reasons?
Discuss in opinion center below this post.