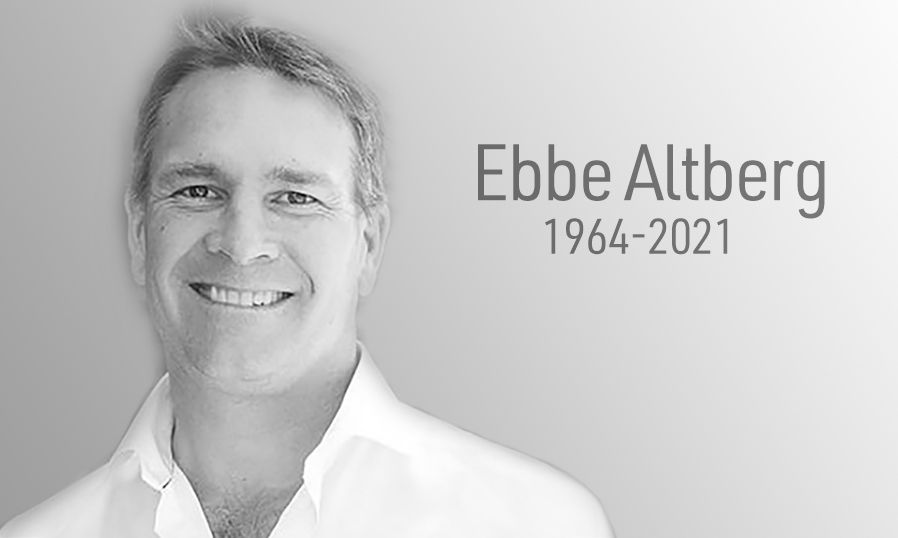 Hm, what can I say other than that I wasn't a huge fan of his. Yeah, he obviously did some cool stuff for SL but otoh almost gambled it all away with his useless, money-eating invention of Project Sansar (anyone remember that ill-conceived shite?). From what I hear Ebbe died peacefully with his family around him.
Please read the more in-depth and precise obituaries by Mona Eberhardt and Inara Pey.
R.I.P. my fellow European.
EDIT: Mona added a quick retrospective of Ebbe's time and work.
MOAR EDIT: How could I have forgotten to check out Hamlet's New Wold Notes?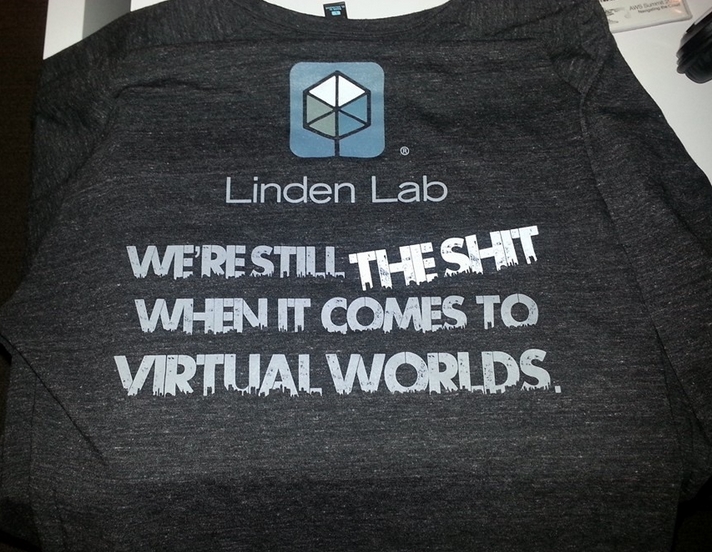 Ebbe's most famous quote even made it onto a t-shirt for LL employees.
EVEN MORE MOAR EDIT: How could I have forgotten Daniel Voyager? He wrote a very long article on the Memories of Ebbe.