Mecha knows no weekend. Couple minutes ago he sent 2 new photos: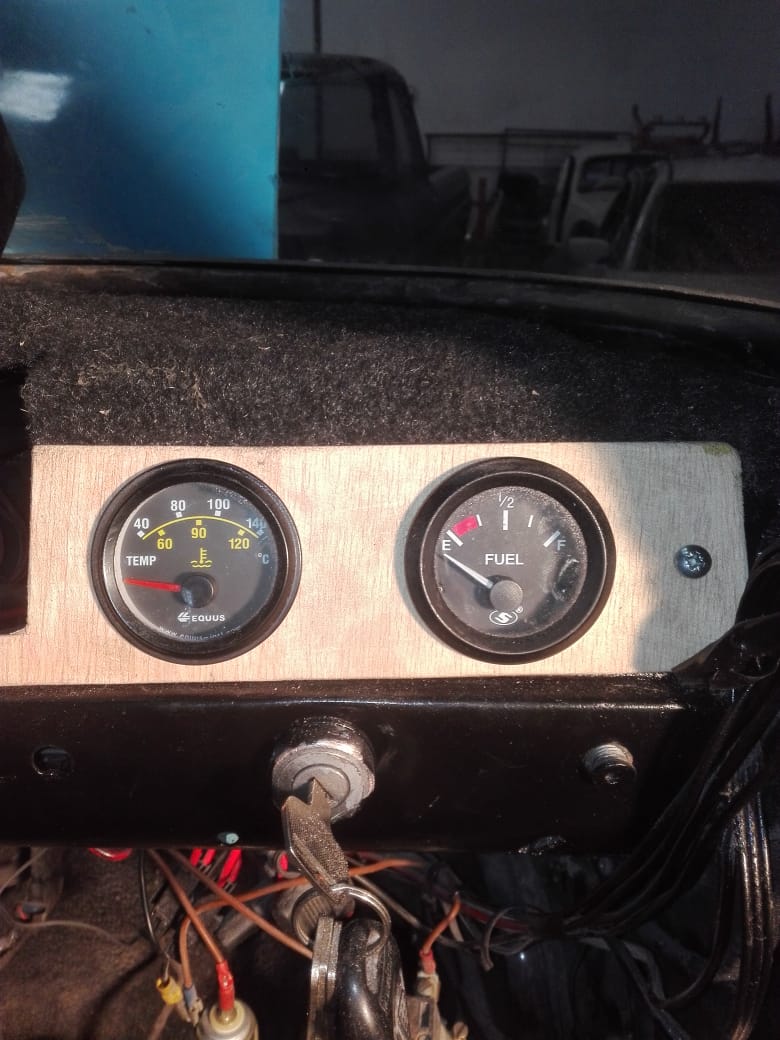 These 2 instruments used to be kinda bolted to the underside of the dashboard where I could barely see them.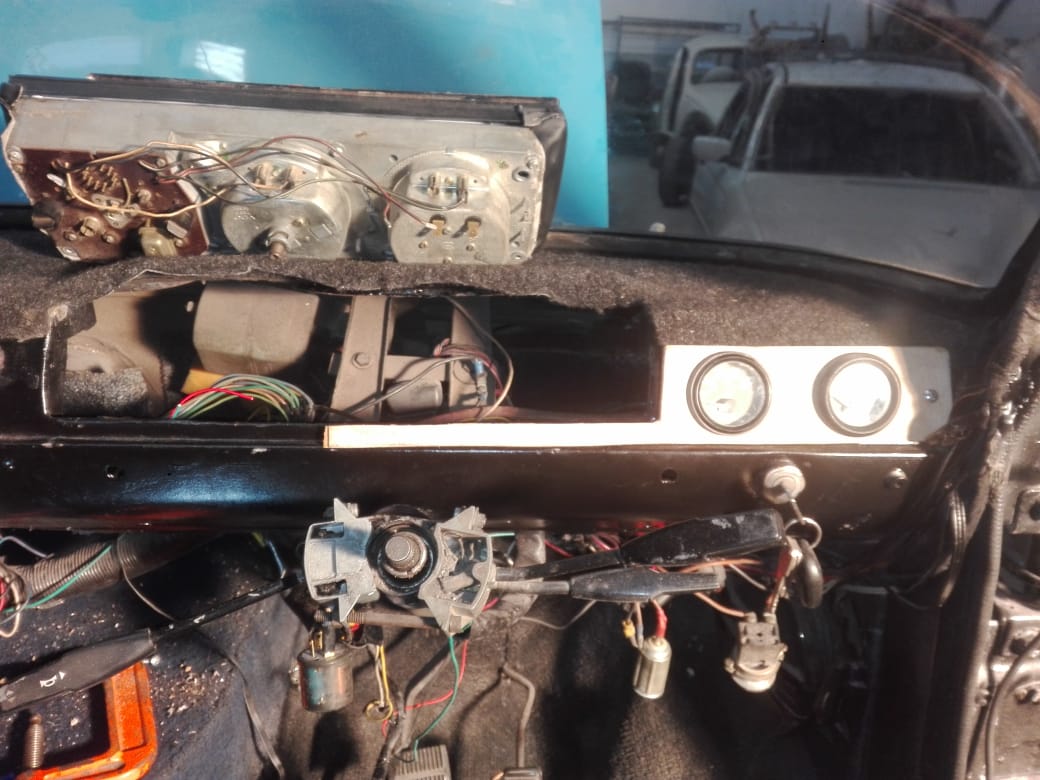 Now they're located right beside the instrument panel. Looking fancy n shit. Can't wait to see the finished product.
Pretty happy now. Looks like we can have Oubaas back on Monday. And then I'll go make Vroom Vroom noises and drive to the club and to the grocers and the pharmacy and do all the other stuff we'd postponed since weeks.
In my mind it'll be like this:
\o/ Fukn YAY! \o/