Jeezuz fuk, that was a crappy morning and AM today. While in the middle of re-installing my system incl all the intricate niceties and fidgety details – which I'm still not totally finished with – my mechanic called and wanted to tell me something important … at the same moment somebody outside our new garden gate started shouting "HELLO!". Figgered must be courier service delivering my latest summery clothes from China. And again at the same time I'm losing control over the computer. 😮
What a stress!
Sooo, me telling mecha I'd call right back, slipping in flip flops, hurrying outside, missing courier, getting ultra wet and cold in the torrential rainshower, finding my packet on the stoep, running inside, trying to phone mecha … no answer on any of his numbers and no reaction on WhatsApp neither. 😮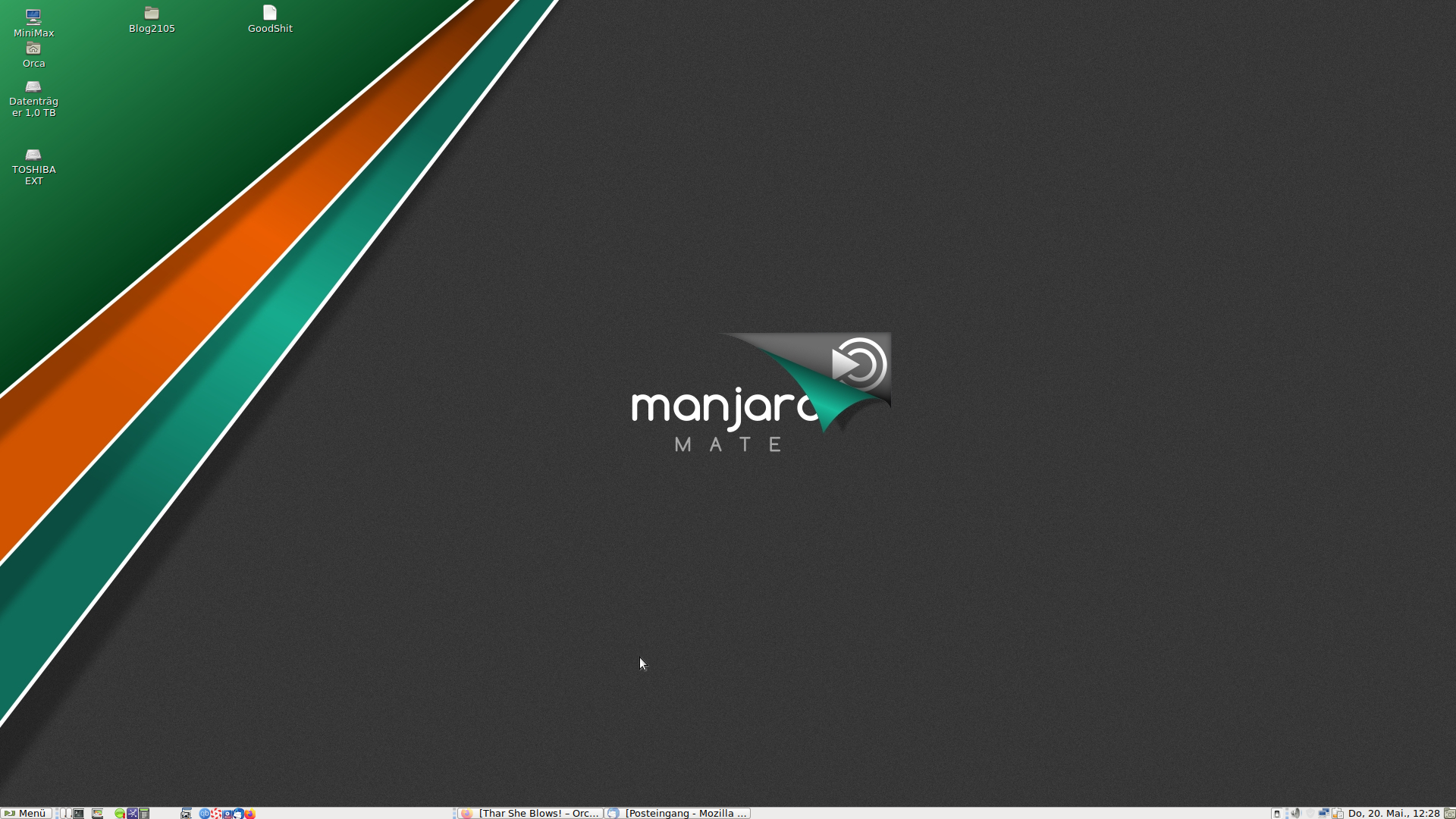 At least is my main machine back in working order. But something isn't quite right with that thing. Whatever, I'm used to the suffering by now. So let's just see how long MiniMax will stay loyal and give me good service until it all falls apart the next time … in about 2 weeks or so.
Now I'm hungry, tired and have a foul mood. Don't get on my nerves pleez!