Jeez, is it really already mid-May? Didn't we just "celebrate" our one-year-anniversary with the Covid-19 pandemic a couple days ago? No, already 49 days into round 2, and not much has changed. Well, actually … the suituation's gotten worse. Not just in India and Italy, most countries are either in, or fearing the arrival of, the 2nd or 3rd wave. 😦

I'm a huge fan of YouTube, spend most of my online time thereabouts. But when local SA Covid-19 news takes such a prominent place … I fukn space out. 😦
Most of us, at this point, just stopped caring. And rightfully so! Everybody who gets infected now was playing with fire, got themselves into grave danger and can't blame their infection on anybody else. The gvt? Yes, they are mostly crap. But, c'mon, we don't need their helpless and hapless actionism just to stay healthy. Or are we 3 y/o toddlers?
Know what hubby and me are doing? Wanna know? We do the fukn same we did from the first day of lockdown, and using our privilege as retired and semi-retired whities, we stay at home and live our boring lifes, humble, slow and *quietly. And anyway …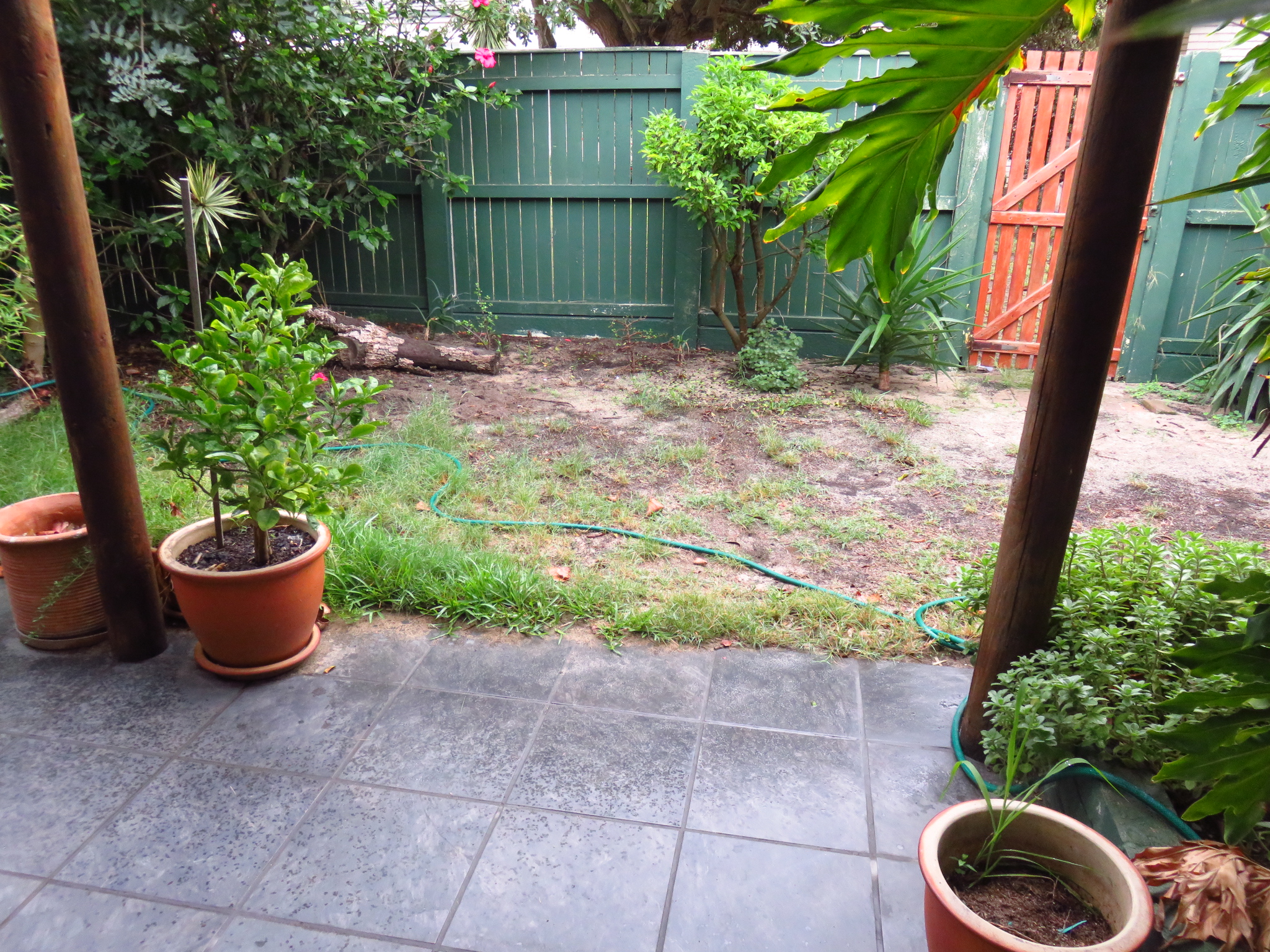 … winter's coming. I scrambled and found my raincoat as the weather's turning worse and wurster. No bizniz outside of our sandy garden anyway. Groceries supply works very well with our local delivery guys. They don't just bring food from a bunch of participating restaurants but also from the warehouse of a huge supermarket chain. Sorry Linda, maybe Amazon isn't the solution for everything?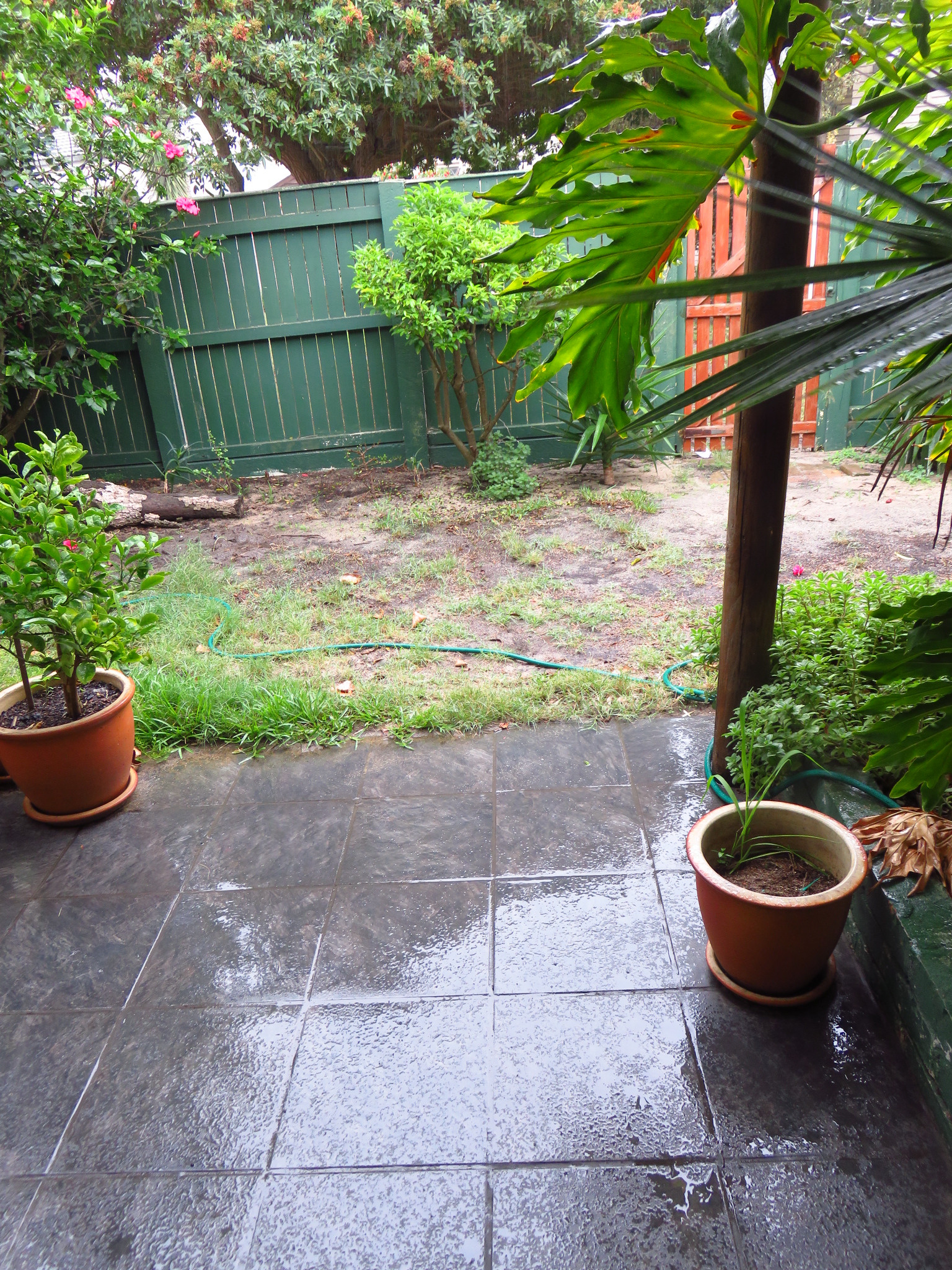 With Oubaas at the mechanic, the fuked up weather, colder temperatures, a fridge full of goodies, and unlimited fast internet and – most important – no need to go to work, we've cocooned ourselves in quite nicely.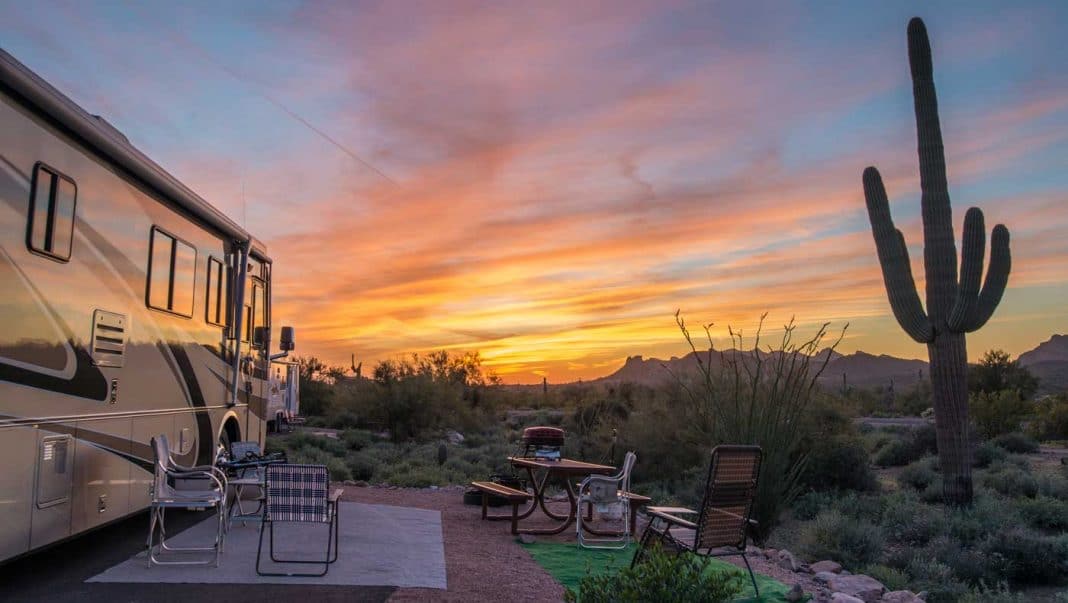 It doesn't really matter what wave we're surfing right now. It's no pleasure to get infected anyway, so just do your best to stay healthy. Peepelz, if you can, pleez do the same as hubby and me are doing. No need to stay home though, just stay away from your fellow hoomanz if you can. Get into your camper van and go camping out in nature, in state parks and BLM land (for Americans), enjoy the solitude and silence. Own a boat? Get away on that. Isn't the pandemic much nicer if you can make an adventure vacation from it?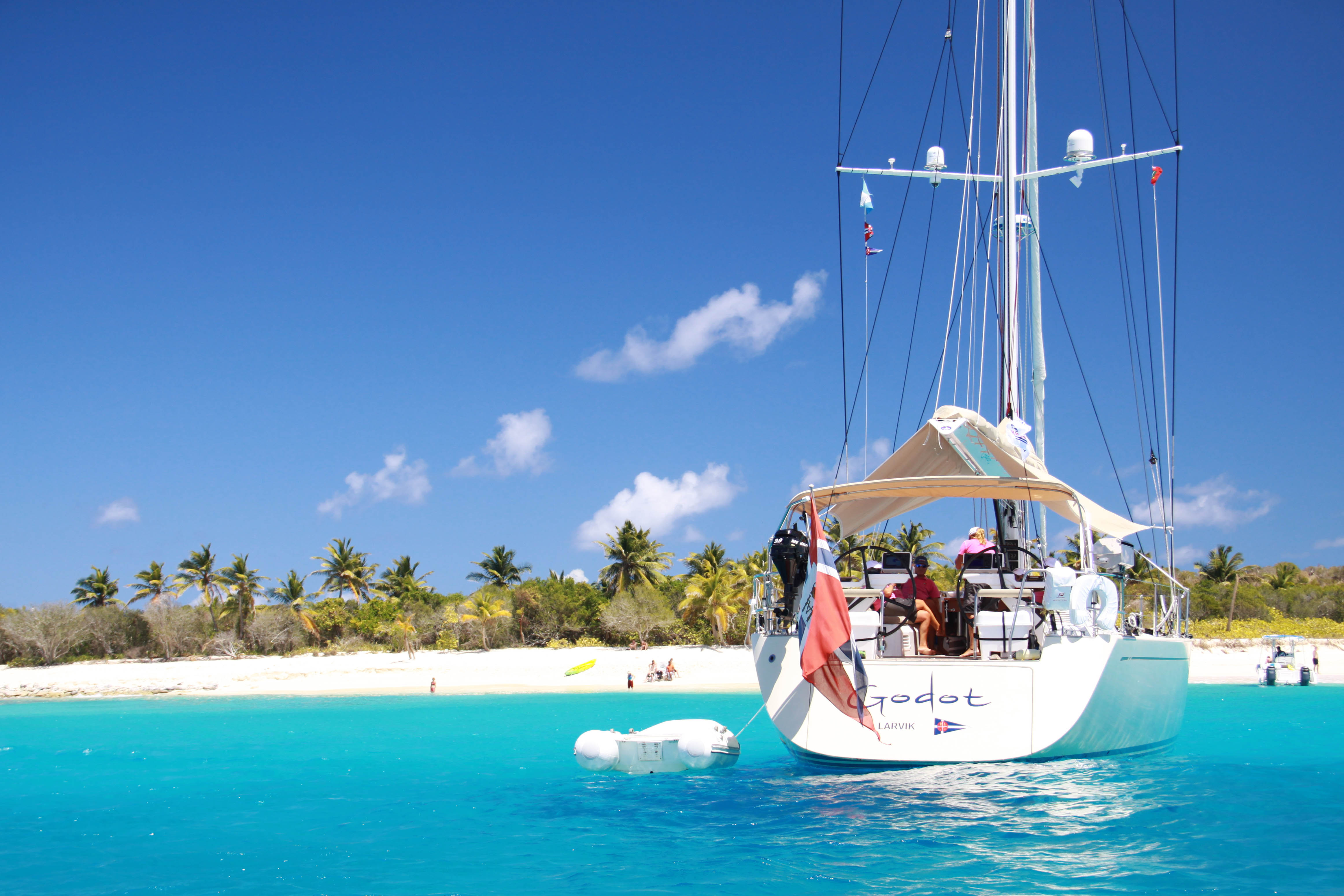 Isn't being eaten by a shark much more entertaining than getting infected by some dummy at the local gas station?
In any way, no matter what you do, don't get fukn infected!!! Stay healthy, stay alive!
Cya laterz
xoxo
*Quietly? Not really. 😉 Check out my YouTube playlist of guilty pleasures, cheese and positively loud music, and crank it up.