When you switch off your computer or lose power or internet connection, while in the process of updating, your poor machine will be bricked. Just a brainless piece of junk, an expensive doorstop! At least that's what common wisdom tells us, right?
Well it happened to me just two days ago …
Orca, updating OrcNet, as she does every day in order to keep the poor little thing fresh and up to date for the annual trip to Germany, when suddenly the netbook goes dark! 😮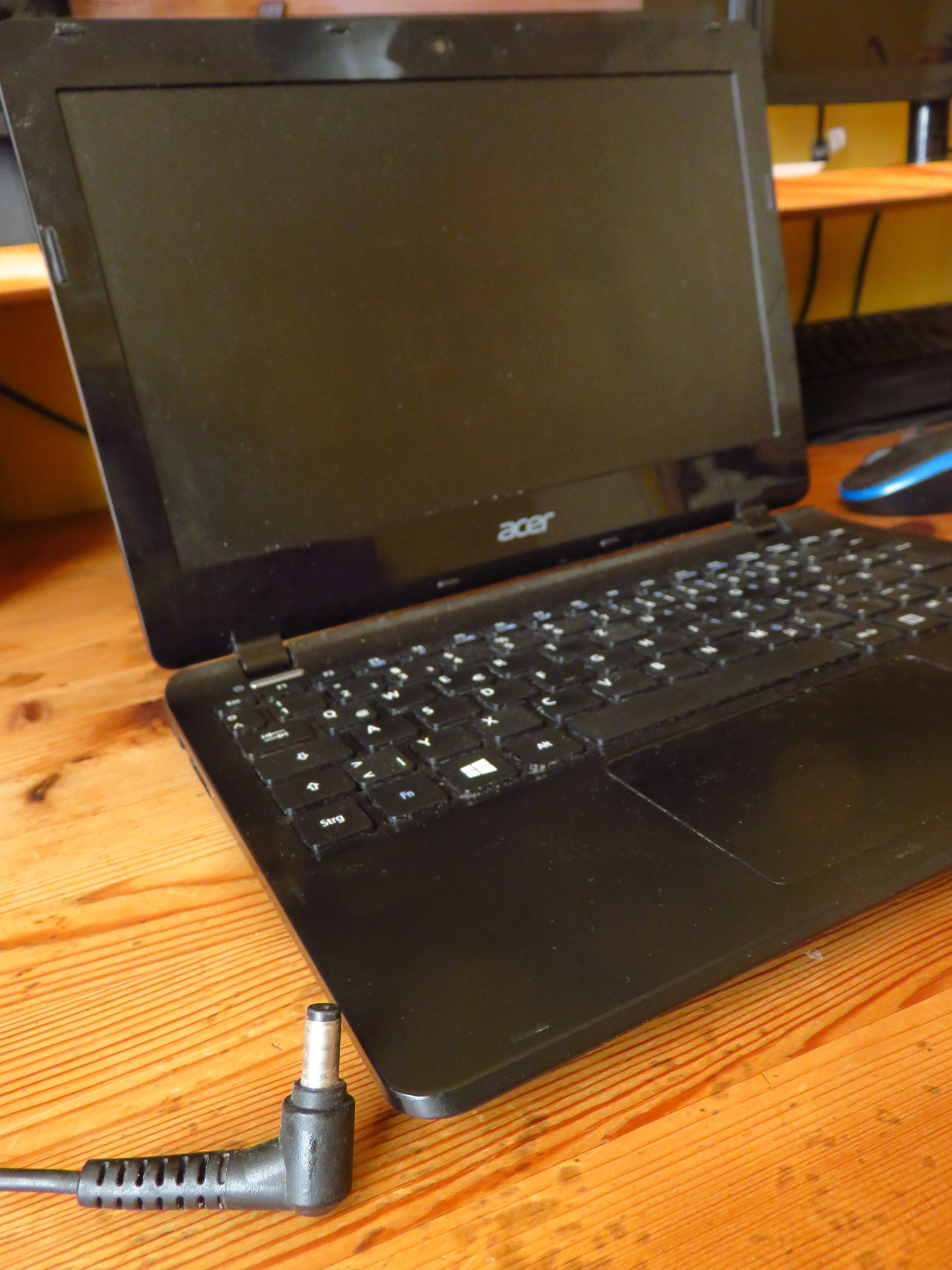 With all the common knowledege stored somewhere in Orca's stupid brain, she immediately starts to panic, like "Oh, ooopsie! :o" Last time she'd looked at the battery symbol it still showed two hours of power remaining, so she didn't care about plugging OrcNet into the power grid. Big fat mistake. She should've known how unreliable those time estimates are.
So, what to do? What to do now? Throw that hapless little netbook on the scrapheap? Or … wait, let's test first. So plugging OrcNet in, it restarts without any problems. And, wow, the red symbol, shows as usual and lets me know there are updates waiting for me. Carefully I start the update, still shows the same number of updatable programs and same filesize as the first time. Pheew. 😉
Update works out fine, everything goes according to plan! \o/ YAY! \o/
Obviously the update was still busy downloading all the needed data and not already installing stuff. Or there is some sort of security built either into the laptop or in my ArchLinux operating system. Anyway, I was lucky. 🙂 But lesson learned: Never trust the power indicator of your cheapo Acer crapbook but always plug in when attempting system altering operations and such complicated stuff.
One word about my bad Acer mini laptop: I bought that thing in 2014 for cheap and without any pre-installed operating system. At that time I was still kinda fresh on Linux and so this particular machine never had to make the acquaintance of Microsoft Windows and was a free spirit from day one forward. Acer obviously knew that this model was right for the young and restless experimentators, so they refrained from putting Windows on it. I remember how excited I was when I installed an early version of Manjaro on my new machine. And even today, almost 8 years later, it is totally outdated and slow but never had to suffer any Microsoft abuse nor caused me any problems. I can install all sorts of Linux distros on it and it will work with them. Installed all kinds of Linuxes on it but for travel, when I really need it, it's always on Arch-like distros. Slow sometimes, but reliable. A good travel companion. For 300 €uros this is way more fun that it has any right to be and was easily the bestest computerthing I've ever bought! 🙂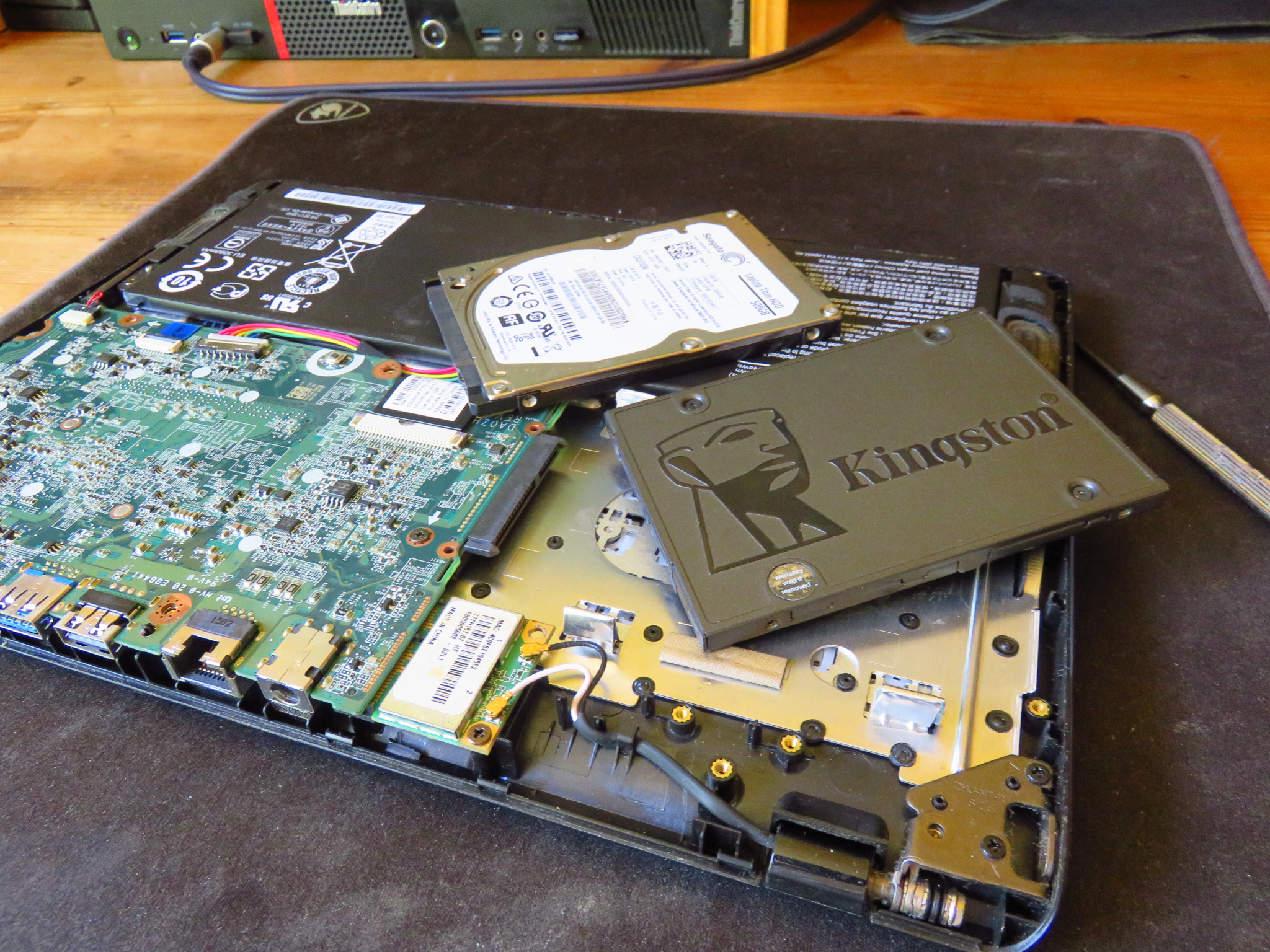 I feel the time is up now for OrcNet to be replaced tho. I really wanna get new lappies for hubby and me, which we will probably buy when we're in Germany the next time.