Good mechanics work late hours, genius mechanics work the whole weekend!
Just got sent new pics in WhatsApp: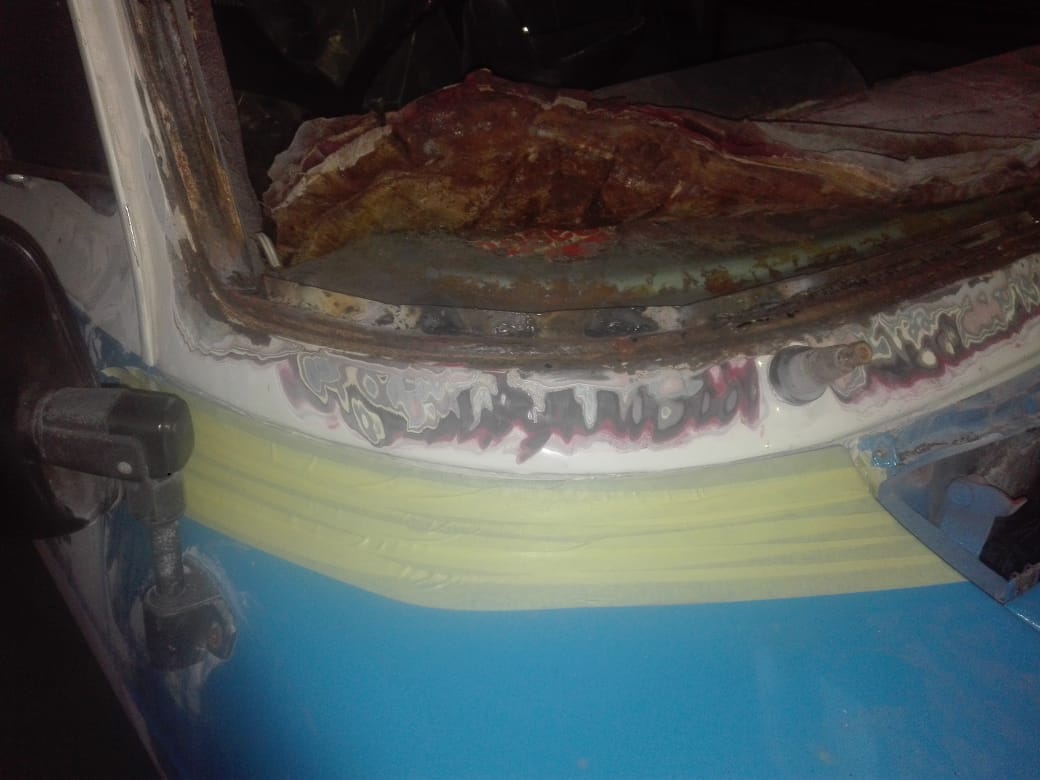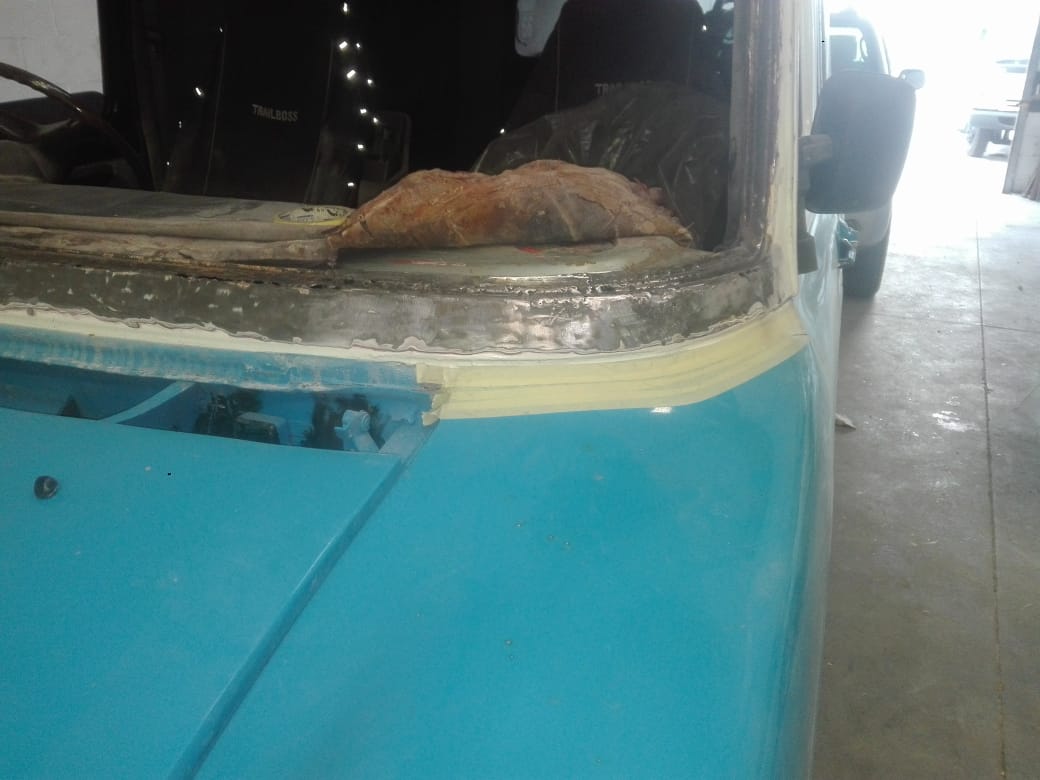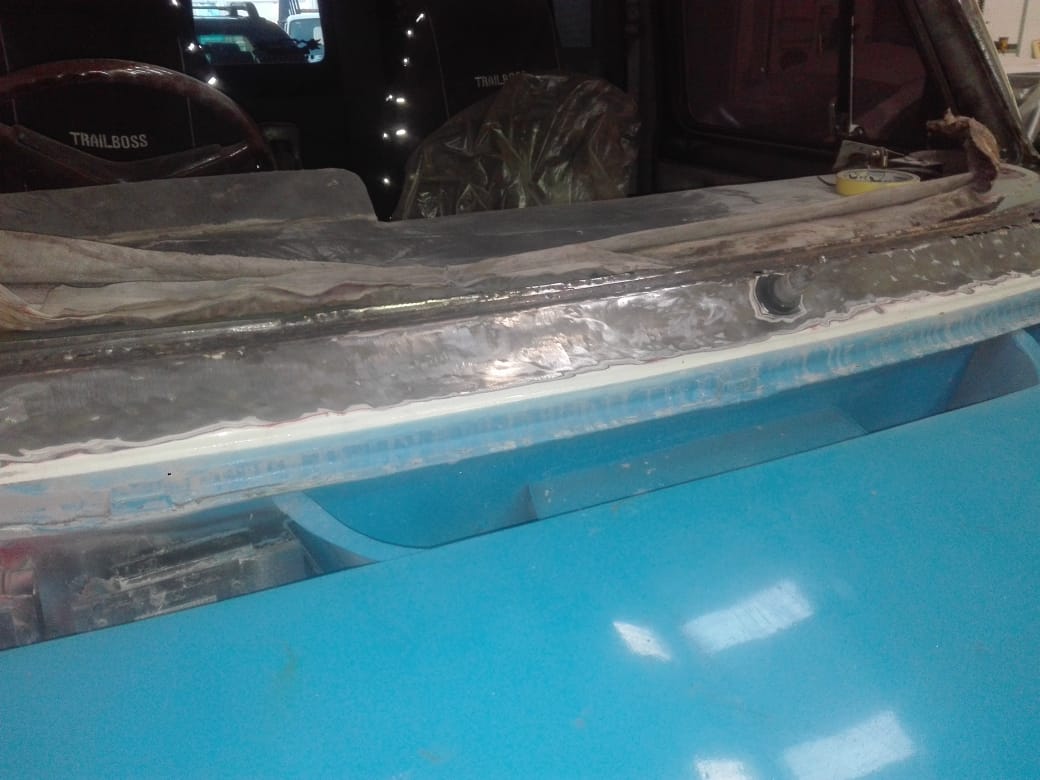 Looking good, looking fancy, looking … expensive, very expensive! 😦
But, know what? It's worth it! Much more than than his predecessor, Turdy the '76 Chevy, Oubaas is a real rarity, serves a purpose, is fun, doesn't break down every 50 meters and makes a really good restomod project. Which means once he's finished we can sell him for a multitude of what we put into it now. A good investment. But why sell such a dream van?