A major step towards less rust and an uncracked windscreen: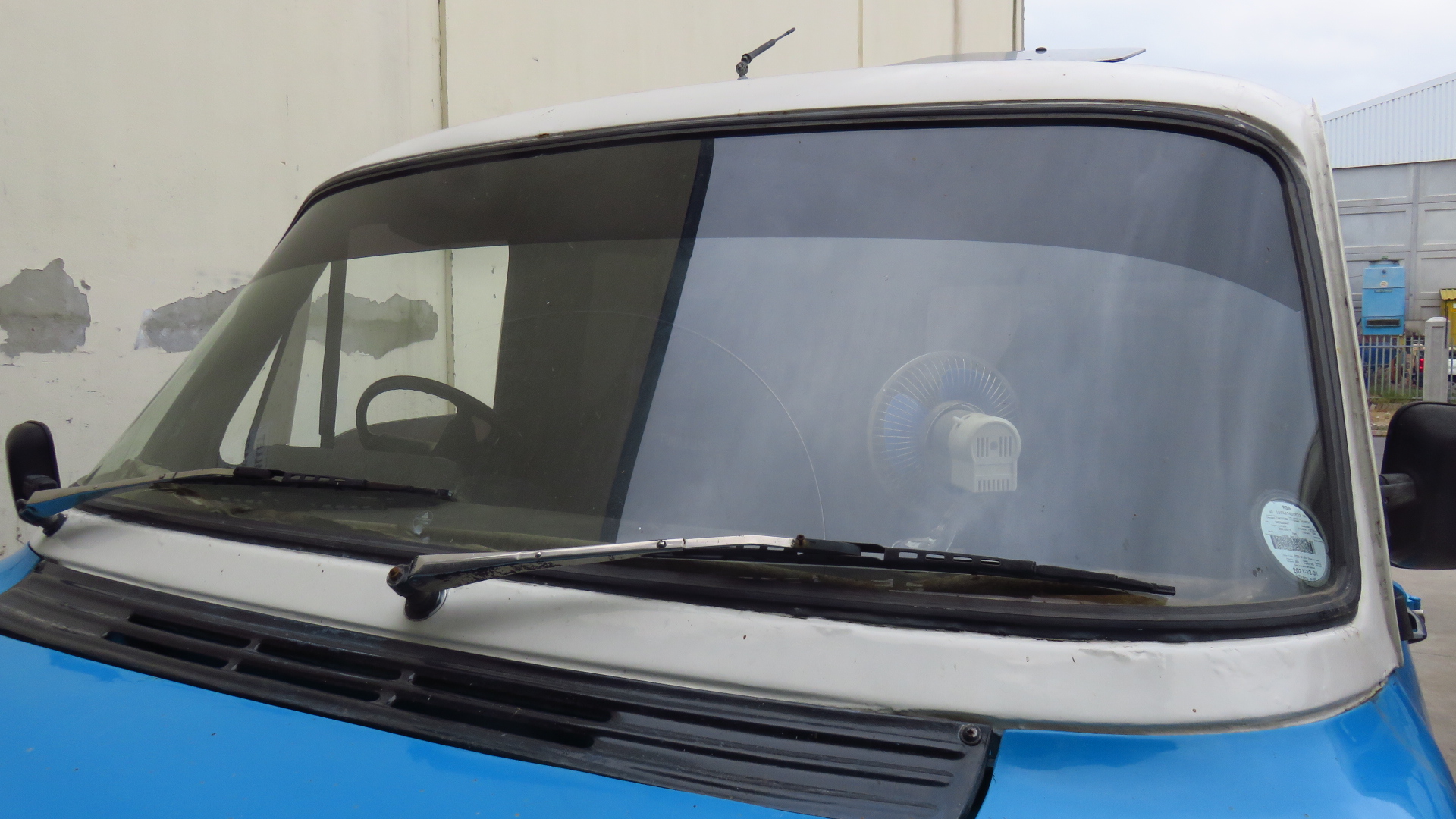 Delivered Oubaas to my mechanic for a new windscreen and – even more important – a completely derusted frame area. This will take some days during which I'll be grounded at home. Maybe selling off my last motorbike was a bit premature. 😦 Doesn't matter much. We're in the middle of a global pandemic, are we not? So little old me has no business uselessly hanging out in the streets anyway.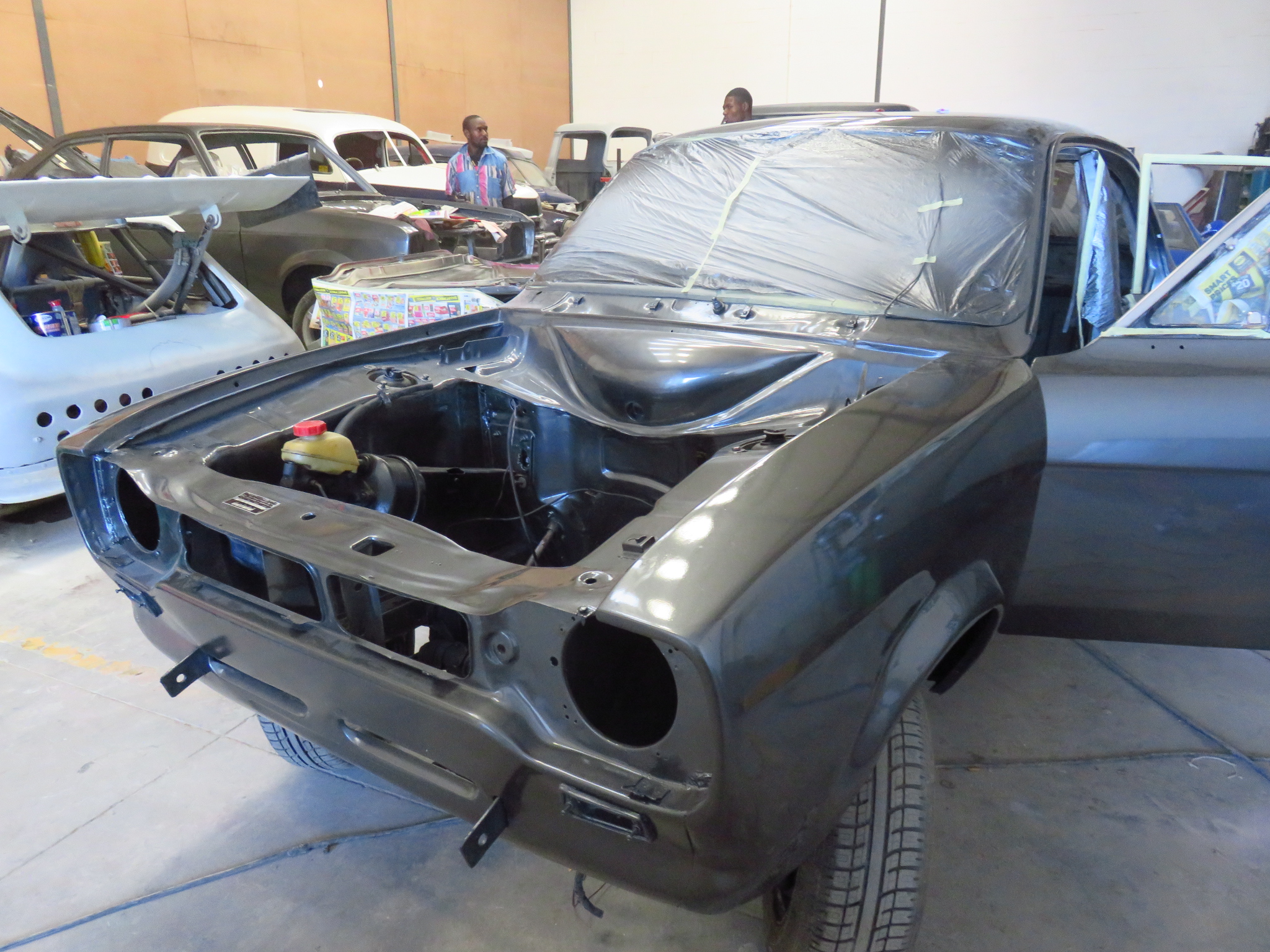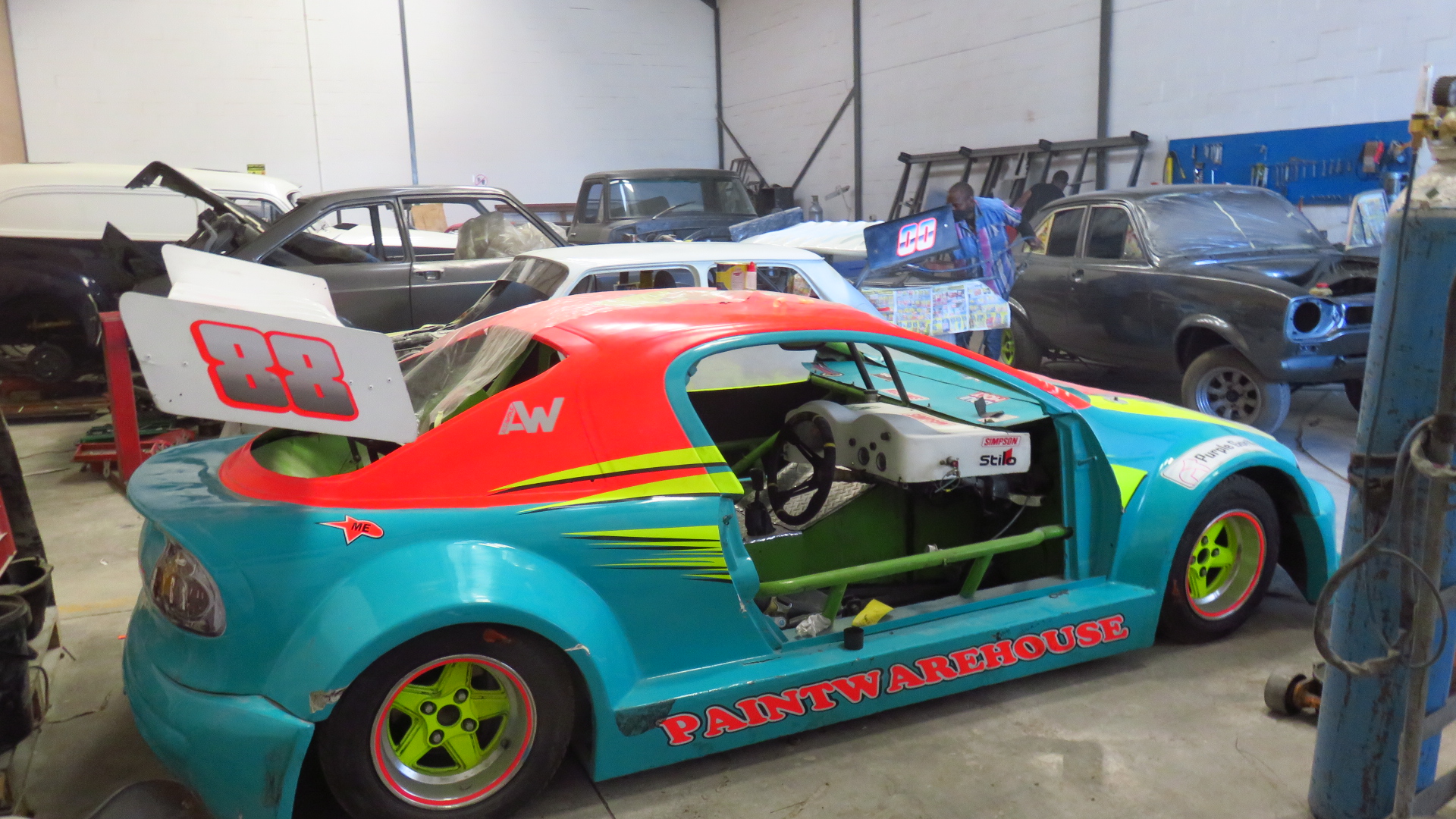 Oké, couple days ago I snapped some photos along neighbourhood street: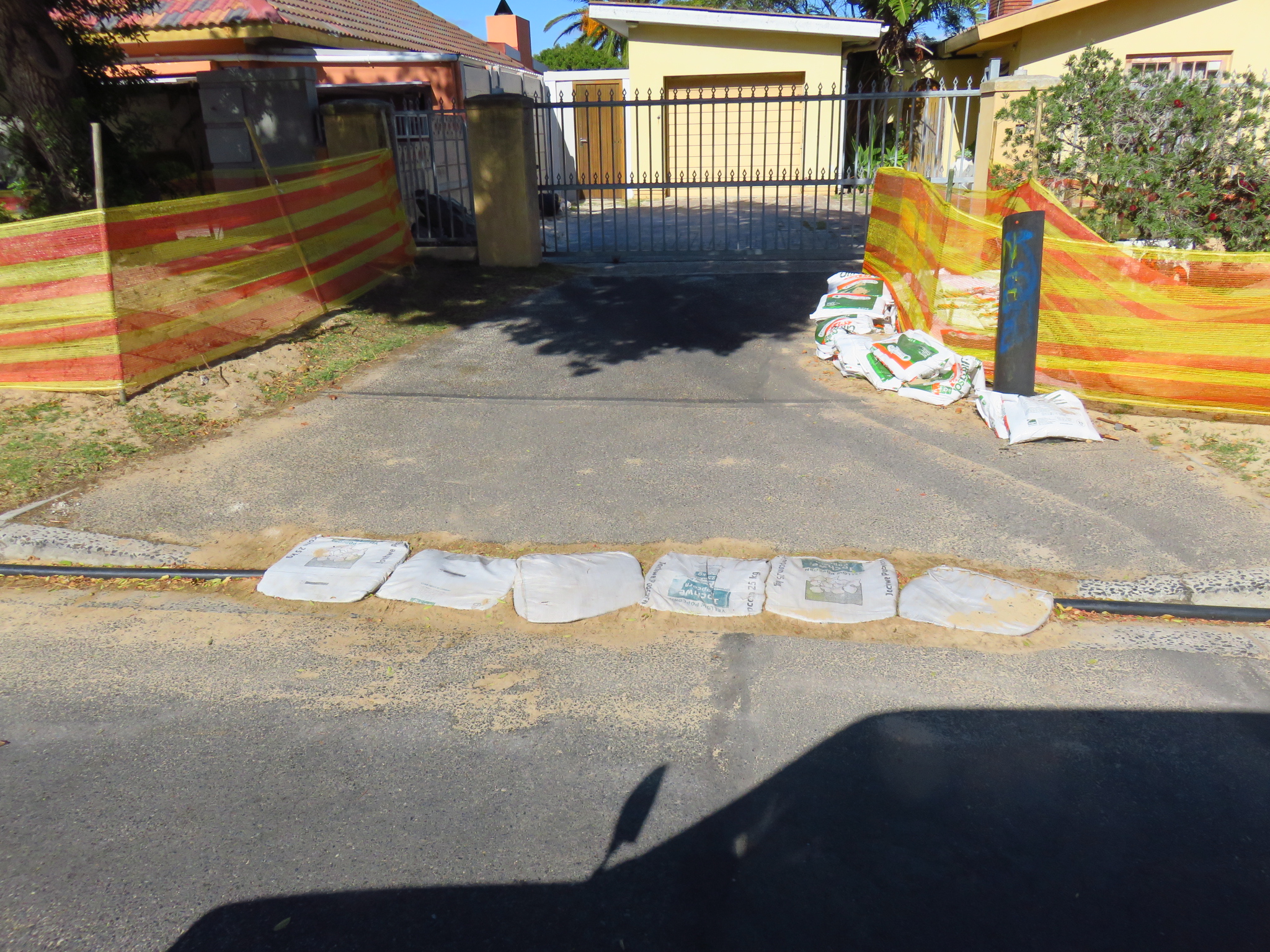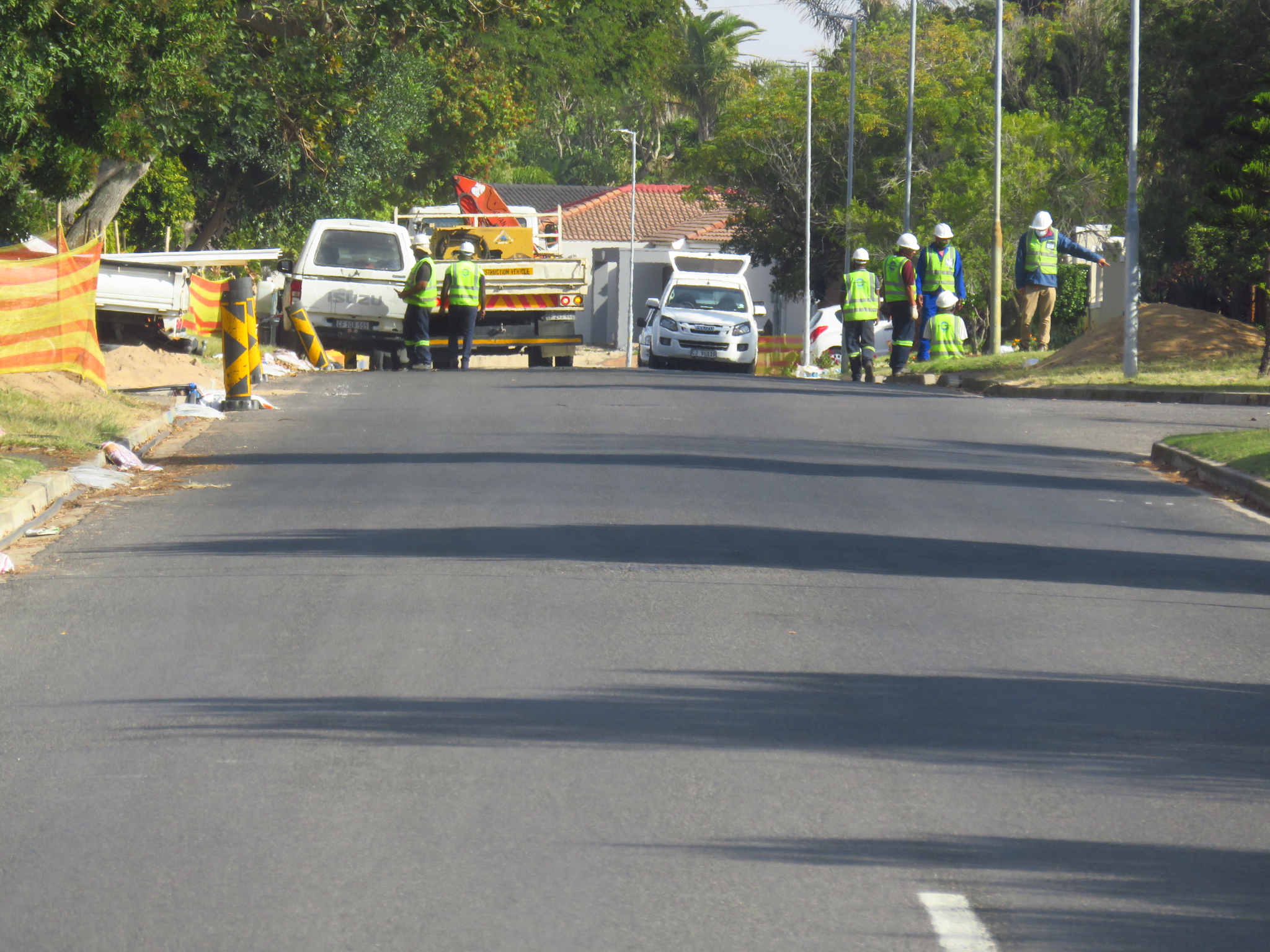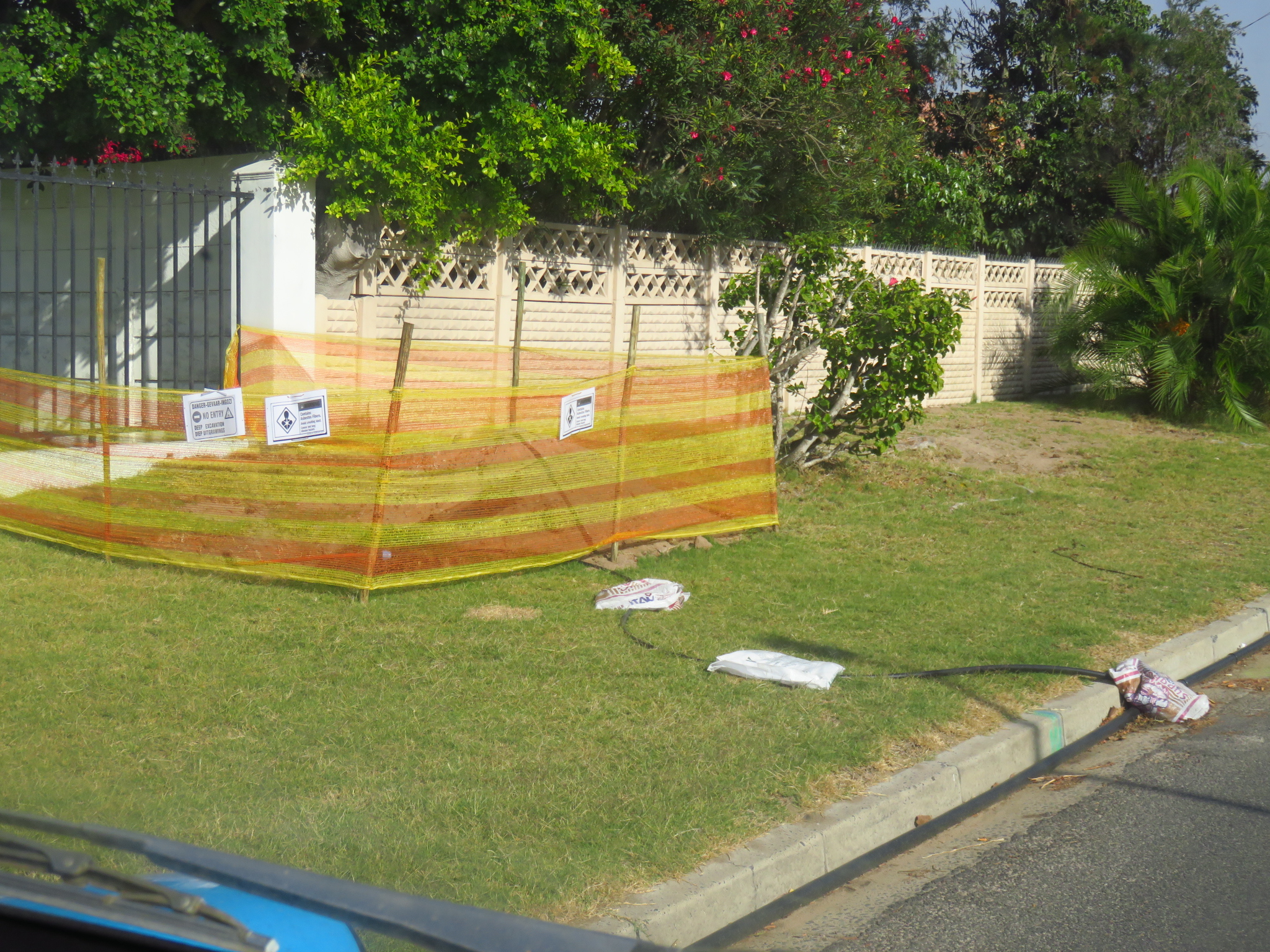 I have no idea what will happen to the main channel. If they are breaking thru the curb or lifting it up to the grass and sinking it there. Apart from that it looks like at least this house is just days away from yummy fibre internet.
And I found the main entrance for many of our little green housemates: Of course the main door: