Morning.
Didn't I just express my concern about the Indian Covid-19 mutation in yesterday's diary entry? And now – almost inevitably – this:
Upside down world in Zuid Afrika: The health minister (a fukn politician!) warned about the Indian strand while some wannabe expert told us not to worry. And now we're all looking at the shambles and wondering if the situation could've been avoided?
Maybe if someone had warned us?
You, my peeps, you've been warned! By me, the caller in the desert. You know the fukn virus isn't dead. Not yet. And not in a forseeable time. Why? Coz we idiots are keeping it alive, we're tenderly nursing the virus through hard times, all over the planet, we mutate it and adding local flavours and with that we're caring for Corona's sustained life and danger.
Let them all go crazy. OrcaBlog readers know better. We are careful, we're wearing our masks in public and avoid gatherings. And we sanitize before we touch anything, right?
For example when I leave for the gym and groceries shopping and car mechanic now, this is always on me: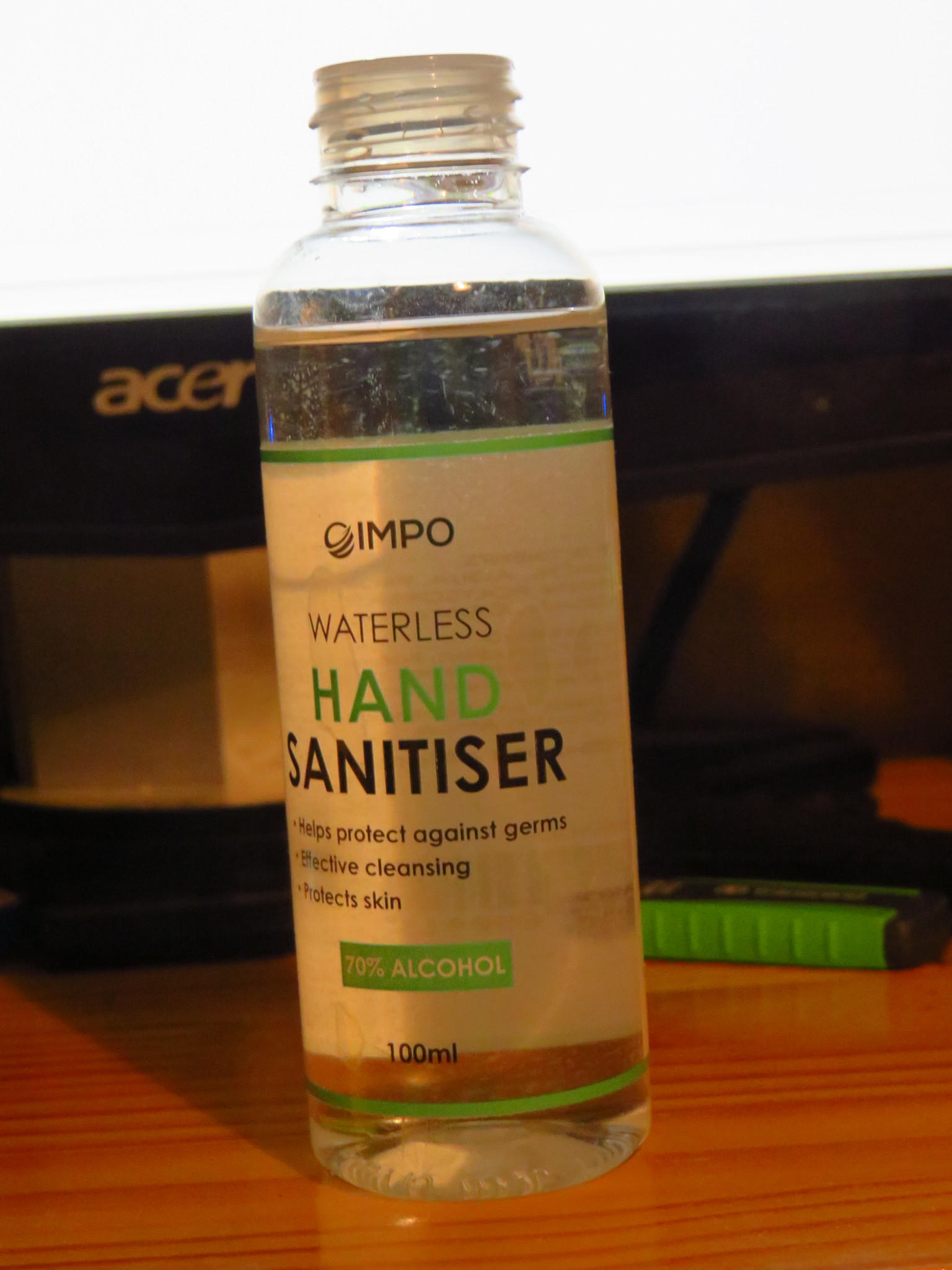 Cya laterz
yolo
EDIT:
In India the crematories are overburdened, they are now burning their death in parking lots … and soon in the streets! Sorry, video is in German but the pictures are already telling us enough …