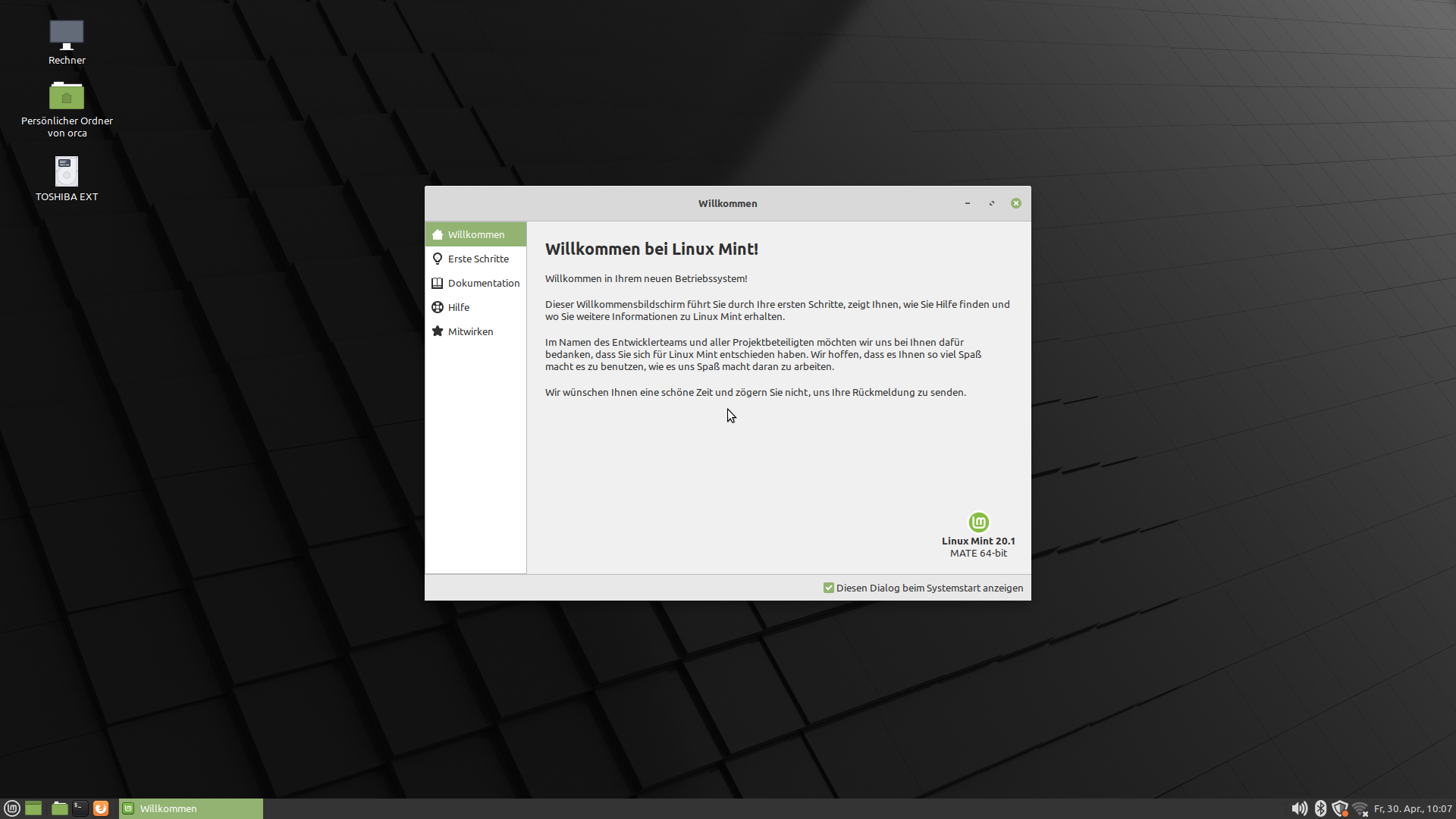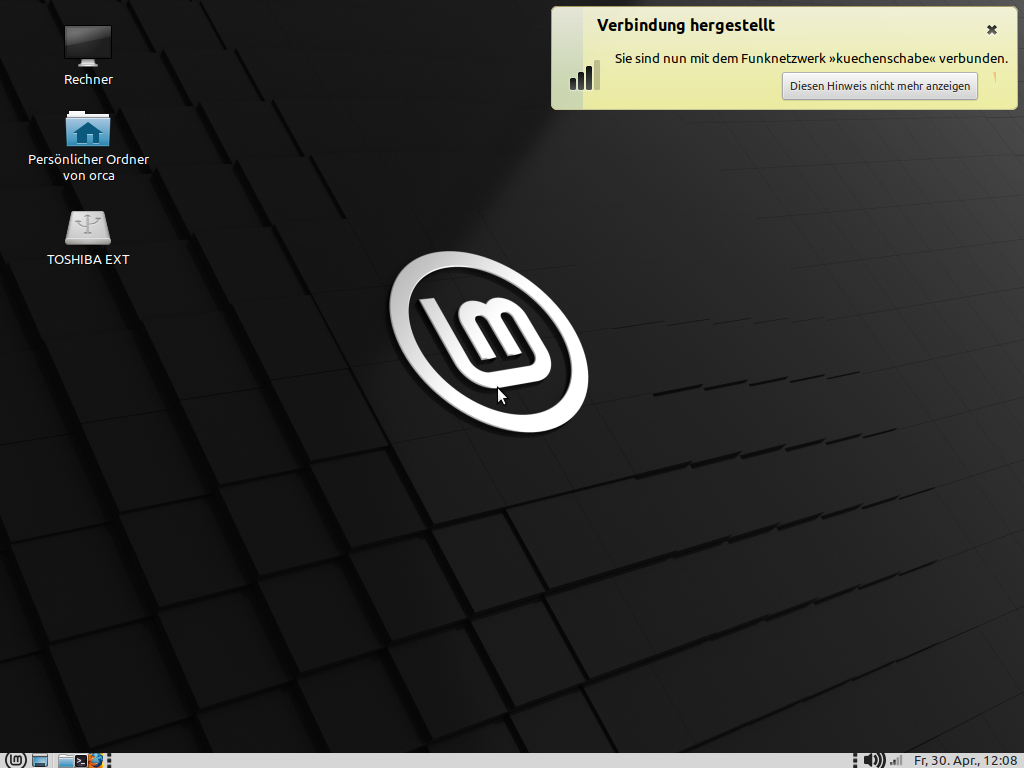 After my last post things have changed a little. I managed to install Linux Mint, as that is famous for installing on everything under any circumstance. But it was shit and gave me also some errors, so I decided to try Manjaro again. And lo and behold, that's where we are now … since almost half a day and even Nvidia driver installed without any probs. MHWD (Mint/Manjaro Hardware Detection) is just great. And the Manjo devs know exactly where they can borrow the coolest stuff. 😉
If MiniMax doesn't start to act up again I guess Imma gonna stay on this almost-Arch distro for a while. It's so much more comfy and uncomplicated than the hardcore lifestyle on EndeavourOS. But let's see: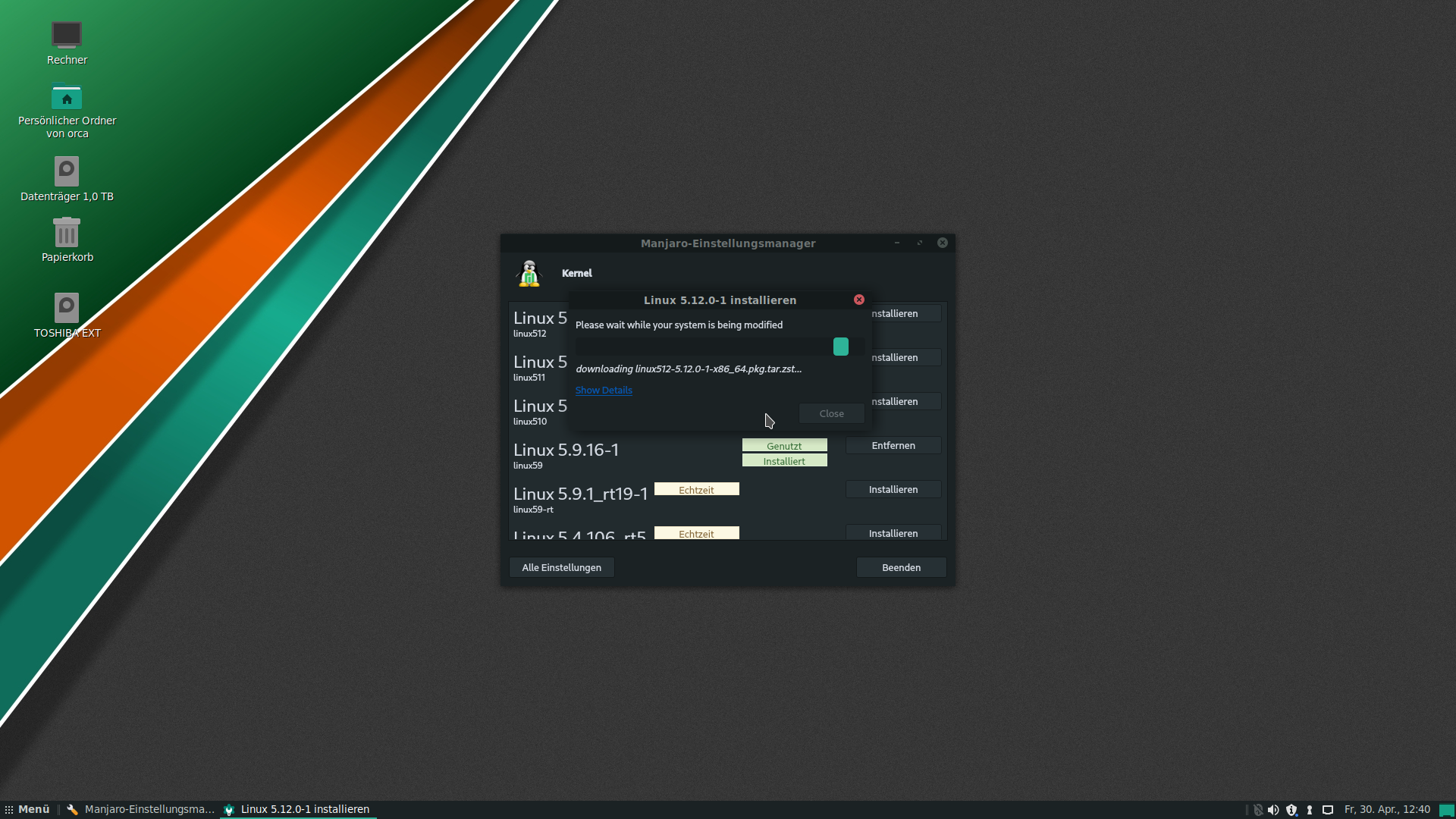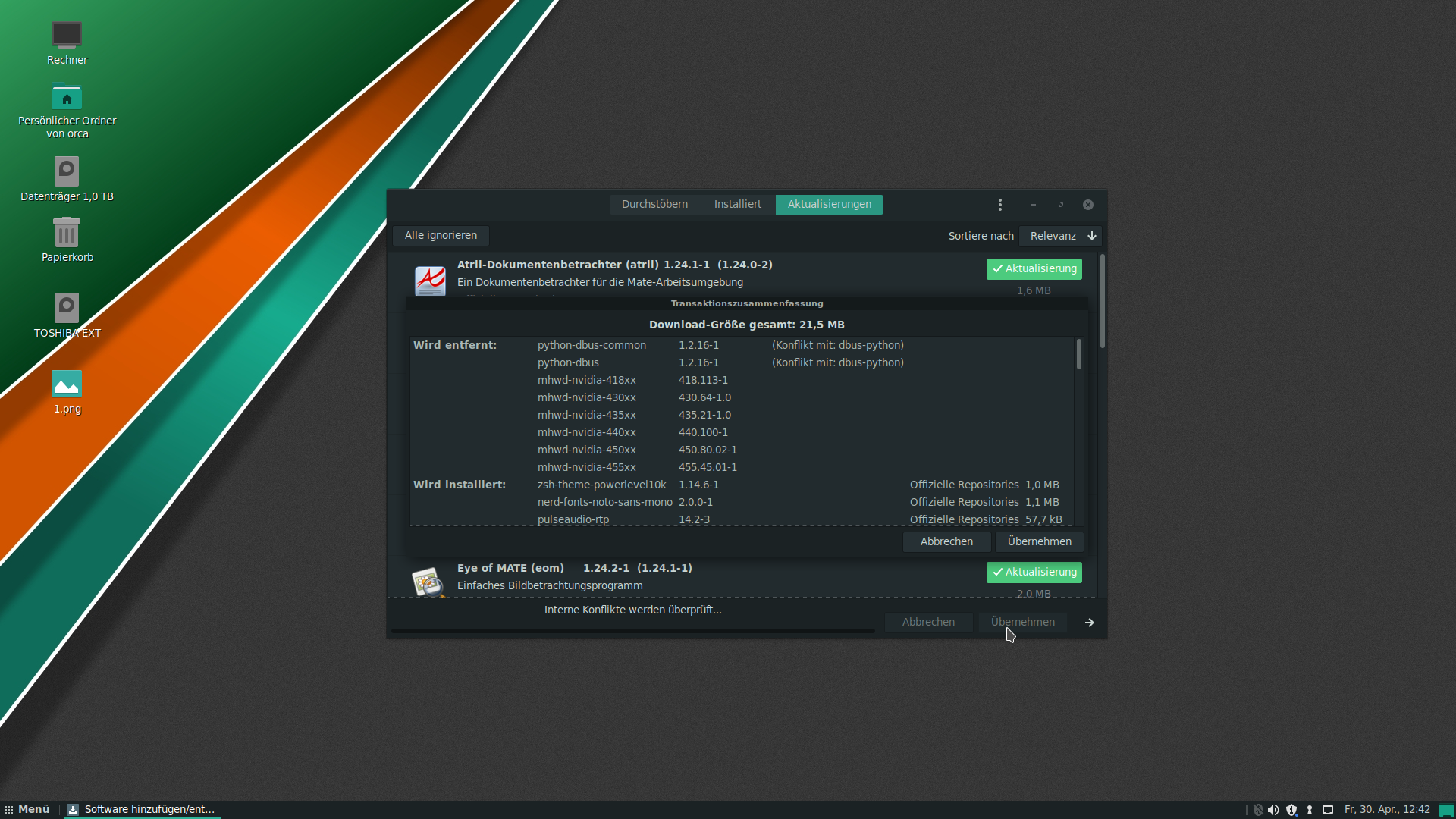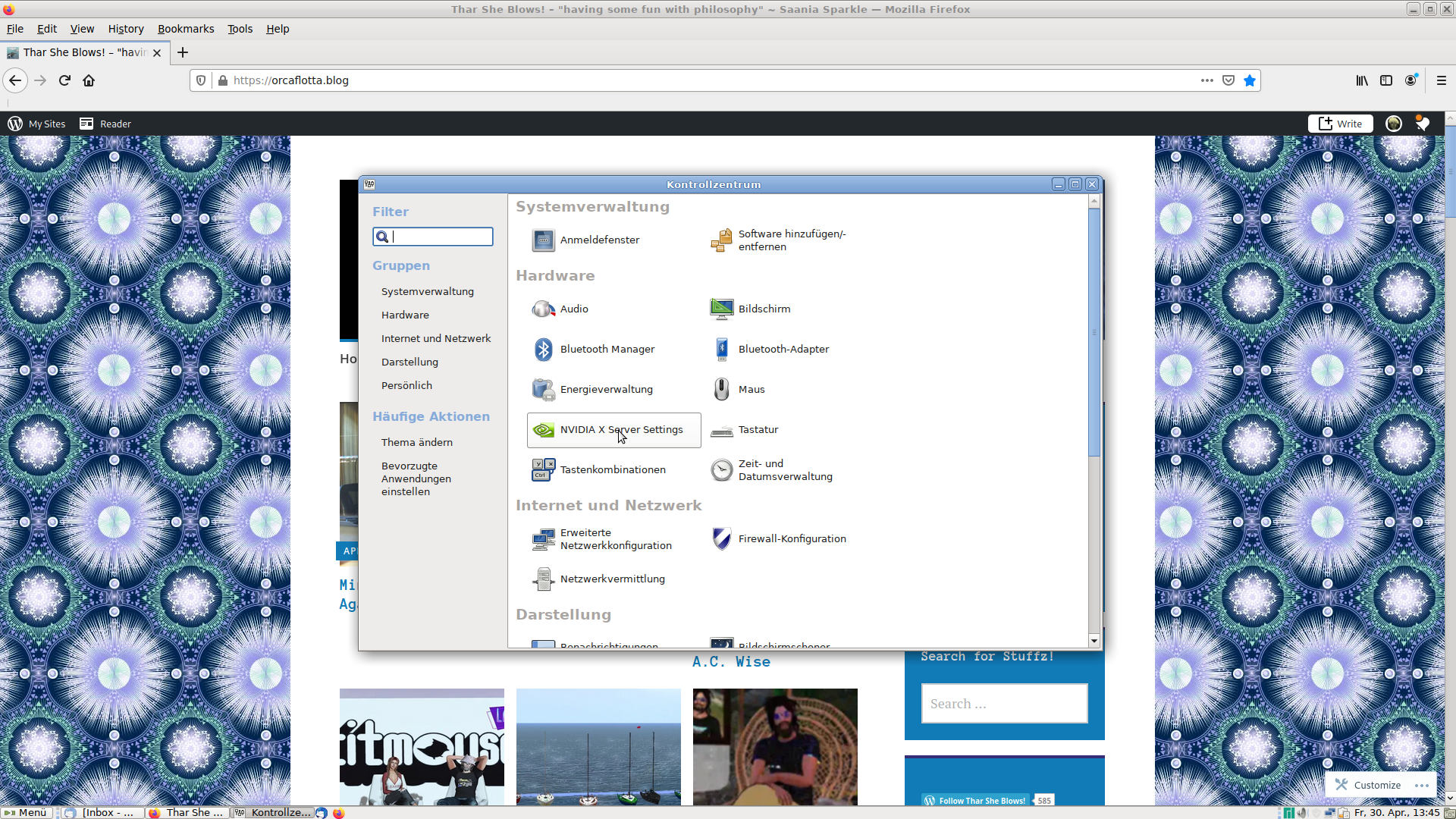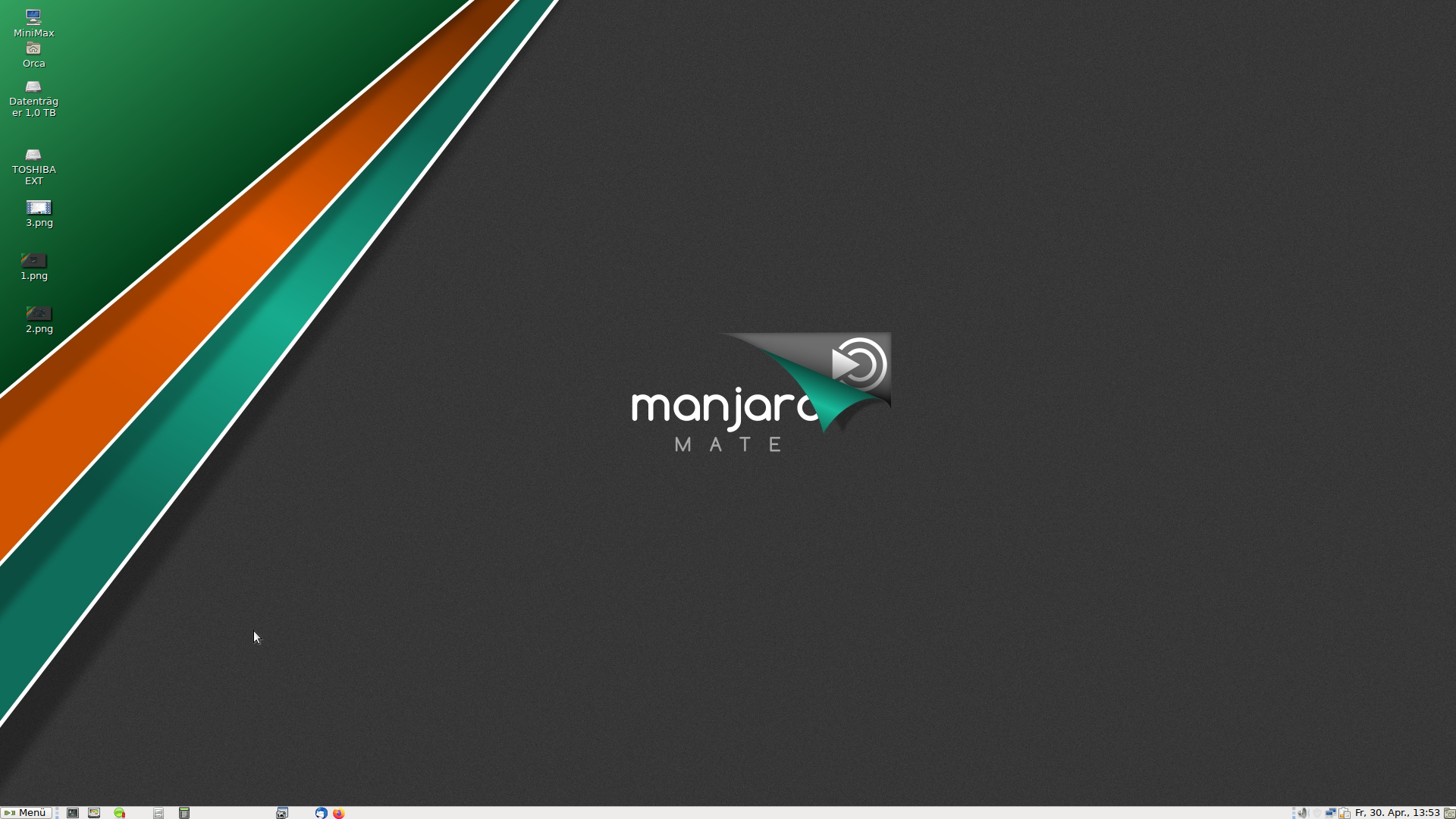 And, you know life is funny sometimes, I'm playing around in YouTube, checking my subscribbled channels and find a fresh declaration of love for Manjaro. By none other than The Linux Gamer, Gardiner Bryant:
So and now my only concern is that MiniMax won't crap on me again any time soon.