Aaaah,this is obviously made for girls; it's got Tit in the title! 🙂
Tune in to Second Life's Lab Gab on Friday, April 30th at 9am PT with Chris Prynoski, animator, director, producer, and owner of Titmouse, Inc.
Links to topics discussed in this episode:
Website: https://titmouse.net​
Destination: https://secondlife.com/destination/ti…​
Blog Post: http://second.life/titmouse042721​
Lab Gab is a live-streamed variety show that showcases events, destinations, and different talents across Second Life.
Lab Gab PlayList: https://second.life/labgab​
Second Life Blog: https://second.life/featurednews​
See all Linden Lab events in the Second Life public calendar: https://second.life/calendar​
Connect with Second Life on Social Media: https://second.life/communityresources​
#ChrisPrynoski​ #LabGab​ #SecondLife​ #LindenLab​ #Titmouse
AAAAAaaargs they did it again. 😮 This is just a reminder for us to switch the show on when it airs on Friday. 😦 Bloddy labbers … aholios! On Friday this post will be forgotten and nobody will watch it, not even my truest SL-addicted readers. 😦
See now what you done, SL?
Why I don't take this post down and post it again on Friday? Fuk the wot???
Sooo, watch the charming Strawberry and her talk guest … on Friday. When you think of it … or don't. 😐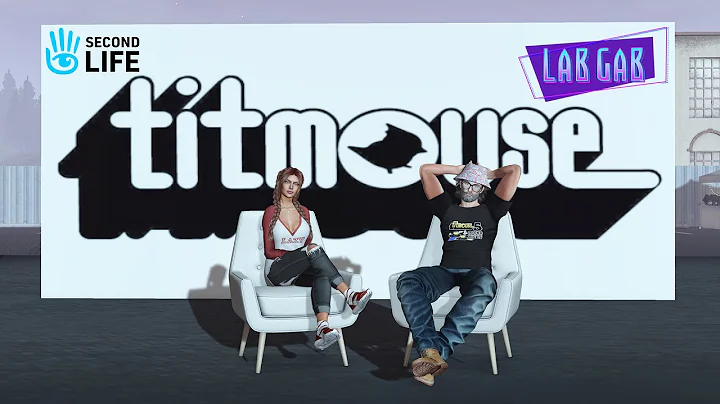 Know what you can also do? Subscribble to SL's YT channel like real adult peepelz would do it. And never miss any widdeeoh ever again! Berry, Drax, Destinations … That's all sorts of smart n shit, no? 😉