Haha! Watch this video review by Jay LaCroix and you'll know why Orca doesn't use Ubuntu or any of its forks and flavours.
Particularly the Gnome desktop is a regular pain. I can't understand why people not only tolerating this shit but are really fond of it. 😮 The (highly paid) devs come up with "Desktop Extensions" that are long established functionalities in every other Linux desktop. But even Ubuntu fanboy Jay asks us and himself in all earnesty "Why did they even bother?" I even think this is like comparing Intel processors vs AMD Ryzen processors, they don't even play in the same league anymore. Still Intel fanboyz tell you about every little progress Intel makes, even if AMD is so far ahead Intel's babysteps can never reach their competition.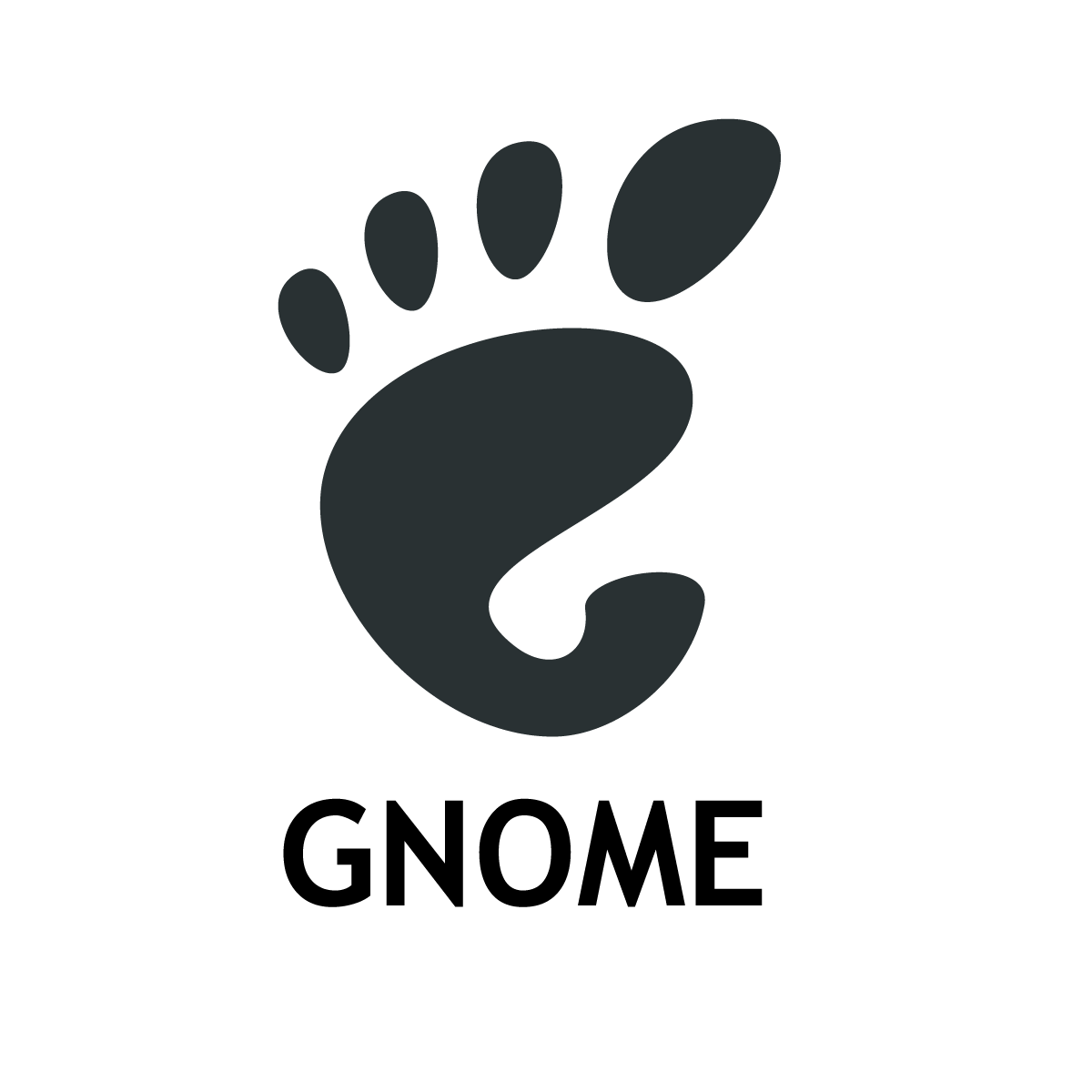 And the worst thing about it is that Gnome already had all the luxuries and good stuffz. Best examples are Cinnamon and Mate desktops. One being a backward enineered Gnome3, the other a highly customized Gnome2. In between those two environments a user will find everything they ever wanted. Even Ubuntu was already miles ahead, their Unity desktop was much more modern and better equipped than their new standard desktop, Gnome. Even the new version, Gnome40, is miles behind nearly all other desktops.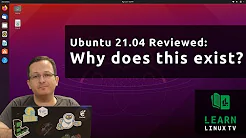 And Ubuntu as a whole? Asking me, I'd say forget this shit, and forget that it is the most used Linux distro in the world. Most users are either forced to use Ubu for their job, or they are such consumers, for them Ubuntu = Linux and they don't even know there are other, better distros available. You wanna be one of them sheeples?
No? Cool. 🙂