But it also didn't enlighten her very much. 😐
Instead of just watching videos about the fire I thought why not be clever, jump in your van and have a looksie from the save distance of our suburb? Can't harm, can it?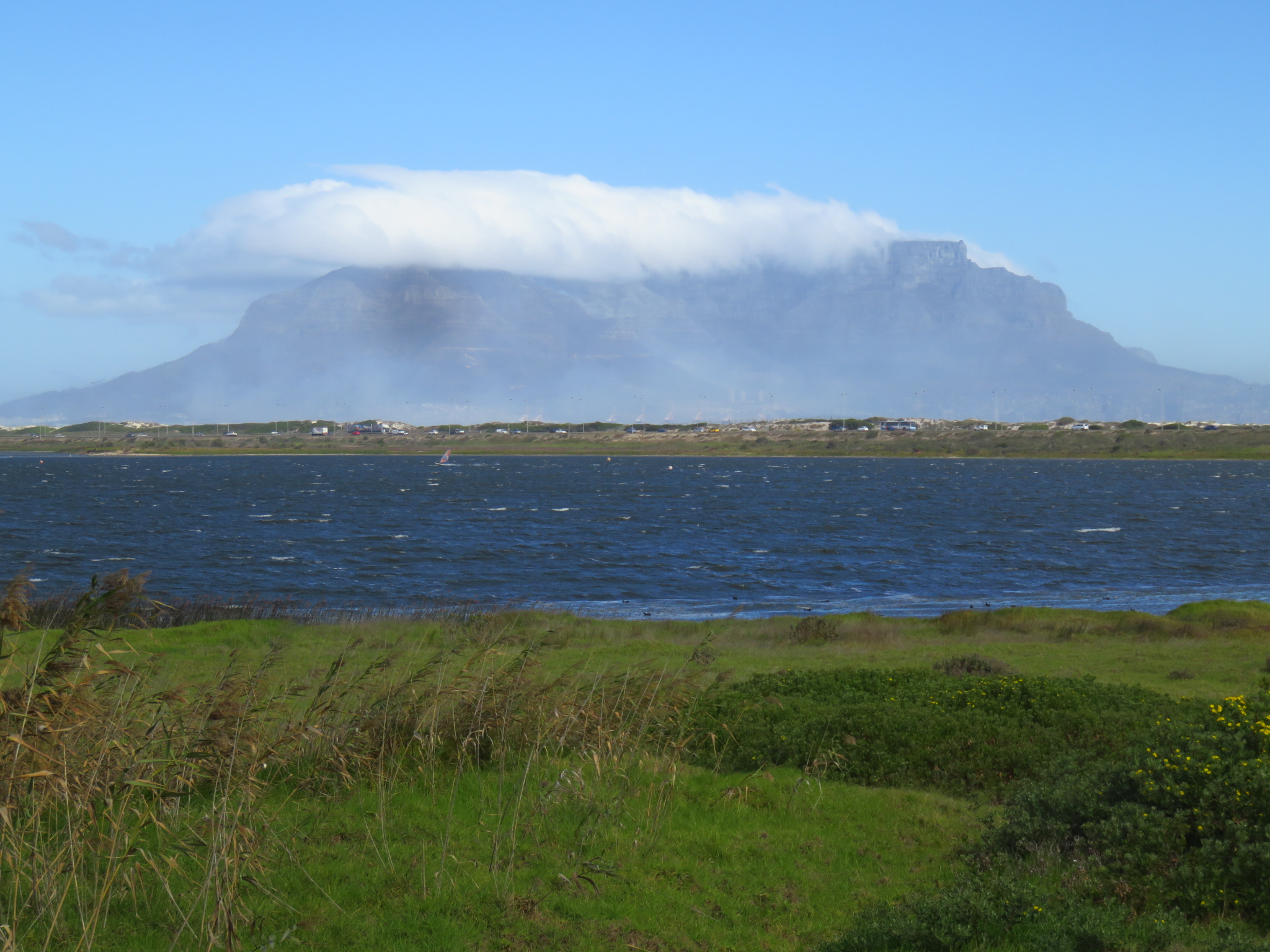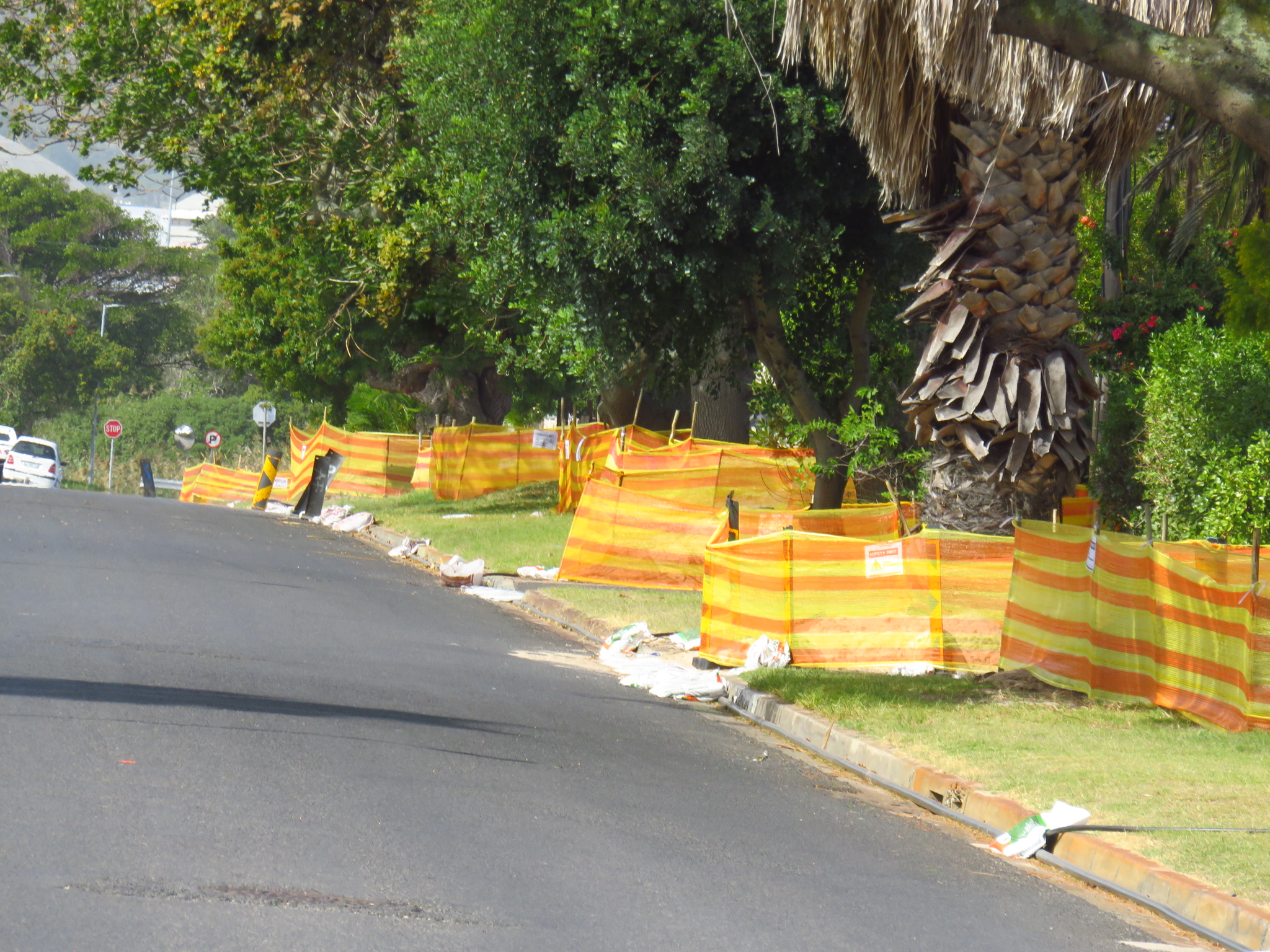 Okay, my spectacular report about the roaring wildfire didn't turn out quite as expected. But at least I used the chance to fill up the tank and get some fresh air.