Wassup hoomanz?
In today's covid watch we have Brazil's dictator counter attacking the Covid vaccines by stating that …
It pains me to admit, alleged madman Bolsonaro might be onto something here. The alleged lizardization of vaccinated people could be true.
Here we have TrYC race directrice Lucy after her first shot! Shocking, right? 😮 Ok, my theory is that he just is too much of a covidiot and didn't task his health minister with procuring enough doses for the whole Brazilian population.
Weird reaction nevertheless, going from this …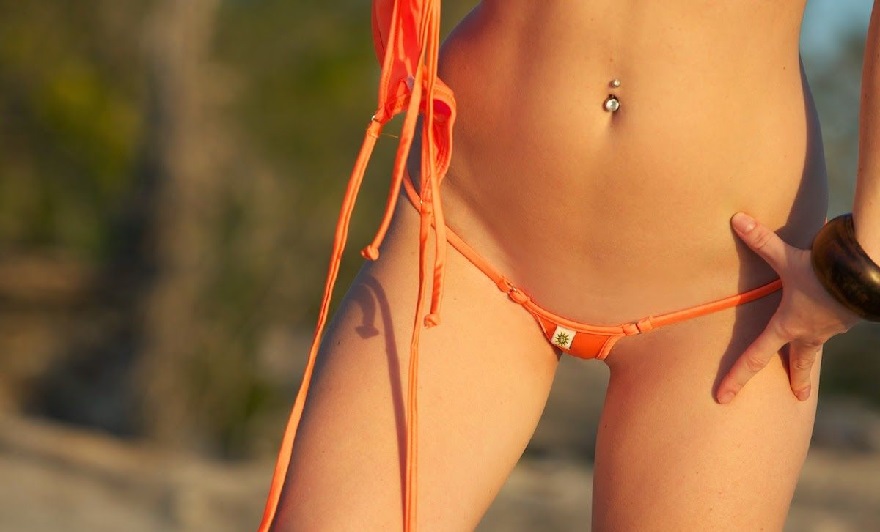 … to full blown …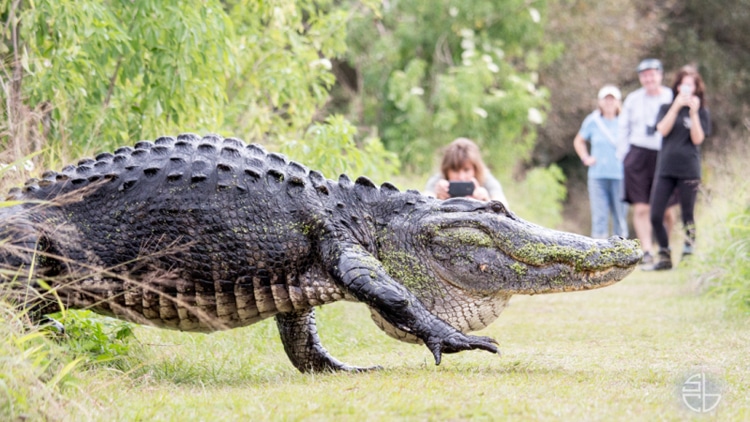 … alligator in a matter of seconds (according to Lucy) makes me second-guessing the benefits of modern medicine.
Okay, off with the thoughts of a 'gator attack, let's check the sunny Copacabana …
But now let's get back to the serious Covid-19 pandemic with some boring facts:
When Ars Technica reports about something else than computers and politics, the situation must be dire.
Fukn boring. Yes, I know. But did you know, has the thought ever crossed your mind, that there is fun in being serious? It's true. I personally know some people who were serious for a while, or at least tried to. And they all attested to the serious fun they had while being earnest.
But no fear, such stuff will never happen in this here blawg! This is all about funfunfun!
But please, try not to die! Seriously, don't die!
Laterz
xoxo