Morning fellow humanites and avatars!
How are you today? Me is rather excited. I'm hoping to get my computer probs with the newly upgraded MiniMax sorted out today. Once and for all! You've heard me whining in the last couple days, swearing at Gigabyte's bad hardware and the asshole techy at the agent's workshop n stuff.
Then I tried some stuffz …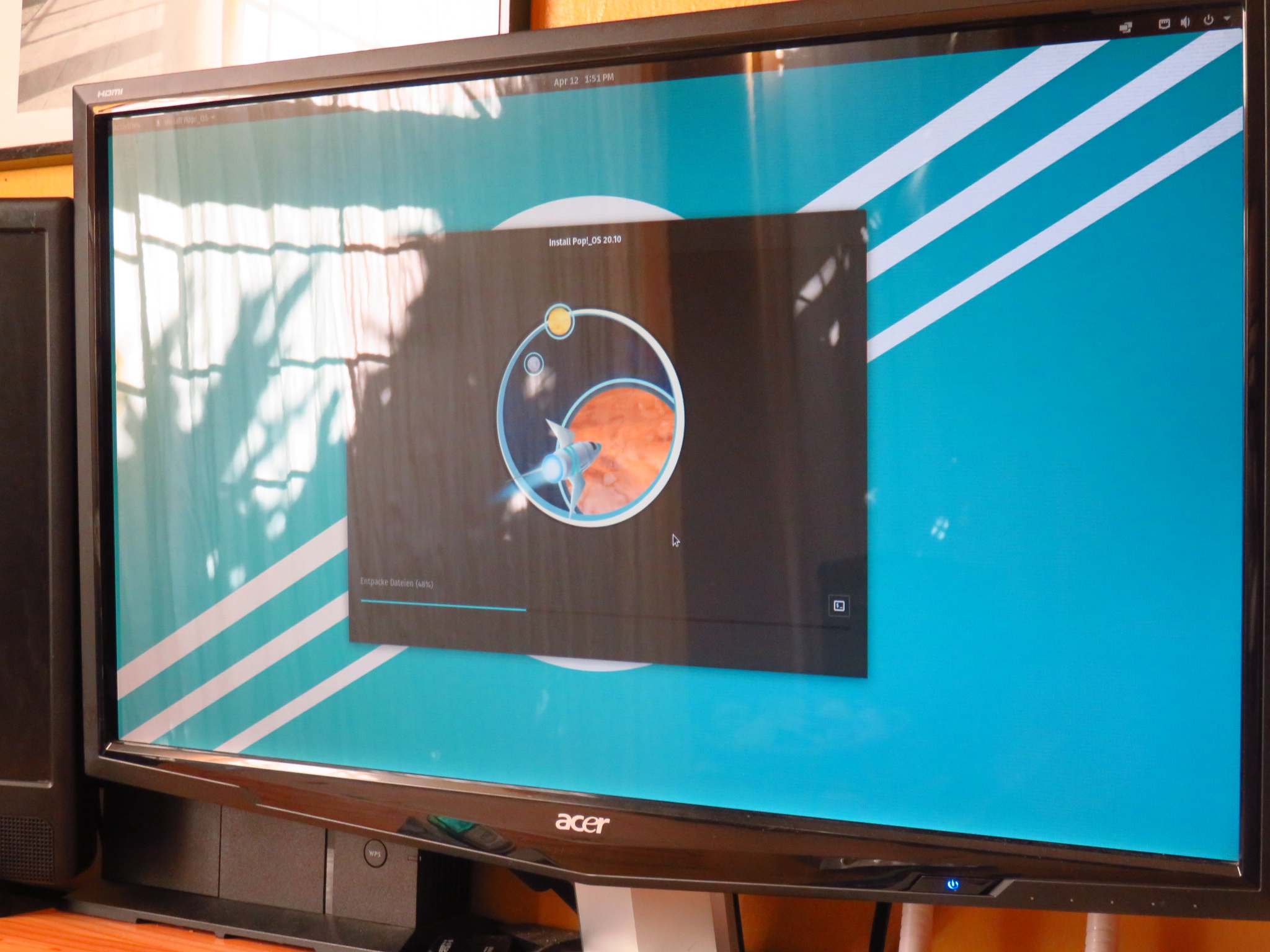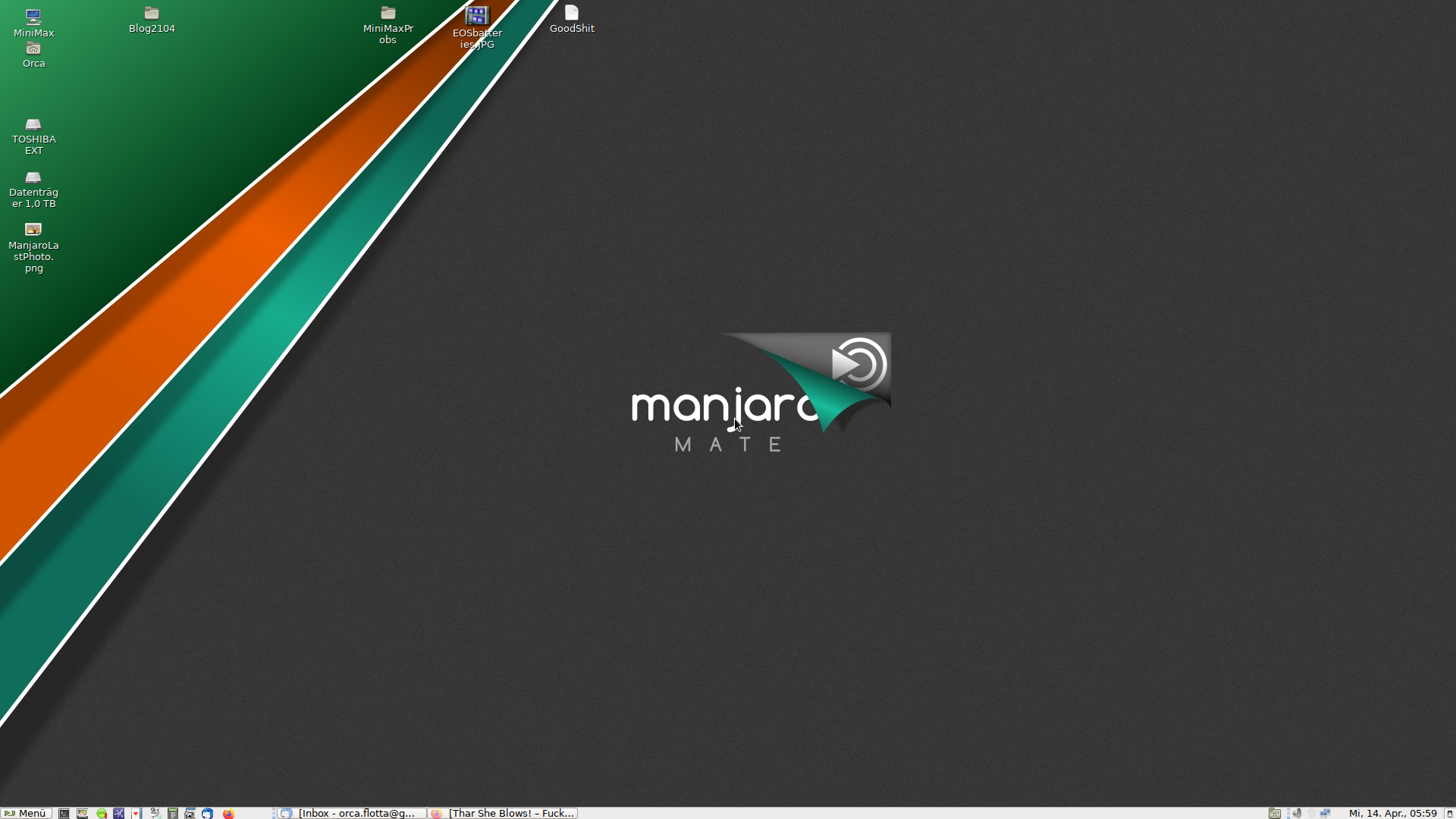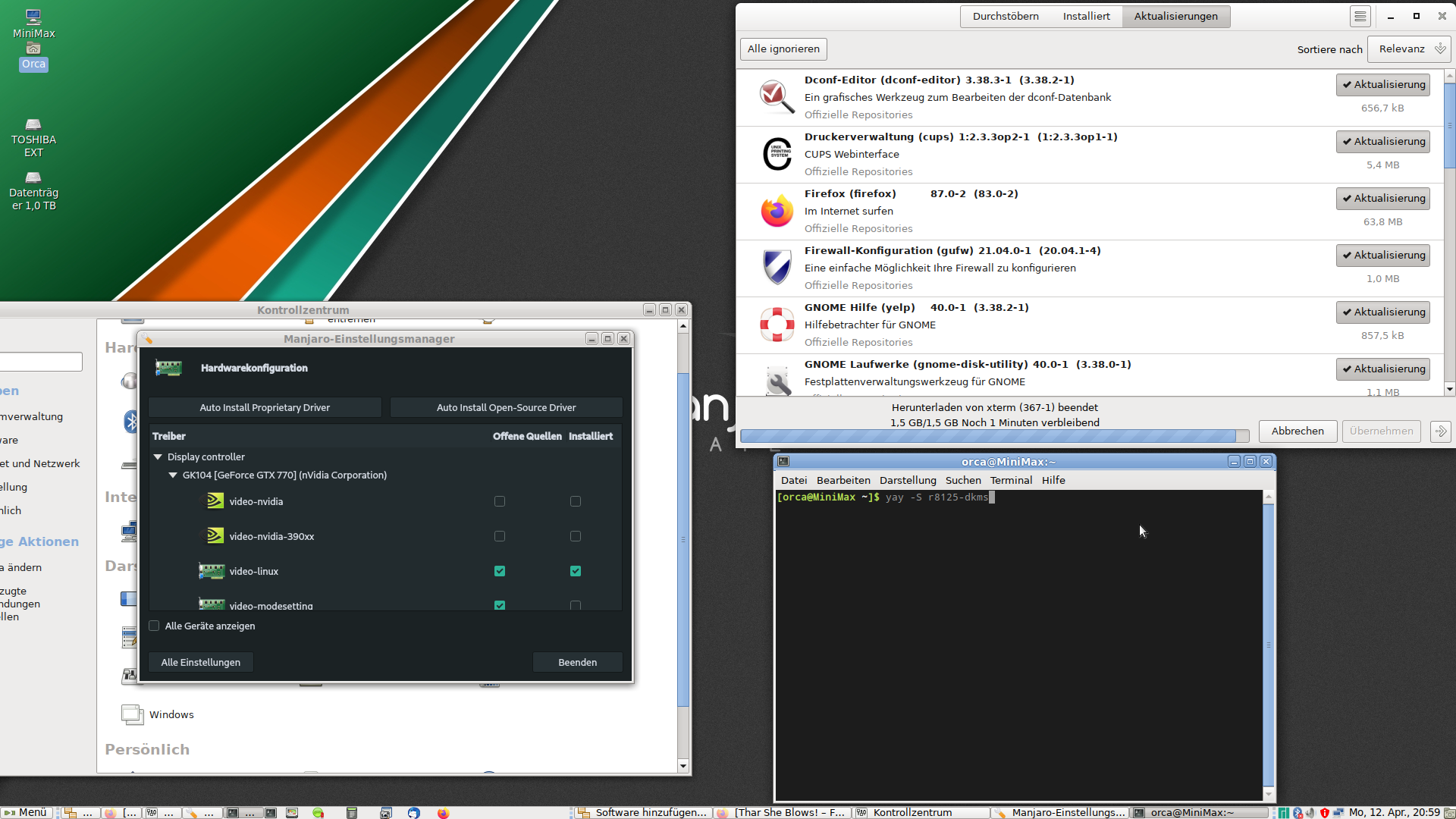 Then it dawned on me: Maybe installing the r-8125 ethernet controller is indeed the final solution to my problems? If so I'd love to switch back to EOS please. 😉 But before I could make up my mind …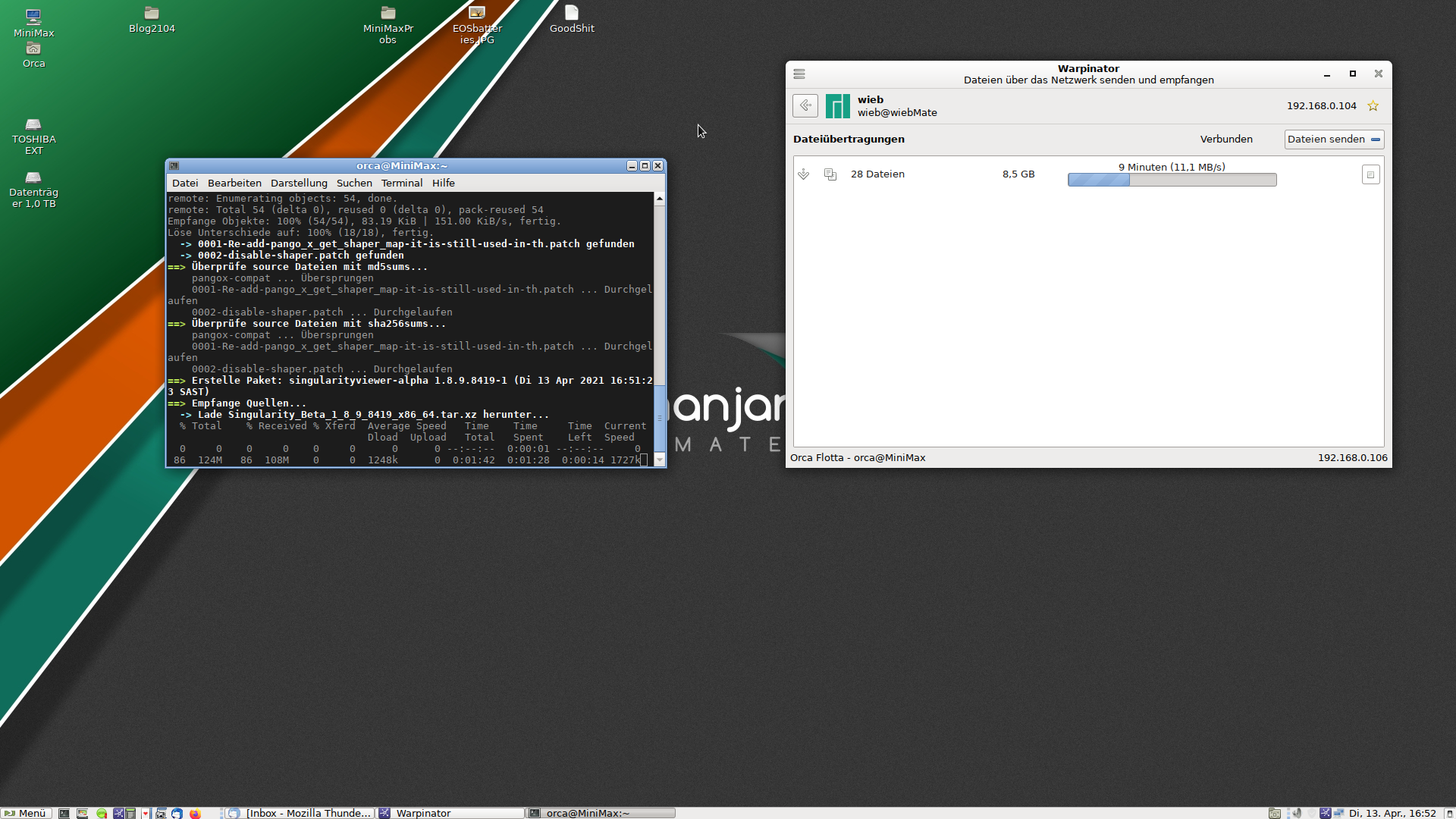 But what broke Manjaro's neck for me was that it failed the Singularity SL viewer installation, and when Trap suggested I must install base-devels … and that failed as well. 😮
Don't get me wrong please, I have nothing against Manjaro. It's an awesome distro and I can fully understand why hubby turned his back on Endeavour and went back to Manjo. It's fullly loaded (bloated) with extras and creature comforts … and as that the perfect first contact with ArchLinux and an overall goodie workhorse.
It's just not for me. A little too much nanny state if you know what I mean. I wanted something lighter, more individual, something to make my very own system from, I loved Endeavour for its kinda primitive back to basics approach … and I want it back!
Back from sleepy time, it's 7:43 a.m. now and I would have to leave for the gym. But, know what, Imma not gonna go but stay right here and start with the most important Linux install evaaaar!
Wish me luck. Thank you.
xoxo