Ugh gawd! I really don't know wot to do anymore. 😦
Ever since I got MiniMax back from the Gigabyte assholes he refuses to install the proprietary Nvidia driver. Or let's rather say it installs quite fine but it won't stay installed.
Consequently Second Life looks like shit.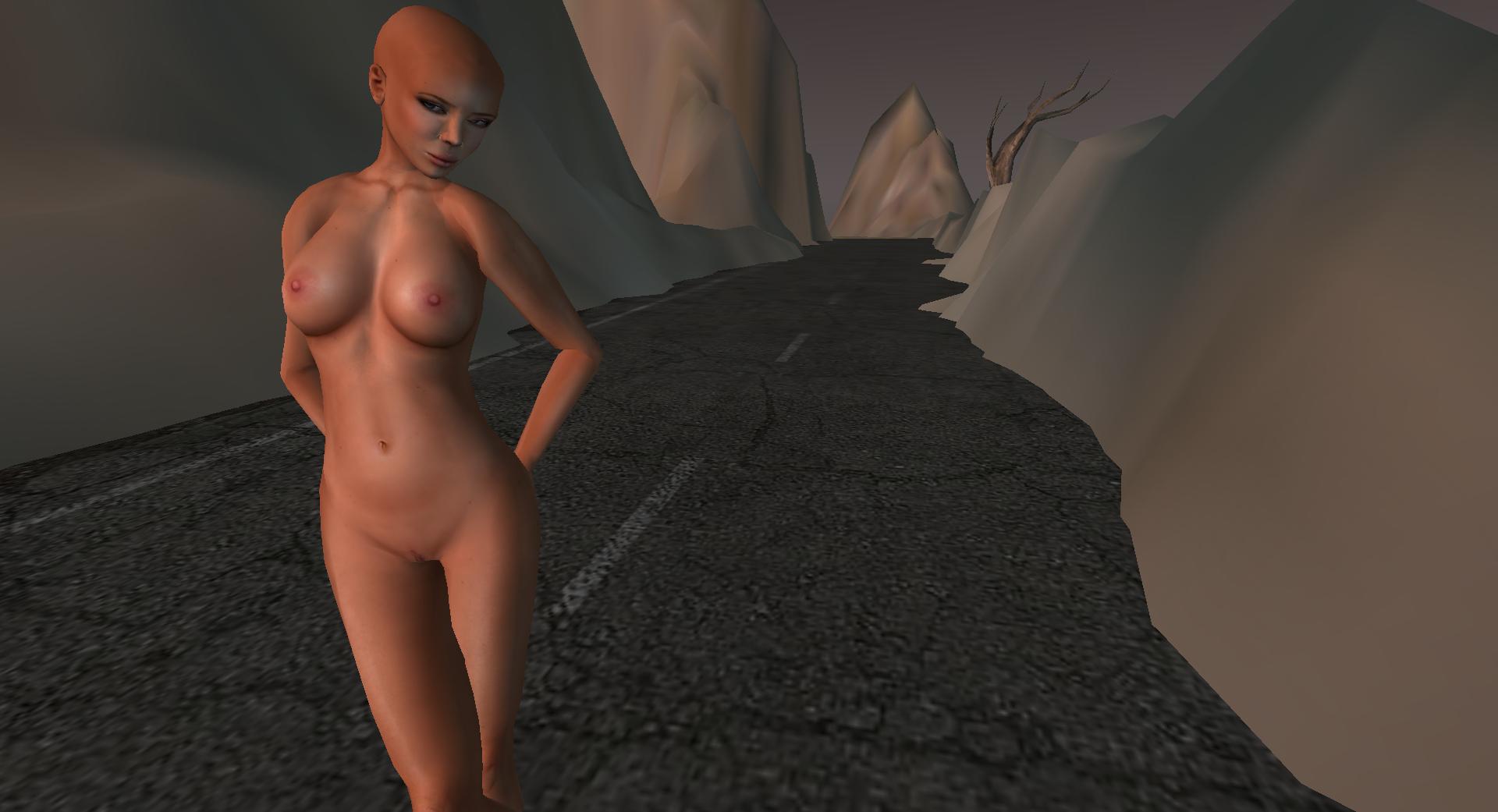 And Orca doesn't look too happy neither. This is neither the noggin nor the body I so cautiously cobbled together. And I can't even change anything in Appearence Editor. Am I wearing a No Mod shape? The fucque? What did change since I was online the last time?
Pleez excuse my nekkidness, I first wanna sort myself out before I engage in mundane activities like getting dressed n shit.
I guess I'll bring MiniMax to the repair lady, let her deal with that asshole techy.