Geez, I hope not. Orcablog readers are intelligent, educated, adult human beings and would, never, never ever fall for a useless soul trading scam like Facebook. No, you wouldn't do that!
Right?
Right?
Pleez, tell me you're not one of the 533,000,000 most stupid shitheads on the planet! Pleez, say it ain't so.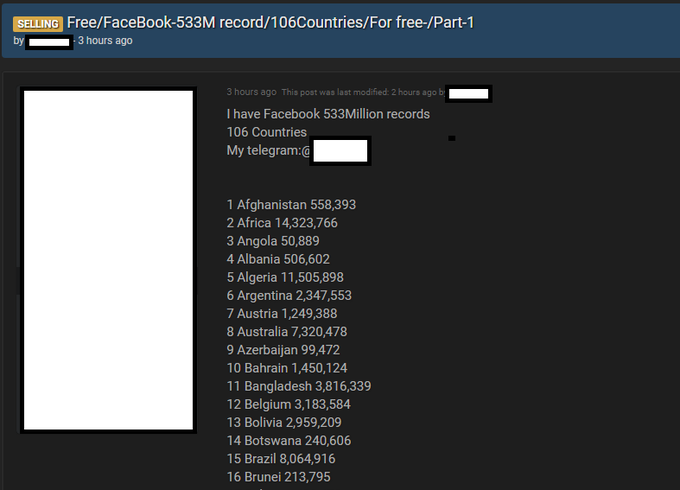 Didn't I just say exactly the same? And … did you listen?
Oh my. 😦