Ugh. Kidz, it's not good, actually I'm at a low point.
Does that mean things are gonna get better from here on out? Hopefully. But first look what irks me so badly: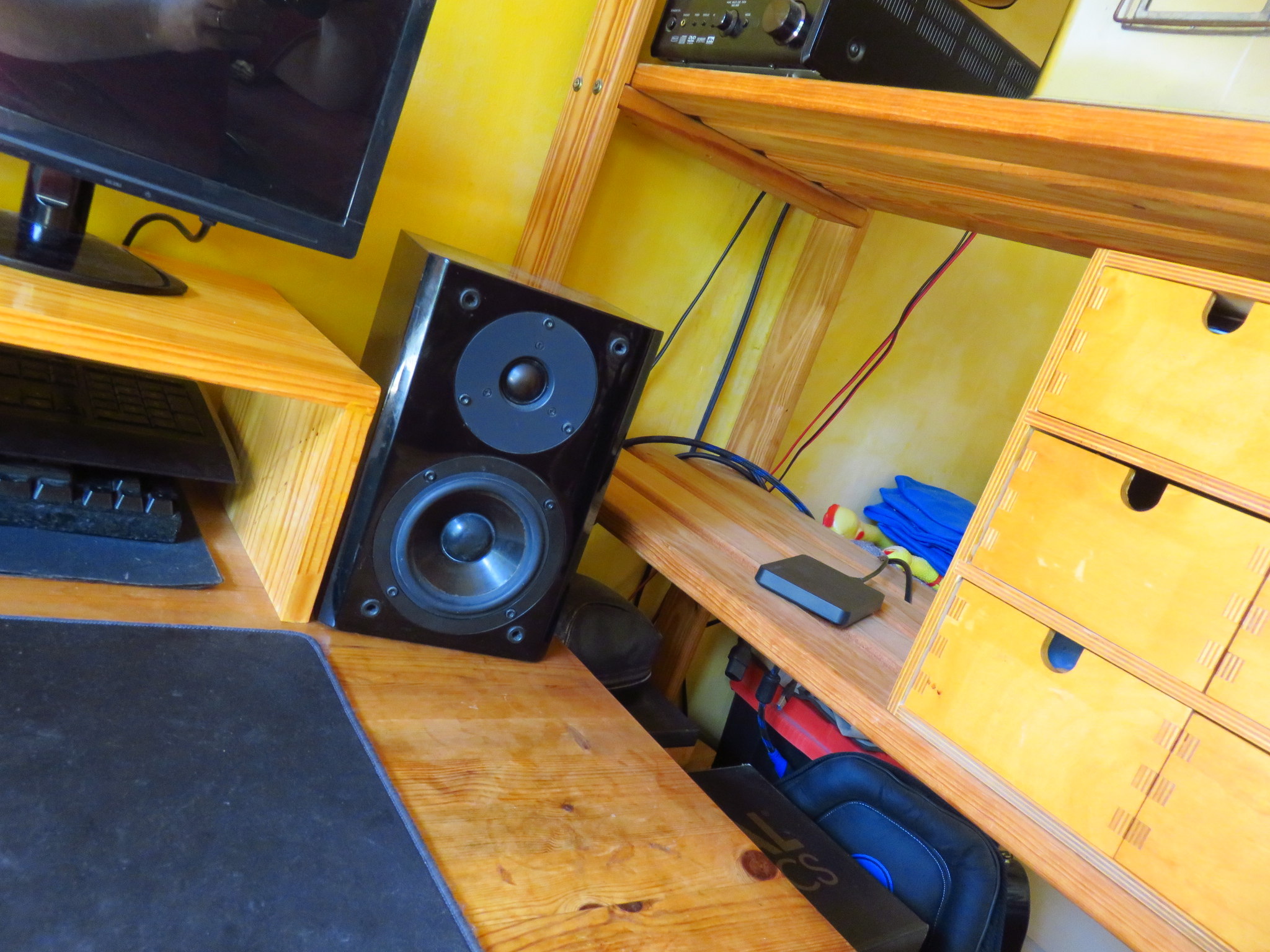 Brought MiniMax to the Gigabyte agents. Fortunately no technician was present so I only had to deal with a cognitively disabled secretary lady, which I had to explain the error to at least 3 times, and didn't need to shout at stubborn techies. Which will happen sooner or later anyway, once they notice MiniMax isn't running on Windows and their childlike reflex of wasn't me, is your own fault sets in. 😦 Is it my problem they are not properly educated and can't operate Linux machines?
I'm already angry. Grrr. :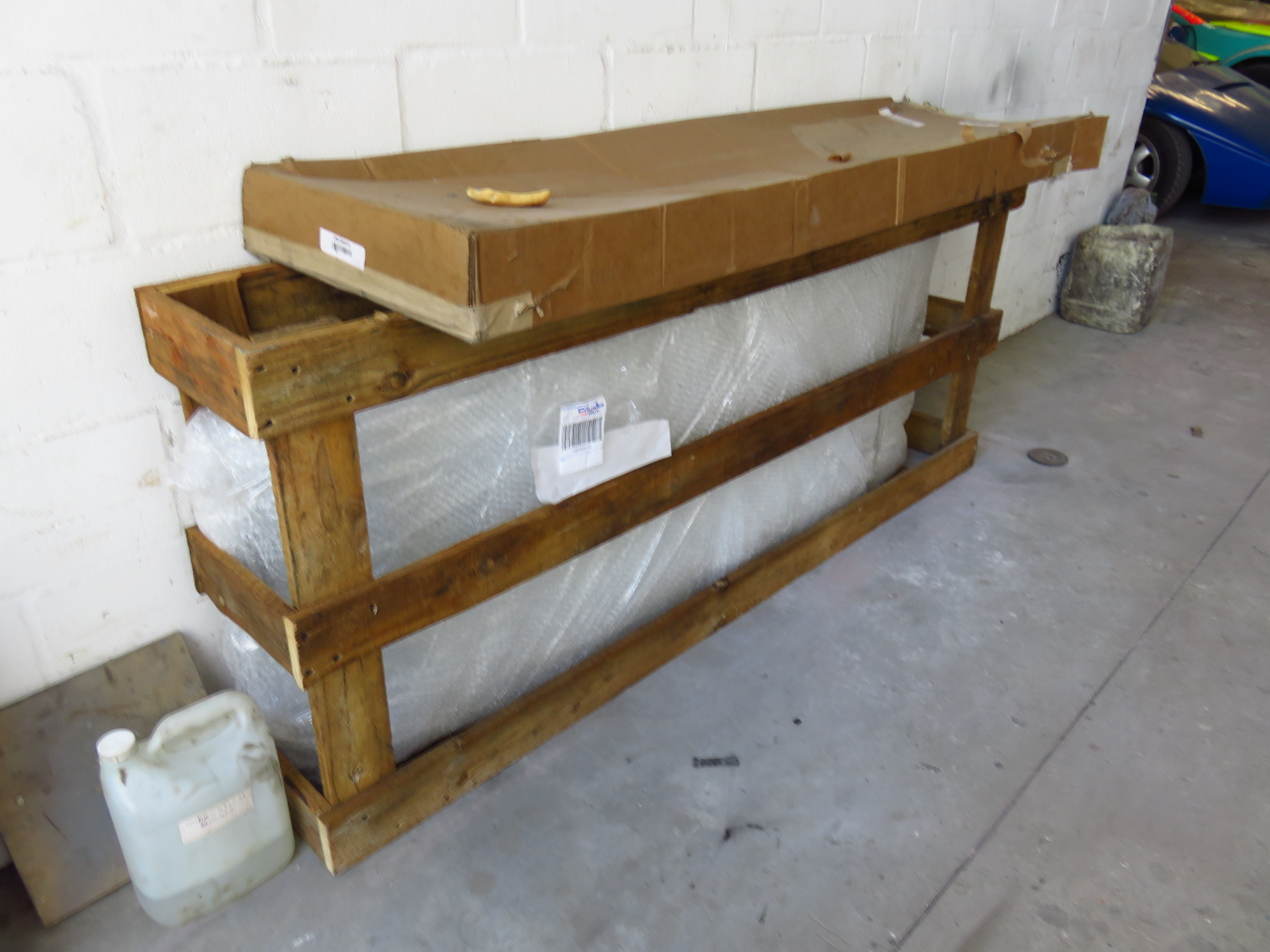 \o/ YAY! \o/ Oubaas' windscreen has arrived at the mecha's garage. And look, it seems to be in one piece! Now mecha will make appointment with a mobile carglass guy to remove my old, cracked windscreen and then he can start repairing/welding/derusting the frame. Good thing. Now I must just extract the costs for the operation from the bad bad painter guy. Too bad that I am just a white woman and less than dirt in his eyes, so I see us already disputing his responsibility in the small claims court. These guys are so shifty, they never pay without court order … and even afterwards they'll try to re-negotiate with you personally. 😦 I can already see it in my imagination. 😐
And now … bugger off. Please leave me alone!